Does Adele Hint At New Music In Her Birthday Post?
Published Mon May 06 2019 By Eden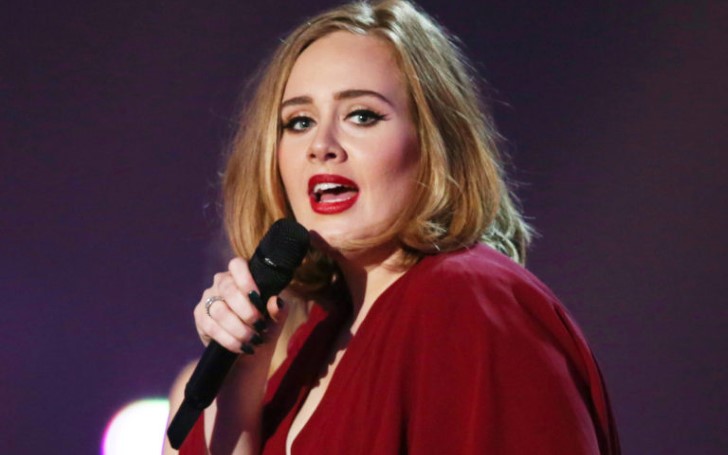 Adele hints at new music in her birthday post or does she?
Adele spoke of the challenges she's faced since last year in an Instagram post celebrating her 31st birthday. She went lengths talking about her split with husband Simon Konecki and importance of self-love.
The singer looked ahead to the forthcoming year being spent "all on myself" and either hinted at new music… or didn't.
"31 is going to be a big ol' year and I'm going to spend it all on myself," the singer said before presumably joking, "Bunch of f—ing savages, '30' will be a drum n' bass record to spite you."
Certain media outlets definitely took the statement at face value despite the fact that the identity of the 'savages' was unclear and drum n' bass seems one of the very last musical genres she would ever explore.
It's been almost three-and-a-half years since Adele released her most recent studio album '25' which also happened to be the fastest-selling album in history back when she was 27. Four-and-a-half years prior when the 31-year-old star was 22, she released its predecessor album, '21'.
You Might Like: Adele Is Ready To Get Back On The Dating Scene Following Split With Her Former Husband Simon Konecki
Only '19,' released three years earlier, hews to the chronological theme that she's long since abandoned, like she cares anyway. Meanwhile, it will be two years since she completed her 16-month, 100-plus date tour in support of '25.'
As long as one takes her caption with a pinch of salt, presumably the singer will drop new music whenever she's ready, which could be any time.
-->