Eastenders Actor Nabil Elouahabi's Role as Bright Eyed Man in His Dark Materials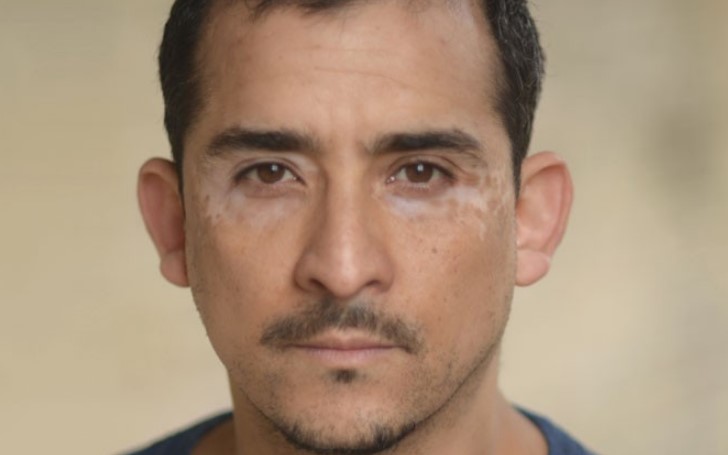 Tariq Larousi, a very well known name on the hit British Drama, EastEnders, was portrayed by non-other than Nabil Elouahabi.
The star left the EastEnders show after a while, but the show helped him gain a lot of popularity which aided him to bag a role on BBC's upcoming epic fantasy drama - His Dark Materials.
Nabil Elouahabi Will Appear as a 'Bright Eyed Man' on the Show - 'His Dark Materials'
The source has confirmed the famous 'EastEnders' actor, Nabil, will portray the character of 'Bright Eyed Man' on the show.
So far the report confirms the actor will appear on a total of two episodes of the first season of the show.
Also See: His Dark Materials Actress Kate Rutter - Her Career in a Nutshell
The official air date for the second and third episodes of the sixteen episodes season is not yet confirmed. But Elouahabi's fans are eager to see him and what 'Bright Eyed Man' character has to offer to its viewers.
Nabil Guest-Starred in Many Popular Shows
Watch: Nabil's acting skills is pure gem
His Dark Materials is supposedly one of the most elite shows of the British Network, BBC. This will be, after a long gap, the show people are eager to watch.
Nabil made it to the list of the cast of this classic Novel based fantasy show; however, it did not come easy for him.
Also Read: His Dark Materials Star Daniel Frogson is a Rising Teenage British Actor from Nottingham
Before he was listed as a cast for the show, His Dark Materials, Elouahabi appeared on a number of shows to prove his credibility.
Nabil kicked started his acting career as a guest star. He gradually got to know the industry when he guest-starred on shows like 'London Burning,' 'Ali G Indahouse,' 'Attachments,' 'Deserter' and many more.
Elouahabi's Most Significant Break was EastEnders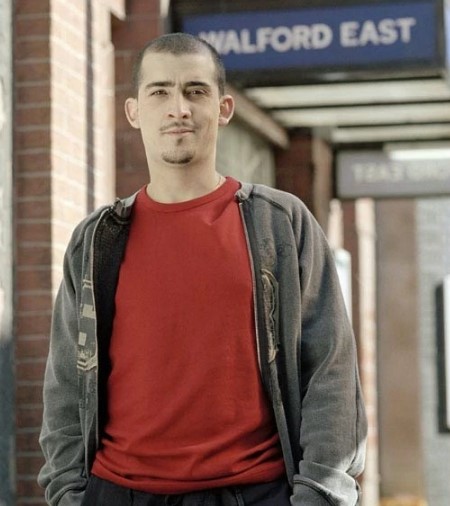 Tariq Laroussi of EastEnders.
Source: Fandom
The most significant breakthrough the artist got on his whole career was EastEnders, but he left the show after a while and embarked on other projects.
Nabil has played parts on shows like Generation Kill, Hammered, Boy, The Night Of, and many more to name a few.
Elouahabi never looked back since then on his whole more than a two-decade-long career.
Nabil Elouhabi is an Immigrant From North Africa.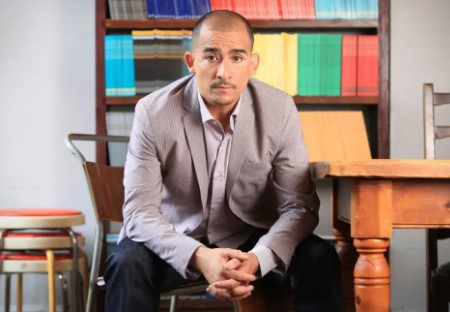 Nabil never failed to prove his credibility.
Source: Standard
Nabil's parents were originally from North Africa. The family moved to North Kensington, where the actor spent most his childhood.
Also Check: Simon Manyonda's Role as Benjamin de Ruyter in His Dark Materials - Grab All the Details Here!
The actor, who was born on 6 February 1997, went to Holland Park School from which the passion for acting started to grow on him. The school used to take all the students to the theatre occasionally, which becomes the star's biggest inspiration.
-->