Who is Elizabeth Lyn Vargas Ex-Husband? Some Facts You Should Know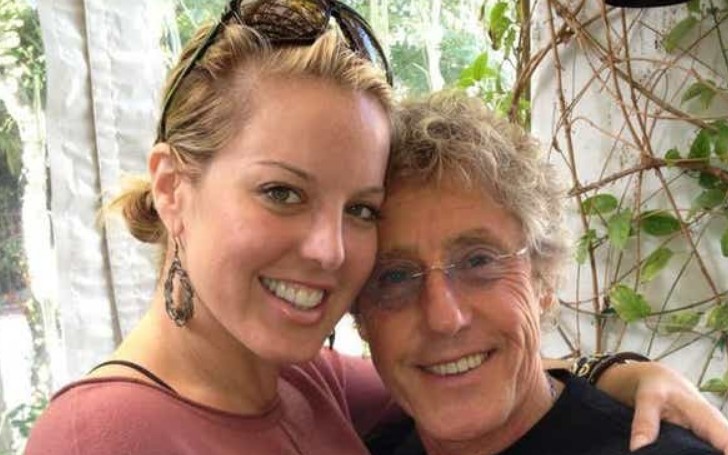 Here's what you should know about Elizabeth Lyn Vargas' ex-husband.
Elizabeth Lyn Vargas is the new addition of the Real Housewives of Orange County. Season 15 of the show welcomes Elizabeth, is a music executive, serving as a CEO of an online music streaming platform, Edge Music Network.
Vargas now lives in California, but she originally hails from Missouri; Some reports suggest the music exec moved to Orange County when she fell in love. Since then Elizabeth has never looked back, and it's been already more than two decades now.
While many would assume she is going a lot of a hard time adjusting with all those cameras and stuff poking nose all over the place, but that's not at all true. In fact, Elizabeth is a friend with one of the house members, Kelly Dodd. So, we hope this going to make her a little easy.
Also See: What is Kaitlyn Bristowe's Net Worth in 2020? Here's the Breakdown
But the thing is, the new season is going to center around the divorce of Elizabeth from her former husband, Bernt Bodal. How she will handle this, is something we anticipate to watch, and exactly that's what the production team thought when they took in Vargas for the new season.
The Real Housewives of Orange County's Season 15 Centers Around Elizabeth Lyn Vargas' Divorce
Elizabeth Lyn Vargas, oh darling, you are such a brave soul. You chose to make your life public when you are going through a hard time. Indeed, the former couple was married for two decades, and now they are going separate ways, and the whole world will see what happens in their life.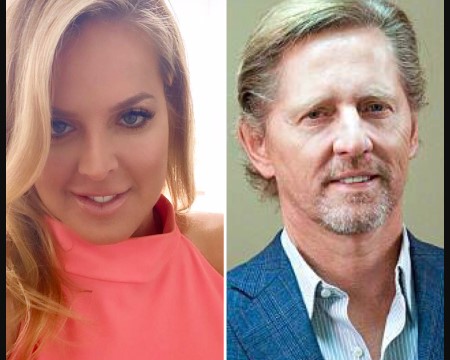 Elizabeth and Bernt Bodal's divorce will be the focus of Season 15 of RHOC.
Photo Source: Agency/GF
But we suppose, it won't be that hard as we expected because Elizabeth and her former husband, Bernt Boda, are waiting for their divorce to finalize for a quite few years, so we guess, it's won't be that hard for her.
Also Read: Why Did Justin Hart File For Divorce? Here's What We Know
And according to some sources, there's already someone new to console her on her difficult time. Some sources suggest Elizabeth has got a new love in her life, and it seems she is just fine moving on from her former marriage. Not much is known about her new love but his name is "Jimmy."
Who is Bernt Bodal, Elizabeth Lyn Vargas' Ex-Husband?
Elizabeth Lyn Vargas' ex-husband, Bernt Bodal, is Norwegian born American businessman. He is the CEO and large shareholder of American Seafoods.
Some of you may already know Bernt as he is completely new to the whole reality television thing; Previously, the CEO of American Seafoods appeared in an episode of "Undercover Boss' back in 2012.
All we can say, for now, is, it is going to be one hell of a season this year.
You May Also Like: Bennett Sipes Girlfriend: Is the 'Love Island USA' Cast Member Dating Anyone?
For more information on your favorite celebrities' lifestyle and other news, stay tuned to Glamour Fame, and don't forget to sign up for the newsletter.
-->