Emily Ratajkowski Dips Her Toes Into The World of Lingerie; Check out her Seductive Mega Cleavage
Published Fri Feb 08 2019 By Jessica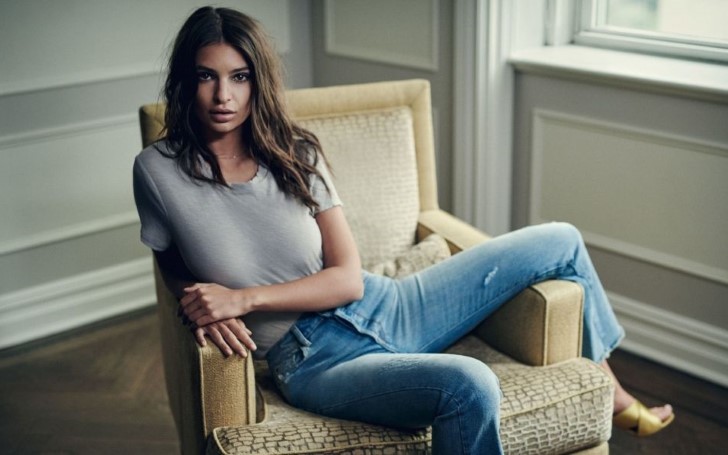 Model Emily Ratajkowski launches her first Inamorata lingerie line.
Just two years after invading the fashion world and launching her own brand, Inamorata which focused and designed mainly swimsuits, supermodel Emily Ratajkowski now creatively presents her own lingerie line from the same brand, by calling it Inamorata BODY.
Famous for her controversial nude photoshoots, the model's lingerie line showcases nothing less than her brave and daring personality too.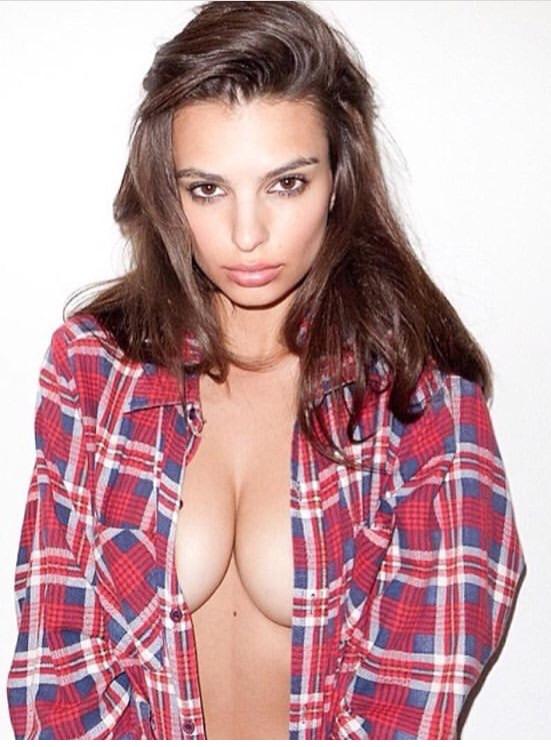 Emily Ratajkowski looks seductive displaying her mega cleavage
SOURCE: Reddit
Ratajkowski took to her social media to preview a few glimpses of her lingerie collection, as she poses in a few numbers of items from her BODY line.
You may also like: Find Out The Best Facial Exfoliators That Transform Your Skin
The 27 years old model and actor who is the face and body of Inamorata lingerie designed the intimates lingerie with her best friend Kat Mendenhall.
The newest BODY line includes 90's inspired lingerie, comfy everyday undergarments, delicate lacy two-piece, bralettes, bodysuits, tube outfits, bandeau tops, and bikini bottoms.
See more: Kim Kardashian Stepped Out in a Skin-Tight Snakeskin Dress For The Tonight Show Starring Jimmy Fallon
Furthermore, the 47-piece collection also includes a high range of simple to supportive wardrobe basics.
And excited to share the news to her fans, Emily wrote on Instagram:
"A little over a year of @inamoratawoman and I'm so thrilled to finally share what I've been working on for you guys. Introducing BODY, a category that is so much more than lingerie. I hope you guys love it as much as I do."
Furthermore, she used the same caption for several other photos. The model posted each of them wearing the revealing BODY lingerie.
People also searched for: Danielle Cohn Shares Adorable Picture with her Boyfriend on Instagram, "Lucky to be in love with my crush"
Since Valentine approaches closer and closer, you can get the Inamorata Body for yourself or your partner. Some of the products are available in an affordable price ranging from a bra costing $24, thong at $16, dress at $42 and a skirt at $32.
-->