Emma Bunton Denies Spice Girl Tour Is Off
Published Fri Apr 12 2019 By Arya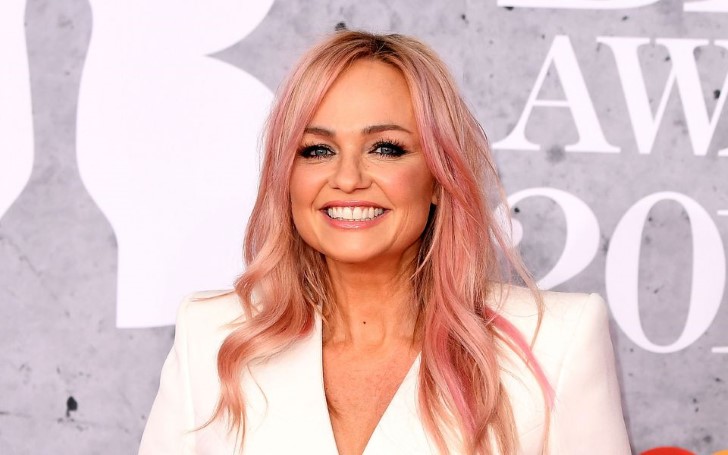 English singer, Emma Bunton assured the Girl Tour will go ahead as planned and they are starting rehearsals really soon.
Recently, there have been reports of tour cancelation as Geri Horner and Mel B. feud after Mel claimed she slept with Geri during a recording of Piers Morgan's Life Stories.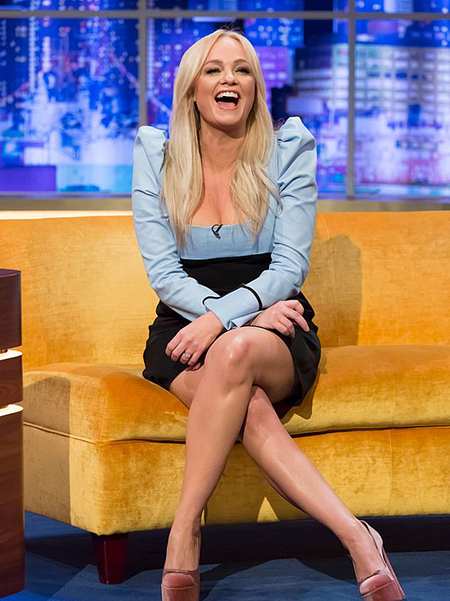 Emma Bunton at The Jonathan Ross Show.
SOURCE: Digital Spy
Horner, however, denied that it happened and shares a statement it was "simply not true" and "hurtful" while Emmy Bunton confirmed on The Jonathan Ross Show,
"Of course it's happening, we are starting rehearsals on Monday!"
Talking about the feud rumors, the singer said,
''It's all fine. We have all chatted about it. Listen, we had fun back in the day. I didn't know anything else but you know, we are all good.''

''We're starting Monday, we can't wait, we've all been chatting, it's all good.''
Discussing the fact that Mel B doesn't think before she speaks sometimes, Emma added - 'but that's what people love most about her.'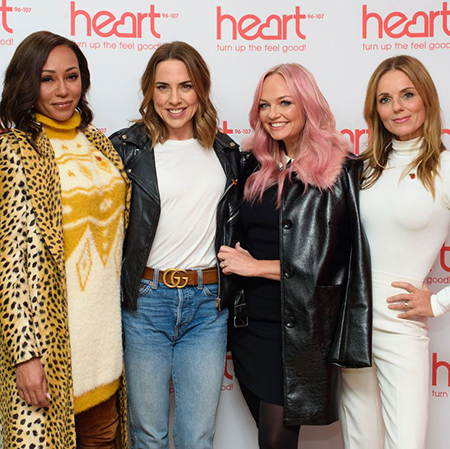 The stadium tour kicks off in Ireland in May 2019.
SOURCE: Daily Mail
Even back in the day, it was so fun because she'd be causing mischief. 'I love that about energy. She's got so much energy, I just can't keep up.'
"I love it, I kind of bounce off it when I go home and have a sleep."
Bunton also shot down the rumors of the possibility of Victoria Beckham joining them on any tours. Recalling the 2012 London Olympics Closing Ceremony, she said, Victoria's mind was already set.
You May Also See: Geri Horner Admits She Wants To Have Sex With Mel B
Spice Girls Reveal which two members weren't in the original line up on The Jonathan Ross Show, check out the video!
Yet Emma admits she is nervous about dancing on stage, sharing on every tour she's cracked an ankle.
'I'm really nervous,' she admitted. 'I've got the worst memory out of all of the girls, so I'm nervous I'm not going to remember any of the dance routines.

'Also, I have cracked an ankle on every tour, I've fallen over. I've got a weak ankle!'
The Jonathan Ross Show airs on April 13 on Saturday at 9.25pm on ITV.
-->