Everything You Need To Know About Apple's $1 Billion Acquisition Of Intel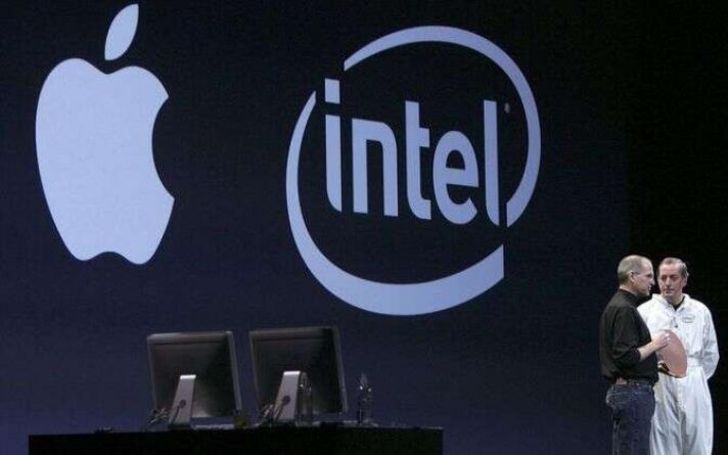 Apple is only acquiring Intel's smartphone modem business.
Hottest news in the tech biz right now, Apple entering into a deal to acquire a majority of Intel's modem business. The deal which is valued at $1 billion includes Intel IP, equipment, leases and employees.
Following the launch of many flagship killing smart-phones back in 2014, and outstanding litigation with Qualcomm earlier this year Apple was rumored to acquire a 'Chip' company in order to uncouple itself from Qualcomm.
In quest of who is going to be the first to launch the 'True' 5G phones and services, this deal is speculated to be an attempt to ready iPhone for the race, which is expected to come out in 2021.
Also See: Is Google Fuchsia The Future? Will It Replace Android OS?
There's that, but what you really need to understand about this 'billion dollar' acquisition of Intel is, agreement will enable Apple to only focus on developing technology for the 5G network, while the Intel will retain intellectual property and modem technology that Intel's team has created.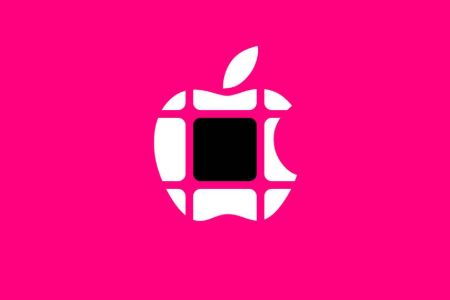 Which means, Apple is only acquiring Intel's smartphone modem business, while Intel will still be able to develop modems for PCs, IoT devices and autonomous vehicles.
Recommended: Here's Everything You Ought To Know About 'FaceApp' Security Concerns!
As a result of the deal, Apple will take control of over 17,000 wireless technology patens but that's not bad at all, in fact, we should look this as a positive step from Apple, 5G and 5G services are expected to unlock the next chapter in digital transformation.
This gives Apple a much profound voice in conversations around future mobile standards.
Also Check: FBI Set To Investigate "FaceApp" That Gobbles Up User Photos
Apple, which acquired Intel, not only acquired the company but almost 2500 will join Apple from the acquired company. Following the huge investment, the company seemed to have gained much confidence and hopes to ship 5G modem in 2021.
-->