Facebook Buys Beat Games -the Maker of Popular VR Game ' Beat Saber '
Published Wed Nov 27 2019 By Chester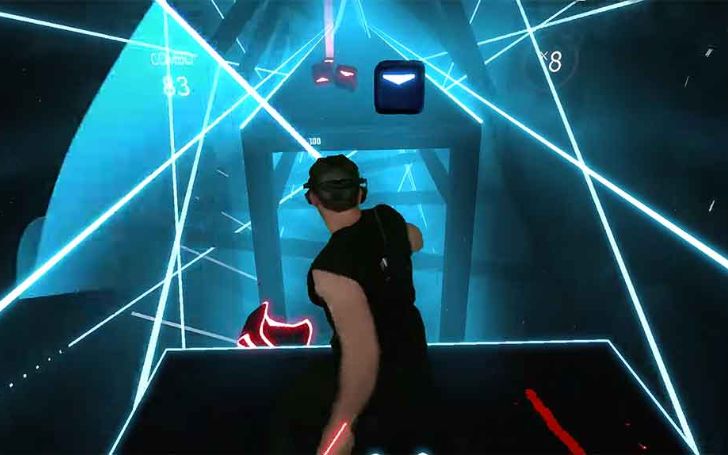 Yes, you heard it right! The International social networking and tech corp 'Facebook' recently purchased the maker of virtual reality (V.R.) developer "Beat Saber."
For those who are yet to try this augmented reality-based concept, it's a live-action game that is played using body censors, which makes you feel as if you are in the 3040 A.D.
Entirely futuristic vibe, if you guys have played 'Fruit Ninja' on your android phones, then it kinda follows the similar gameplay. Within the short span, the game got such prominence that it trended as a internet viral meme sensation where even high profile stars played and reviewed it.
Check Out: Beat Saber with Brie Larson
As of now, the 1 million copies seller company has recently partnered with Facebook. So, Mark is definitely planning something for its gaming members too.
Facebook all over your newsfeed!
Facebook bout' to launch New Section.
SOURCE: TechNews
The news came right in after it's recent 'News Feed' updates to the news segment. Yes, the leading social media company had to deal with hefty criticisms for being a unreliable source of information/news.
To sum up, Facebook is just moving with the changes as leading technology companies like Tesla recently launched stainless steel, bulletproof - Cybertruck.
Nevertheless, we are eager to see what Zuckerberg comes with this time with its new V.R. Tech in house.
Hope you enjoyed the article, stay tuned and connected to find updates on the recent Tech news only on Glamour Fame.
-->