Facebook Is Launching A Portal TV Device - Here Are 5 Things You Should Know!
Facebook tried to keep it on a hush but did not really work for them as the news about their new TV streaming device, Facebook Portal 2, is everywhere now.
Facebook, targeting the upcoming holiday season, is launching its new streaming device, which will be part of Facebook's Portal family of devices.
We gathered some information to help you understand what the new streaming device by Facebook has to offer new. Here's everything you should know.
5. The Device Will Come With A Camera And A Microphone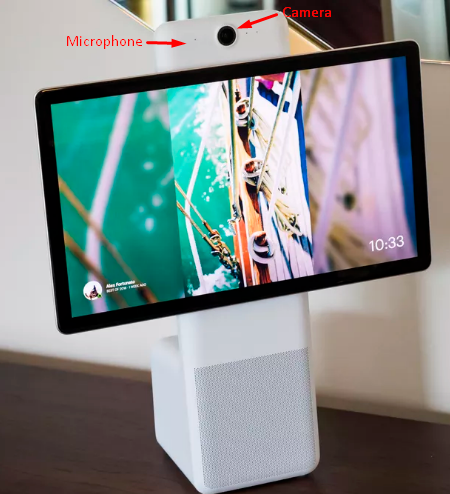 We have seen other devices like Roku and Fire TV with microphone (that too on the remote control), but FB's new portal device upped the game when the report came the device will boast a camera and far-field microphones. This is pure genius.
4. The New Device Is Speculated To Run On Android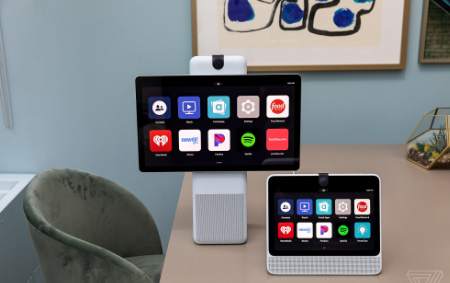 Though Facebook doesn't really like Google for some personal reason (You know Mark, right!) the new streaming device by Facebook will run on Android as the company is yet to announce it's own OS (we can't deny this fact).
3. Bigger Focus On Content
According to some sources, back in July, the company approached many big streaming services like Netflix, Disney+, Amazon Prime, and many other media companies.
You Might Like To Read: Facebook Paid Contractors To Listen To Audio From Its Messenger App
The approach was to add elite streaming services to its streaming device. However, there's no confirmation or leak from the services so far.
2. The Device Might Also Come With An Inbuilt-Speaker
This certainly deserves a 'WOW' from us, why no other streaming devices came up with this idea before?
The speaker, however, will make the device bulky and push it on a more pricier side, but Facebook said, "Challenge accepted."
We have seen the company forego profits to kickstart its hardware efforts so that we can expect an all-in-one device at a reasonable price.
1. The New Portal Device Will Bring AR To The TV
Well, Facebook really wants you never to leave your TV (or let's say its platform) as it is going to integrate Augmented Reality (AR) which will include interactive contents.
Facebook's streaming device will be the first of its kind to bring the Augmented Reality to the TV screen.
-->