Famous Rap Star Pays Respect To Slipknot's Corey Taylor With His Own Style
Published Sun Apr 21 2019 By Eden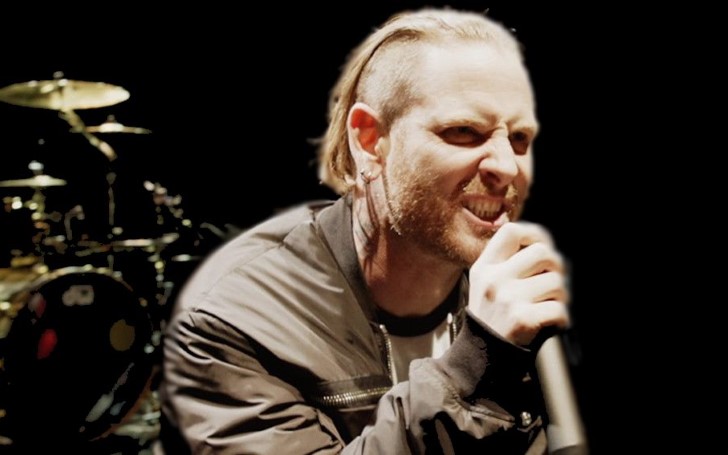 A famous rapper pays respect to Slipknot's Corey Taylor with a style of his own.
Famous rap star Tech N9ne recently released his new album N9NA. The rapper shared the first video from the album titled 'Like I Ain't' on Strange Music Inc's YouTube channel.
Tech N9ne shows his respect to Corey Taylor and calls him 'My homie in Slipknot' in the song's second verse. He also shouts like 'maggots' as refers to the entire Slipknot fanbase.
Also Read: Chance the Rapper and Girlfriend Kirsten Corley's Fairytale Wedding
Watch: Tech N9ne - Like I Ain't - Official Music Video
Here is what he wrote:
"Like I'm tryna be the best up in this hip-hop (Cheah)
And do a track with the king of Atlanta, T.I.P.-top
Then turn around and switch it up, do big rock
Tryna ride all the way up to my homie in Slipknot (Maggot)"
You Might Like: Cardi B Returned To Instagram and Announced Her Collaboration with Bruno Mars
And in case you haven't seen it, here's his collaboration with Corey Taylor:
Corey is renowned for collaborating with hip-hop artists of late. In fact, as recently as this week Kerrang! premiered the video for 'Stuck In My Ways' which happens to be his new track with British rapper Kid Bookie.
Also See: Sad News! Rapper Nipsey Hussle Killed In Los Angeles Shooting; He was 33
Explaining the song theme, Bookie said, "I wanted to capture the rage, energy, the attitude of a 21st-century depressive piece of shit that only cares for the music and music only…Merge my favourite sonics and create a five-minute visual madness, set the precedent of being fearless within the bracket of sound. I hope you lot understand that."
-->