Favourite Childhood Cartoons and TV Shows of The 90s Kids
Published Mon Jan 07 2019 By Jessica
Raise your hands sincerely if you're truly tired of adulting. Okay, put it down. Sigh, we totally understand what you're going through and the fact how much it sucks being a grown up. Work and work and work. Yikes. Like where did our childhood go?
Furthermore, discussing childhood, don't you wish you could go back to the time and be a kid all over again? To come home straight from school, and before you even changed your uniform, you head over to turn up the TV and watch your favorite childhood shows and cartoons. Well, not sure about you, but we do.
Okay, my fellow 90s kids, let's take a break from our current... whatever life and go back to reminisce the TV shows and cartoon that made our childhood so great and remembering.
From Pokemon to Tom & Jerry to Teenage Mutant Ninja Turtles to Art Attack, there is so much more.
Listed below are some of those shows and do pardon us in advance if we couldn't include your favorites.
10. Goosebumps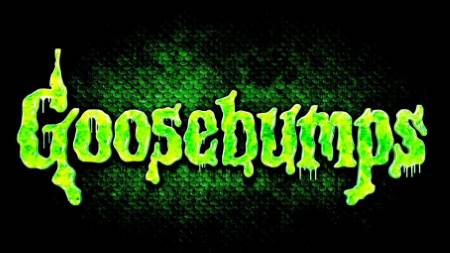 SOURCE: nerdificent
LOL if we were to watch Goosebumps today, the R.L. Stines best-selling novel based franchise, we find it least scary. But, let's all admit it, back in the day, could you dare to watch the show alone by yourself? No, the shows scared us as much as the mention of Boogieman scared us.
Also read: 'Aquaman' Becomes The Highest Grossing DC Title Overseas Beating 'The Dark Night Rises'
9. Power Rangers (All)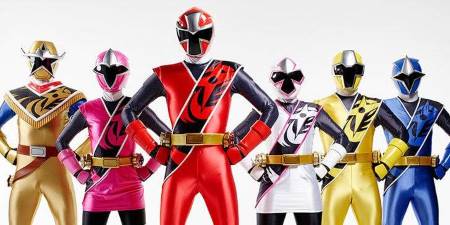 SOURCE: Amazon
Go Go Power Rangers. How could we forget to mention Power Rangers that gave us such an iconic childhood, right? Although there existed so many Power Rangers, which one was your favorite? And, remember the nostalgia, we would get on the mash-up episodes of all the different Power Rangers squad? Good old days.
8. Hannah Montana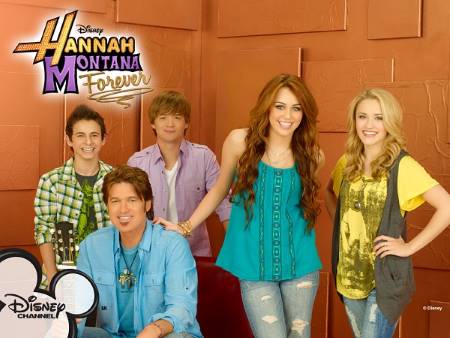 SOURCE: Stage Right Secrets
'You get the limo out front ooh wu' The Hannah Montana theme song still gives us excitement. A girl living a two life, almost everyone in class wanted the best of both worlds. Honestly, Disney did a great job making this show.
Also, if Hannah Montana could do a concert tour for one last time, we know we wouldn't miss the chance at any cost to attend it.
7. Blues Clues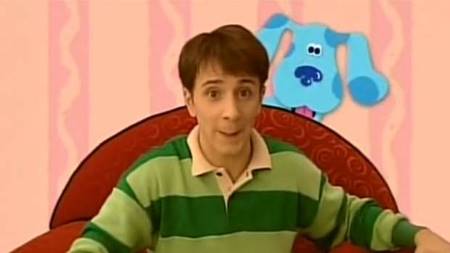 SOURCE: iHeartRadio
One of the most popular and educational Nickelodeon's shows, where we would play Blues Clues games with Steve, the host guy in a green striped shirt to figure out what the blue puppy wants.
And, did you know Steve departed from the show in 2002 because he was balding and didn't want his young fans (us) to see it, although he farewelled the show revealing he was going college? Where're our tissues?
You may also like: 'Black Panther' Star Letitia Wright Named 2018's Biggest Box Office Earning Actor
6. The Powerpuff Girls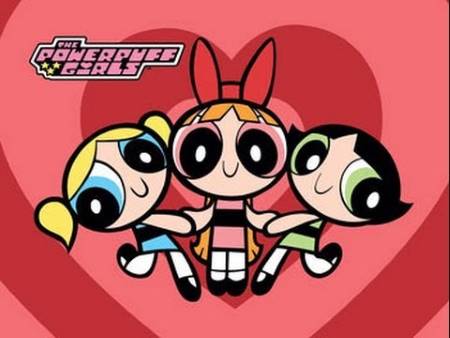 SOURCE: Pinterest
Our favorite Super Heroes, The Powerpuff Girls consisting of three friends; Blossom, Buttercup and Bubbles, always ready to fight the troubles and save the world no matter what dangers the situation brings.
All thanks to Professor Utonium for creating these three adorable heroines.
5. Looney Tunes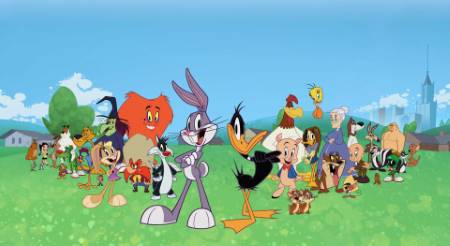 SOURCE: The Delbert Cartoon Report
The classic hilarious cartoons Looney Tunes that follow the fun activities of characters like Bugs Bunny, Tweety, Tasmanian Devil, Daffy Duck, Tweety, and Porky Pig.
See as well: Kevin Smith Finally Launched Pre-Production of 'Jay and Silent Bob' Reboot
4. Drake & Josh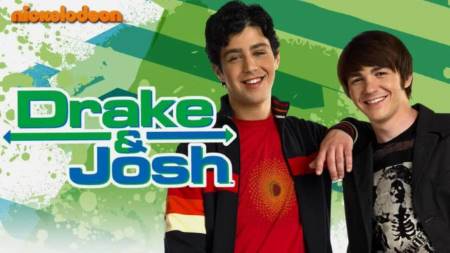 SOURCE: Drake & Josh
The comedy-drama between two stepbrothers in Drake & Josh, where one is a nerd and the other is popular. The show showed us what a bromance is really like. Other than that, the crazy situations that occur after their evil sister put them in trouble.
3. Dora The Explorer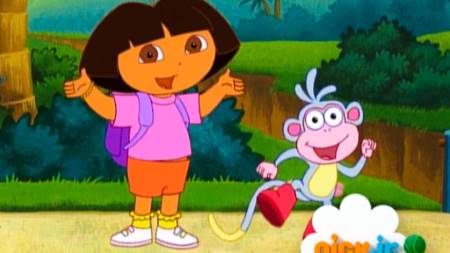 SOURCE: nick jr
The little Hispanic girl aka Dora The Explorer that goes on an adventure with her monkey, and with the help of her map and the magic backpack that talks, she becomes able to answer all the questions to complete her fun adventure.
2. Scooby Dooby Doo
Scooby Dooby Doo, where are you? The classic animated cartoon about the Scooby Dooby Doo who goes on around solving spooky mysteries with his four friends in a colored van.
In other news: 'Mary Poppins Returns' Became The Outright Winner of The UK Box Office on The Final Weekend of 2018
1. Spongebob Squarepants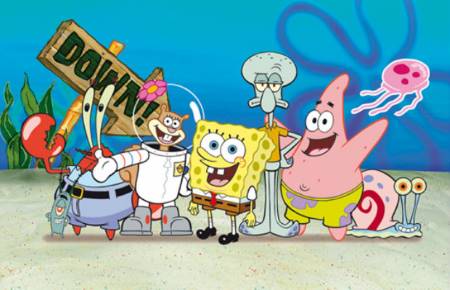 SOURCE: complex
One of Nickelodeon's famous and the longest run cartoon, none other than Spongebob Squarepants, who's a goofy character in the show that lives in a pineapple house with his pet Gary under the sea.
What makes the show fun to watch is his adventure with buddy Patrick and the cruel neighbor Squidward the two likes to bother.
Now that we're done reminiscing all of these children shows we watched growing up, we are in feels.
-->