FBI Star Zeeko Zaki - Some Interesting Facts to Know About the Actor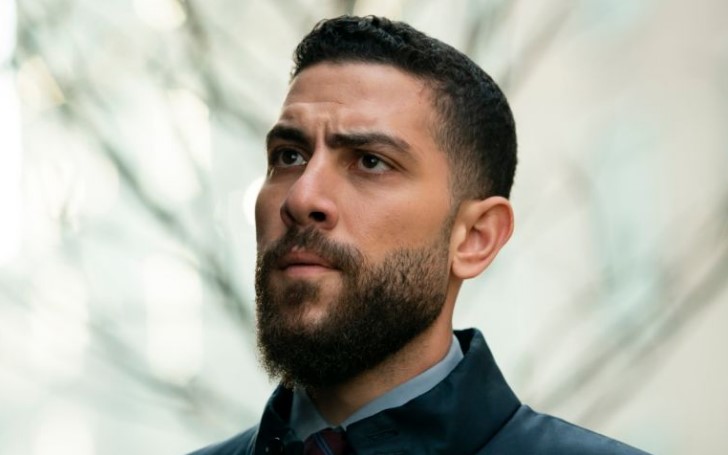 Zeeko Zaki, a name itself is exciting, just like his personality. Zeeko is an Egyptian-born American actor known for his role of Omar Adom (O.A.) agent Zidan on the FBI.
Zaki was born in Alexandria, Egypt, and while he was just one month, his parents moved to the United States. The FBI actor raised in West Chester, Pennsylvania.
Back in 2010, the star thought to give it a try in an acting career, so he moved to North Carolina, where he acted in theatre before auditioning for television roles. Zaki got remarkable characters from the beginning, eventually landing him a first lead role on the FBI. So Zeeko has some exciting stories to tell, let's find out.
How Did the Zeeko Zaki Get the First Lead Role on the FBI?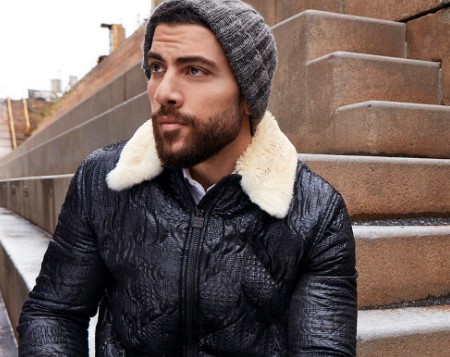 Zeeko Zaki's manager used a loophole to get him the first lead role.
Photo Source: CBS
According to Zeeko Zaki, he got an email for the audition for a role of a 40-year-old Latino detective. At first, the actor thought he stood no chance for the role, but he also saw Dick Wolf's name attached, so he had some hopes.
Also Read: Erin Darke Alleged Engagement With Daniel Radcliffe - Find Out More Here
With all the high hopes, Zeeko recorded a sample and sent it to the production team. But what's surprising was, he was never really invited for the role. It turned out Zaki's manager cheated the system. Surprisingly, he got the call, and a role for the lead role on FBI, all thanks to Zaki's manager, who found the loophole to get the star on top.
Zeeko Zaki Experience with FBI Being an Arab American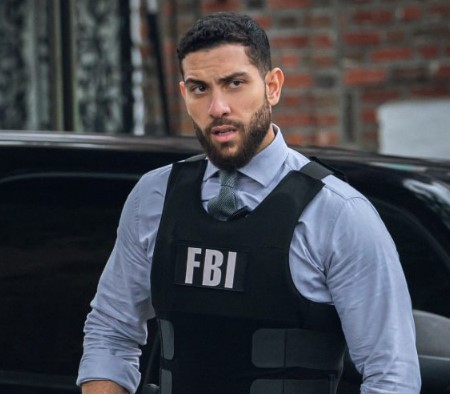 Zeeko Zaki shares an wonderful experience working on FBI.
Photo Source: Cheatsheet
Zeeko Zaki said he was really excited about the role; moreover, the production team willing to accept an Arab American was something amazing.
And interestingly enough, the actor got the role of an Arab American. Zaki said, "I knew someone was gonna have to take a chance and make a bold move to use me for something because I'm six foot five inches and I'm Arab and doesn't just fit into every breakdown."
Zeeko Zaki Net Worth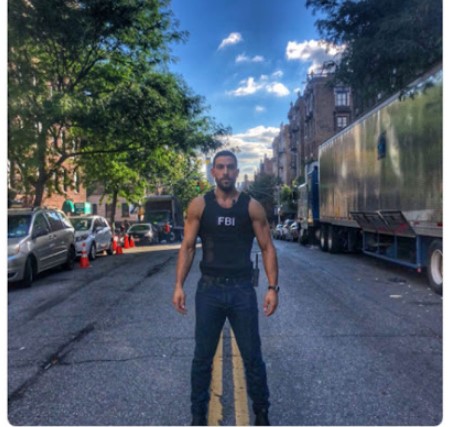 Zeeko Zaki has an estimated net worth of $3 million.
Photo Source: Zeeko Zaki Twitter
The amazing FBI star, no wonder, is one of the most talented T.V. personalities we have ever seen. His acting skills are beyond par, and people love him for just that.
Zeeko Zaki, who has appeared on numbers of shows, plays the lead role on the FBI of 'Omar Adom.' He certainly is on the leading role, and we can expect him to hold a massive fortune.
So, according to the reports, Zeeko Zaki has an estimated net worth of $3 million. Well, the figure might disappoint some of you, but the actor is still in the growing phase, so we can expect the fortune to grow in no time.
Who is Zeeko Zaki's Wife? Is the Actor Married?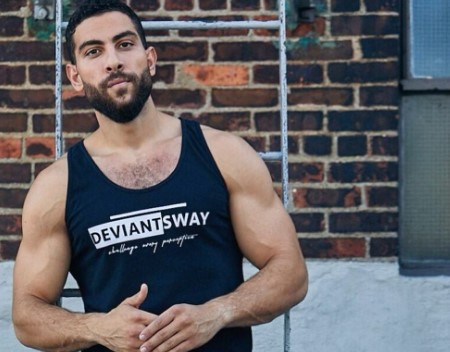 Zeeko Zaki is currently single.
Photo Source: Reddit
Well, we can see a lot of fans, especially girls, googling if the actor is married or has a girlfriend, lucky for you all, who were searching, Zeeko Zaki is still single.
Despite his extremely private personal life, we found out Zeeko Zaki does not have a wife, nor he has a girlfriend.
You May Also Like: Kiari Sharpe - Some Facts to Know About Shannon Sharpe's Son
For more information on your favorite celebrities' lifestyle, stay tuned to Glamour Fame, and don't forget to sign up for the newsletter.
-->