Fern Sutherland - Some Facts to Know About 'The Brokenwood Mysteries' Actress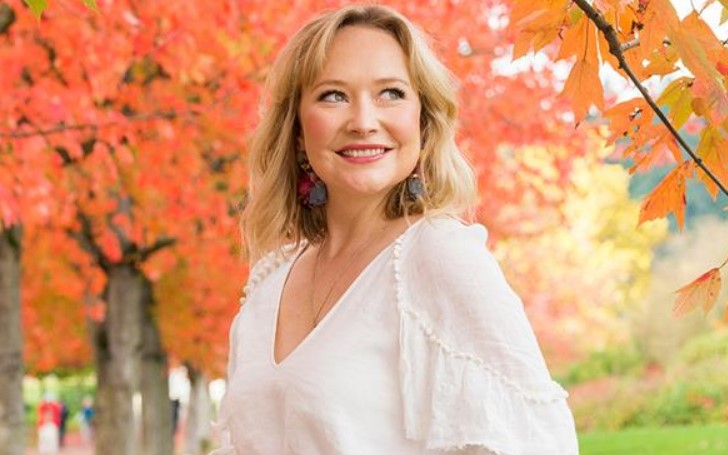 Fern Sutherland is the highly acclaimed Kiwi actress, but back in 2018, she considered giving up acting altogether. We will come back to that point in a while, but let's just find something more about the actress.
Fern Sutherland contributed a lot to the industry, and we will always find her work wonderful above everything. We have gathered some interesting facts about the actress we thought you should know. She needs to be known for her work, and as a person, because she deserves it.
Let's dive into the career and personal life of the Kiwi actress, Fern Sutherland.
Fern Sutherland Pursued Her Acting Career From Theatre Shows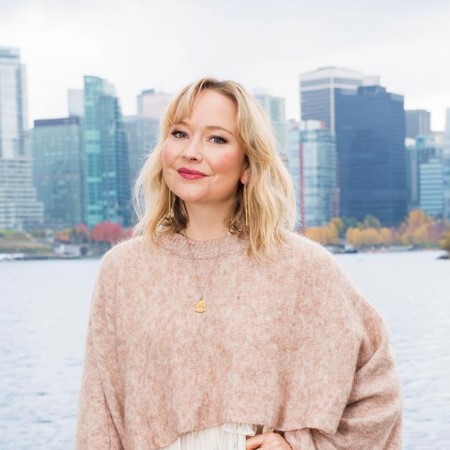 Fern Sutherland starred on The Almighty Johnsons.
Source: Now To Love
Fern Sutherland, who hails from Auckland, New Zealand, was born in 1987. The actress first got into acting by playing in theatre shows like 'The Pohutakawa Tree' in 2009 and 'The End of the Golden Weather' in 2011.
Also See: Who Is Rapper Achille Lauro? Some Things You Need to Know about Him
Fern Sutherland's playing theatres made only her better in her work, which apparently helped her roles, however small, on television. To name a few, some of her early TV works include 'Go, Girls,' and 'The Almighty Johnsons.'
Fern Sutherland's Role on 'The Brokenwood Mysteries'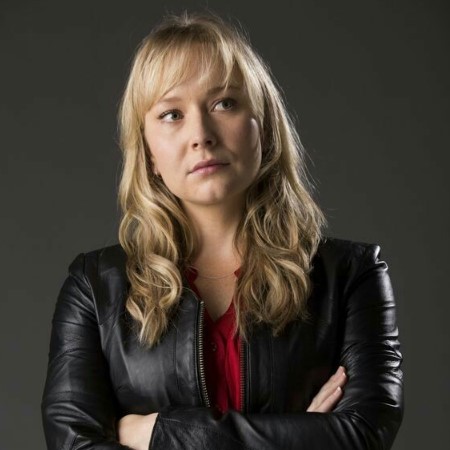 Fern Sutherland gained her popularity from the hit TV series, The Brokenwood Mysteries.
Source: Now To Love
To be precise, Fern Sutherland won her first TV exposure over three seasons of 'The Almighty Johnsons.' Her role as 'Dawn,' who was a PA to demi-god Dean O'Gorman, and the love interest of the man who almost froze her to death, claimed her fame she always deserved.
Since the 33-year-old actress already proved her acting prowess from 'The Almighty Johnsons,' Fern was able to bag a role on another show, 'The Brokenwood Mysteries,' which later became actress' highly acclaimed work.
You May Also Like: Antonia Prebble - Some Facts to Know About the Kiwi Actress, and Daniel Musgrove's Fiancée
Fern, who stressed has stage fright and gets bad anxiety, was able to create and bring her character of Kristin Sims to life on the 2014 Crime-Mystery Drama, 'The Brokenwood Mysteries.' Fern Sutherland became one of the highly acclaimed cast members of the show, apart from the lead of the show, Mike Shepard, who was played by Neill Rea.
Is Fern Sutherland Dating Anyone?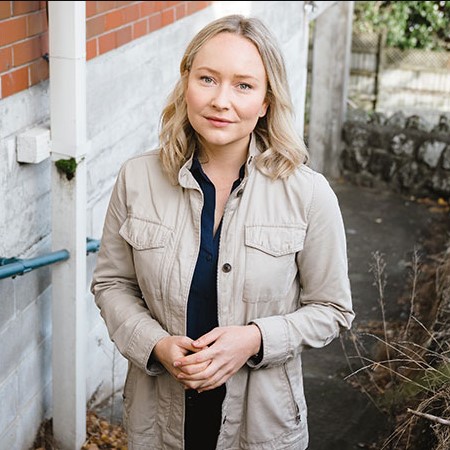 Fern Sutherland is not dating as of now.
Source: Now To Love
As of now, the 33-year-old Kiwi actress, Fern Sutherland, is not dating anyone. We can pretty much imagine how busy she was as an actress, as she dedicated most of her time focusing on her career.
People, however, thought Fern and her on-screen partner, Jared Turner, who played the character of Ty Johnson, had something going on between them. But that's nothing more than just speculation.
The actress stressed she wants someone on her life, though. Back in 2017, Fern attended about 3000 weddings the same year, after which she said, "All of my friends seemed to get married back in February, and I was maid of honor for every single one." From the tone of her voice, we can pretty much imagine, she wanted someone to be her maid of honor, but again, she is taking time to settle down.
Why did Fern Sutherland Consider Giving Up Acting Altogether?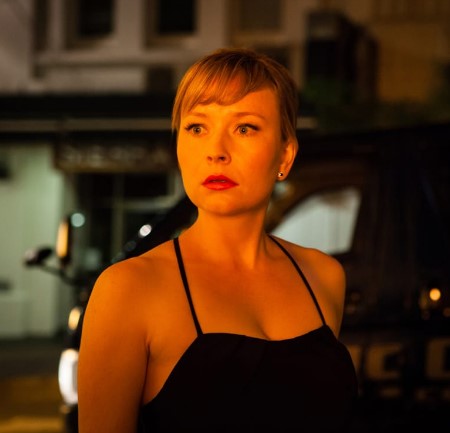 Fern Sutherland considered giving up on acting altogether following her bad health.
Source: Now To Love
Back in 2018, The Brokenwood Mysteries actress, Fern Sutherland, considered giving up on acting, the reason for her shocking decision was, she was tired of her busy schedule and hungover that followed. Moreover, the 33-year-old actress was diagnosed with polycystic ovary syndrome.
Also Read: Jacob Elordi and Zendaya are Dating in 2020, Here's Something You Should Know About the Couple
Fern said, "I had an absent period for quite a long time. I have cysts on my ovaries and, associated with that, crashing blood sugar levels and energy spikes, crazy mood swings and weight gain, and all of that kind of thing."
Since the actress was fighting with her imbalances on her body, it was tough for her to keep up with the pace of her work. So, decidedly, she is on a break from her acting career and living in Canada for now.
Fern Sutherland Net Worth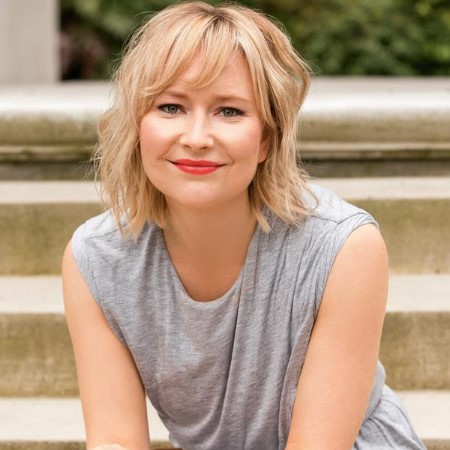 Fern Sutherland has an estimated net worth of $400,000.
Source: Now To Love
As of now, there's very less information about Fern Sutherland's net worth. However, we can pretty much guess, she has garnered a huge fortune out of her acting career. From a few sources on the internet, it is estimated the actress's net worth is somewhere close to $400,000.
For more information on your favorite celebrities' lifestyle, stay tuned to Glamour Fame, and don't forget to sign up for the newsletter.
-->