The Flash Movie Is Getting Another Rewrite and a New Producer
Published Sat Mar 02 2019 By David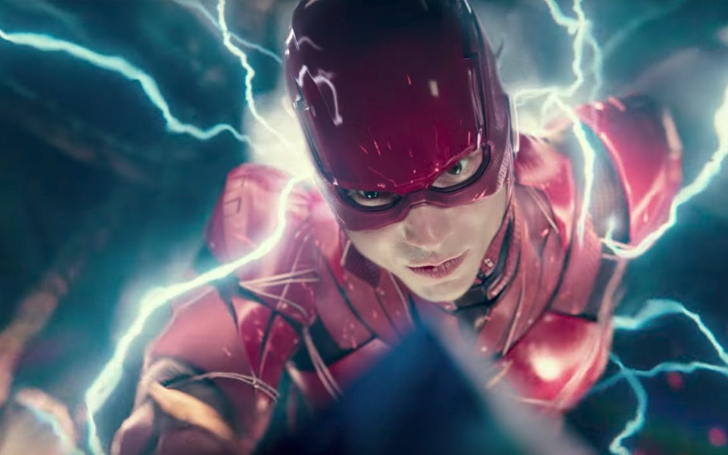 DCEU's The Flash is getting a new rewrite and a producer.
After 2016's Justice League stumbled against the expectations of fans and critics alike, the fate of some of its characters, like Flash, Cyborg, and Aquaman began to sound less promising especially when the matter was about their respective standalone films.
With Aquaman getting a clean sheet thanks to its unexpected box-office success, and the Cyborg standalone flick being at the back of the beyond, the only question remains for a solo Flash movie which is becoming one of the most problematic entries in the DCU day by day.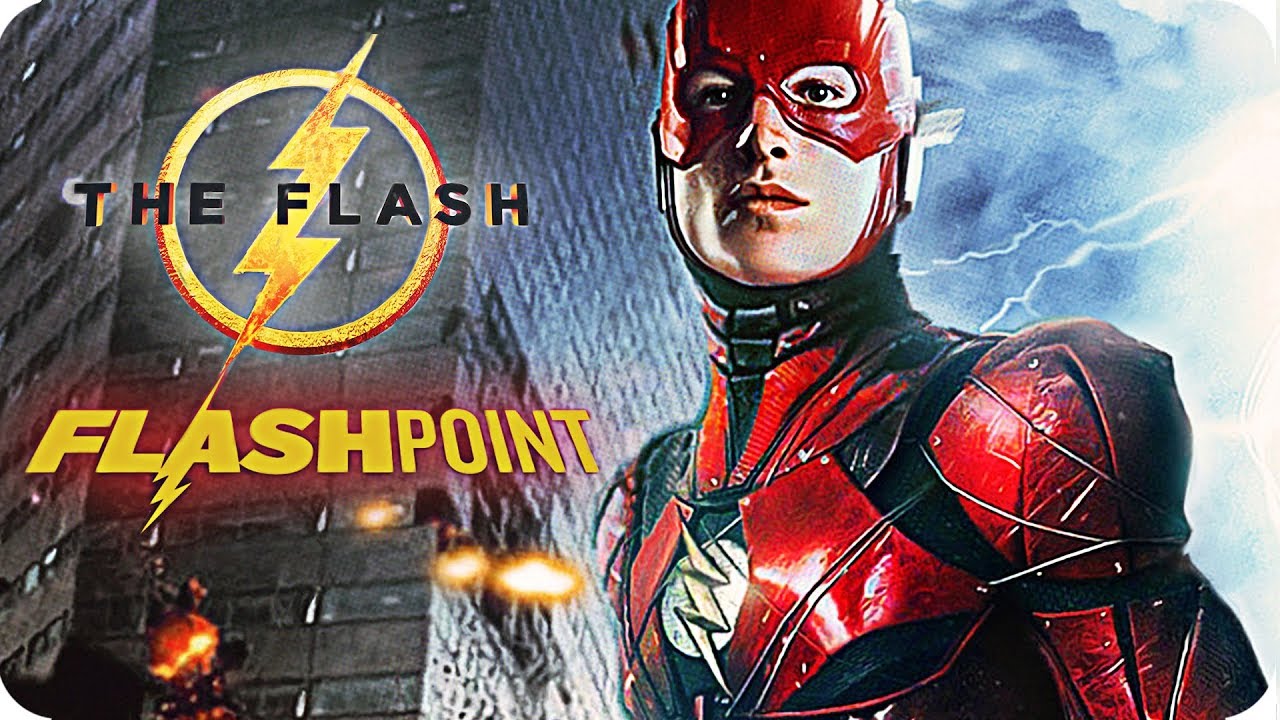 DC's The Flash set to release in 2020

SOURCE: Youtube
And the DC's foster studio, Warner Bros is using everything in its resources to keep the adventure of Barry Allen right into the track. Director duo, John Francis Daley and Jonathan Goldstein from the Game Night spotlight were on-board to take the director seat last year and now reports have it they are also going to have some improvisation with the script work.
Don't Miss: Warner Bros. Sets December 2022 Release Date for 'Aquaman 2'
Additionally, the project will have a new producer, Michael Disco (formerly the executive of New Line Cinema) who is also fresh off from launching his new production company, The Disco Factory. Disco has been working at Warner Bros' New Line for nearly 20 years. He recently decided to shift his focus into producing and given his long history with the studio, he has ultimately landed a two-year producing deal which in turn has provided him a veto to be involved with projects like Sopranos (a prequel movie: The Many Saints Of Newark) and The Flash.
Upon Disco's new Venture, WB's chairman, Toby Emmerich said,
"Michael Disco has been here with us at New Line for 19 years. He's one of the few people you hope will be on your team throughout their career. Disco has always been passionate about and incredibly talented in both production and development, so choosing to segue into producing was the right decision. I'm both proud and happy that he will be staying with us and make his films at our studio, where he has been a trusted and beloved colleague."
And seems like this act of hiring some lesser-known underdog is the last and best option for the WB, particularly when all heavyweight filmmakers are failing to turn DC adaptations into a significant success. When the studio realized they needed some re-writing with The Flash, several filmmakers were considered for the project. In fact, The New-York time's best-selling author, Seth Grahame-Smith was initially regarded with the directorial work of The Flash which later ultimately fell through because of the creative differences between Smith and WB.
Then a Nigerian-American producer and screenwriter, Rick Famuyiwa from the movie Dope (2015) was momentarily hired for writing and directing but that also went in vain. Once Famuyiwa departed, Joby Harold (King Arthur: Legend of the Sword, 2017) was drawn to do a page-one rewrite which eventually turned the movie title into Flashpoint. But again due to the creative disagreements between the production houses and Harold, the Flashpoint also went out of the window.
Recommended: Will Smith Not Reprising His Role as Deadshot in 'Suicide Squad' Sequel
Given his long experience working with WB, Michael Disco looks like a perfect and final choice for The Flash; one that seems to be concurring with the studios' vision regarding the script, production design, and many other aspects. Upon his new deal with WB, Disco said,
"I am grateful to Toby Emmerich, Richard Brener, Carolyn Blackwood, and Walter Hamada for their support in making this change happen. I've spent my whole career with visionary and creative executives at both companies."
WB is now more focused on DC characters that can stand on their own, thereby worrying less about building a heavily connected universe ensembled with big superheroes. The studio looks like it is dropping the concept of making an assembly movie for the moment and shifting its interest in solo movies each predominantly centered on only one character such as Aquaman and Wonder Woman.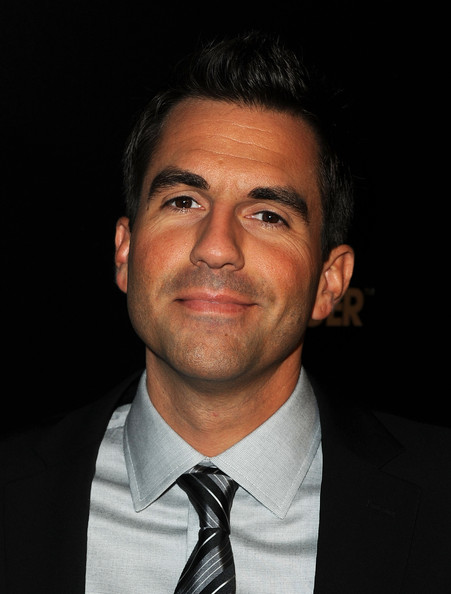 Michael Disco, the former executive of New Line Cinema to Produce The Flash

SOURCE: Zimbio
John Francis Daley and Jonathan Goldstein previously helped co-write the script for Marvel's Spider-Man: Homecoming, in addition to Game Night and both the films, worked out quite well. In regards to Flash, Ezra Miller has already teased up the Scarlet Speedster into the big-screens with Justice League, 2016. Unlike Henry Cavil and Ben Affleck, Miller is still attached to star as Barry Allen and the actor has been promising the solo Flash movie will be more if an embellished gift to DC fans; it is only a matter of taking additional time to make sure they've put everything that's needed.
Also Read: Josh Brolin, Peter Dinklage Set To Star in 'Twins'-Esque Comedy 'Brothers'
The Flash is currently without a theatrical date, though the year 2020 is initially reserved as a release time-frame. So far actress, Kiersey Clemons (Dope) and William Gaither (as Dr. Henry Allen, Barry's father) are lined up for the Flashpoint's casts.
-->