Following The Death Of Mike Thalassitis Love Island Announces Changes
Published Thu Mar 21 2019 By Andrew
Love Island reveals the changes that the show would go through following the tragic death of Mike Thalassitis.
In the recent turn of events following Mike Thalassitis' tragic death, ITV has announced that there will be a massive overhaul of how Love Island treats its contestants after they leave the show.
The 26-year-old Thalassitis hanged himself to death on March 15. As a matter of fact, his death marks the second one to be linked to the massive fan based reality TV show. Another one of the show's contenders, Sophie Gradon was found dead in June 2018. However, her parents are pretty skeptical about it being a case of suicide.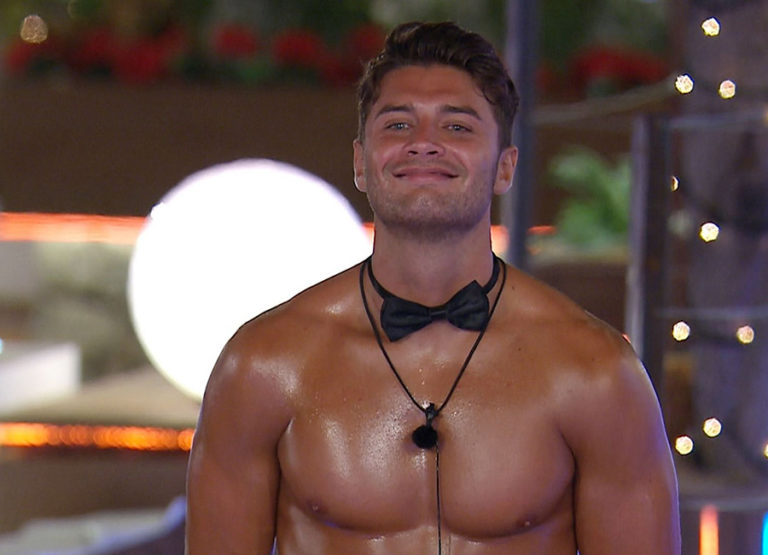 Mike met a tragic demise on March 15
SOURCE: Joy Scribe
ITV Studios creative director Richard Cowles penned a letter to The Sun revealing the improvisation the show will go through.
Also read: Sophie Gradon 'Did Not Die By Suicide' According To Her Parents
Cowles provided a brief maintaining,
"When something so awful happens we naturally enter a period of soul searching and ask whether anything could have been done."
He further elaborated,
"This review has led us to extend our support processes to offer therapy to all Islanders and not only those that reach out to us. And we will be delivering bespoke training to all future Islanders to include social media and financial management."
The amendments for the show Love Island comes after a variety of contestant Jonny Mitchell spoke out against the show's aftercare and slammed producers for not looking after its participants.
Don't miss: Love Island Star Montana Brown Reveals Mike Thalassitis was in a 'Dark Place' Before His Death
He wrote in the letter,
"The key focus will be for us to no longer be reliant on the Islanders asking us for support but for us to proactively check in with them on a regular basis."
Nonetheless, Thalassitis' ex Megan McKenna broke her silence on the issue as took an emotional steer while paying tribute to the deceased saying,
"Sorry I haven't been on social media but I'm in complete shock and trying to come to terms with this. I can't believe I'm even writing this post. My thoughts and prayers are with Mikes family. Rest in peace Mike."
McKenna recently made a brief appearance on reality series Celebs Go Dating and teared up while elaborating on her relationship with Mike. Evaluating based on the breakdown, she undoubtedly is taken aback by the latest news.
You may also like: Stars of Love Island Hit Out at the Show after Former Contestant Mike Thalassitis is Found Dead
Given the massive fanbase and a worth estimated at £1 billion, it would be pretty unwise for ITV to put an end to the reality show. The actions, however, comes defying the value of time. The rating smash will surely continue to surge as planned despite the fact that some have urged for Love Island 2019 to be pulled from the schedule.
-->