Former MLB star John Olerud's Daughter, Jordan Olerud, Dies After Facing Rare Disease
Published Mon Mar 02 2020 By Eric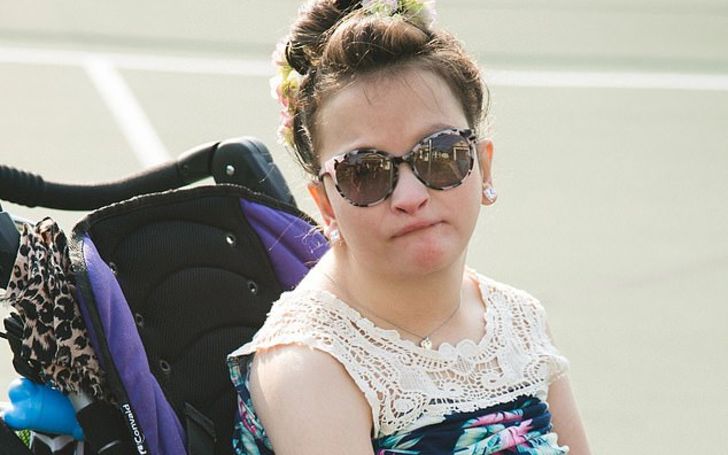 The former MLB star John Olerud lost his daughter, Jordan Olerud, with a rare chromosome disorder. She was fighting with the illness since birth and lost her life at the age of 19.
According to Today, Jordan Olerud was born in August 2000, suffering from a unique chromosome syndrome called tr-some 2p, 5p-, which means she had an additional second chromosome and missed a part of her fifth chromosome.
The heart-breaking news was confirmed on Sunday by the vice president of Alumni Public relations for the New York Mets, Jay Horwitz.
After the birth of Jordan, the ex-athlete John Olerud with his wife Kelly Olerud together launched the Jordan Fund back in 2003.
Recommended: Modern Family Actress Sarah Hyland Opened Up About The Death of Her Cousin, Trevor Canaday
The duo of John and Kelly began an enormous task of taking care of all the children who needed special attention like their daughter, Jordan.
John Olerud with his daughter Jordan (with glasses), sitting with mom Kelly and her siblings, Jessica and Garrett
Source:Boston
The two time World Series champion, Olerud with Toronto Blue Jays, in 1992 and 1993, retired from baseball in 2005 and started to give all of his focus on helping kids who are suffering from rare diseases and the one's requiring special treatment.
You May Also Like: A Disgrace! Ex-NFL Player Kellen Winslow Jr. Convicted of Rape
Until today the fund has provided grants to many families to support handle costs such as therapy, respite care, and different types of equipment that aren't covered by insurance. As per the Rotary Club of Bellevue, the non-profit organization of Olerud, in 2014, has donated $50,000 to Inspiration Playground to create an all-inclusive playground in Bellevue, Washington.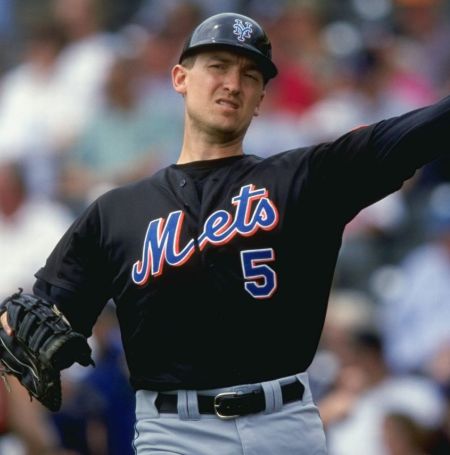 The former baseball player, John lost his daughter Jordan in the young age of nineteen.
Source: New York Post
Jordan was an inspiration for the former baseball player, John, as he would feel motivated whenever Olerud sees her smile even though she was having a hard time dealing with her sickness.
Also See: Christie Brinkley's Daughter Sailor Brinkley Cook Shows Off Amazing Figure In Tiny Black Bikini
Except for Jordan, the pair of John and Kelly also has a son, Garrett Olerud, and a daughter Jessica Olerud in their family. However, they will always miss their late daughter Jordan, and she will always be in their memories.
For more updates, make sure you subscribe to the newsletter of Glamour Fame.
-->