Frank Lucas' Wife Julianna Farrait - Some Interesting Facts to Know about the Puerto Rican-Born American Drug Dealer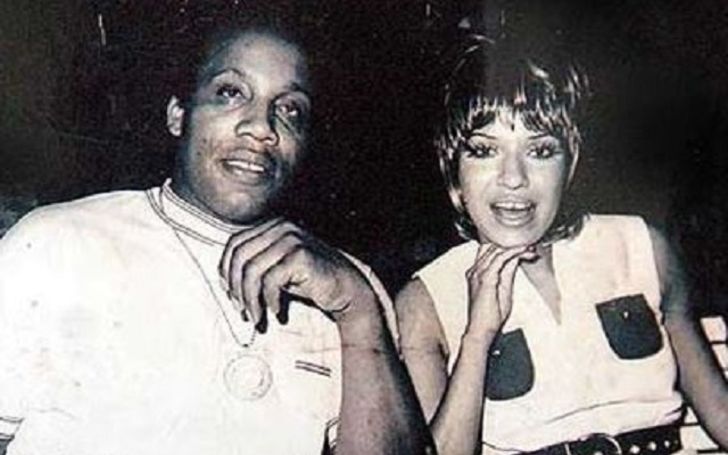 Who is Julianna Farrait? Learn in detail about the late drug trafficking king's spouse!
Julianna Farrait is widely known as the wife of the infamous drug dealer Frank Lucas. The woman's got her fair share in Lucas' Drug escapades.
The couple's life led to an Oscar-nominated movie, 'American Gangster.' It follows the notorious drug lord's life, from imprisonment to the police chase, to the love life of the couple. The movie did relatively well at the box office as it grossed over $266.5 million worldwide.
Movie Based on Julianna Farrait and Frank Lucas's Life
There is a movie named 'American Gangster,' which is an American biographical crime film based on Frank, and it also portrays Julianne's role as his wife.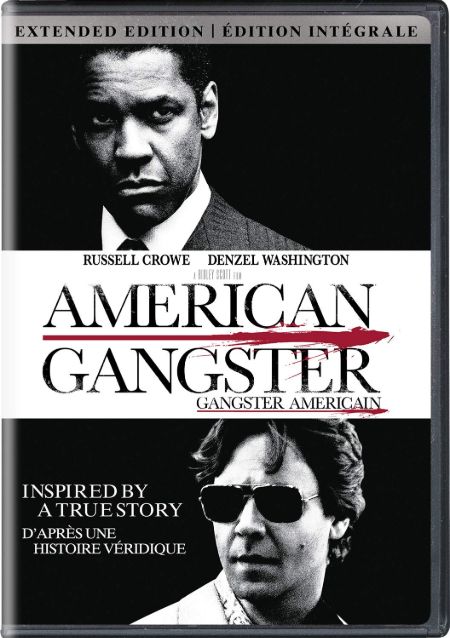 American Gangster, a movie based on Lucas Frank's life, grossed US$266.5 million.
Source: Film Bank Media
The movie was directed and produced by Ridley Scott, and Steven Zaillian wrote it. It showcased Lucas's criminal career as a heroin smuggler. Actor Denzel Washington played the role of Frank, and Farrait was played by Puerto Rican actress Lymari Nadal.
You May Also Like: Facts to Know about Christopher Knight's Wife, Cara Kokenes!
The movie received two Oscar nominations for 'Best Art Direction and 'Best Supporting Actress.' It won a 'Screen Actors Guild Award' for 'Outstanding Performance by Female Actor in a Supporting Role.' Not only that, the movie bagged the award for 'Best Thriller' in the 'Empire Awards.'
Julianna Farrait As The Homecoming Queen
There was so much fake news about Farrait as the former 'Miss Puerto Rico.' It was because the movie 'American Gangster' termed her as such. Though when the research was carried out, it got revealed she was never even a contestant in the pageant.
Julianna Farrait was portrayed as former 'Miss Puerto Rico' in the movie 'American Gangster.'
Source: NY Post
The lady was, however, the 'Homecoming Queen' from Puerto Rico. Maybe that was why the drug lord himself was so much in love with her.
Known for a Lavish Lifestyle
Frank Lucas and Julianna Farrait were famous for their over-the-top lifestyle and wardrobes. Being a notorious drug dealer meant the greens were flowing in a considerable amount.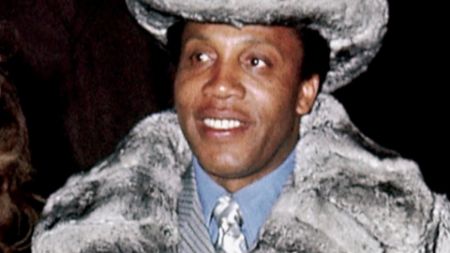 The famous chinchilla coat and a matching fur coat were worn by Frank Lucas.
Source: Biography
The gangsta couple liked to keep things trendy. The most famous items they owned were a full-length chinchilla coat and matching fur hat, which cost $100,000 and $25,000.
On-and-Off Relation with Husband
Julianna Farrait once said that the couple was like 'Black Bonnie & Clyde' because they were always together. She was jailed in 1975 for five years. After her release, the couple got a divorce.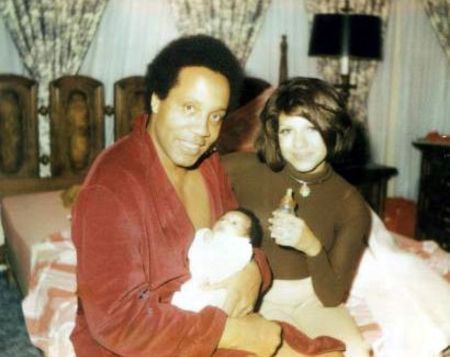 Frank & Julianne shared seven kids, though Julie claims only one of them was biological.
Source: Autobiography
Not one for separation, the notorious couple moved back to Puerto Rico once again. They lived with their seven kids. Farrait always supported and took part in her husband's shenanigans, even if it was illegal. She once admitted being attracted to danger.
Julianna Farrait's Criminal History
Frank Lucas was already wanted for his drug dealing business. However, his spouse Julie Farrait also fell into the same business.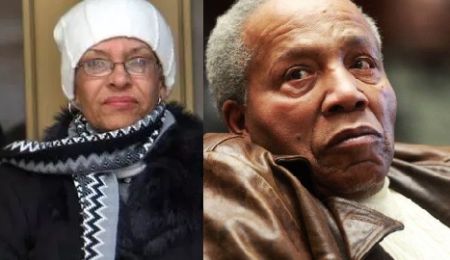 Julianna spent a collective amount of 10 years in Jail for her drug-related allegations.
Source: Daily Entertainment News
In 1975, Lucas was arrested from his New Jersey home with more than $500,000 and was convicted for 40 years. For the same, Farrait also got five years of imprisonment.
Also See: 'The Good Place' Actor Manny Jacinto's To-Be-Wife Dianne Doan - Facts You Need to Know.
Again on May 20, 2010, the lady was arrested for trying to sell a massive 2 kg of cocaine in Puerto Rico. Finally, in February 2012, the Manhattan federal court justice sentenced Julie to 5 years of imprisonment.
By the time, Julianna was arrested and her hearing for five years in jail was announced, the convicted drug dealer was seen at the court handcuffed and her hair gray. Not to mention, Julianna was 65 when she was imprisoned. Besides, she pleaded with the judge for a lenient imprisonment so she could take care of Frank who was ill at the time.
Stay tuned to Glamour Fame, and don't forget to sign up for the newsletter.
-->