Is Fred Savage Married? Inside the Actor's Relationship History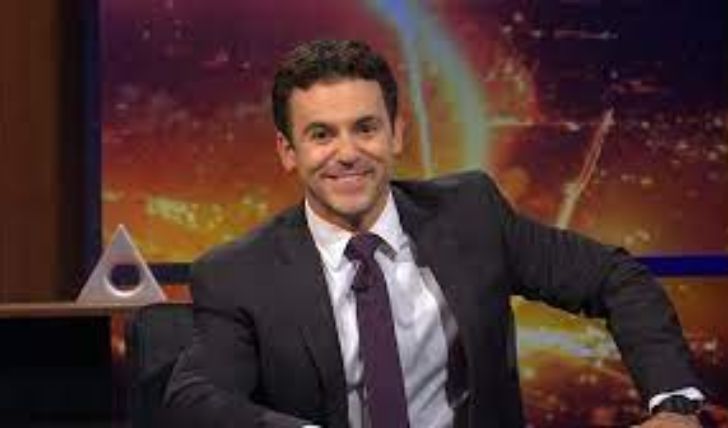 Inside Fred Savage and Jennifer Lynn Stone's marriage: The complete story here!
Best known for playing Kevin Arnold in the coming-of-age The Wonder Years, Fred Savage is an actor, director, and producer. His other credits include The Princess Bride, The Grinder, Friends From College, and Working. Savage's recent firing from The Wonder Years' upcoming installment has sparked a growing curiosity about the actor's personal life.
Frederick Aaron Savage was born on July 9, 1976, in Chicago, Illinois. Older sibling to actor Ben Savage and musician Kala Savage, Fred's early career started with roles in The Boy Who Could Fly, Dinosaurs! – A Fun-Filled Trip Back in Time!, The Twilight Zone, and finally his breakthrough, The Wonder Years, in 1988.
Inside Fred Savage's marriage!
In the wake of his firing from The Wonder Years over misconduct allegation on sets, all eyes are on Savage, his professional behavior so far, and most importantly, the woman who continues to stand beside him. Savage is a married man and a doting father of three.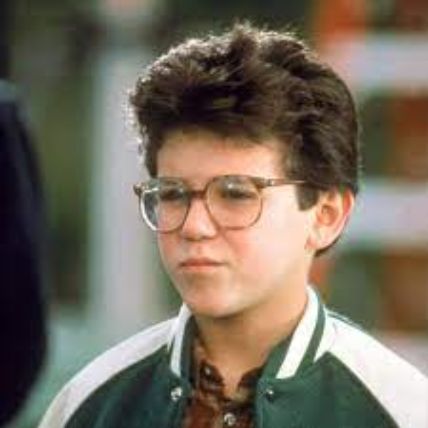 Fred rose to fame as a child star on 'The Wonder Years.' Photo Source: Facebook
Savage found both success and love early in his life. Thanks to Fred and his brother Ben's long appearance in The Wonder Years and Boy Meets World, both the Savage brother duo grew up in the public eye, and Fred's sweet evolving relationship with his now-wife Jennifer Lynn Stone, a commercial real estate agent, also became a widely-known aspect of his life.
Don't Miss: Who Is Rainn Wilson's Wife, Holiday Reinhorn? Inside 'The Office' Actor's Love Life?
The Chicago-born actor and Stone were childhood friends and had spent their formative lives growing up in the suburbs of Chicago. The pair's companionship was cut short when Fred moved to Los Angeles to pursue his acting dream. The duo crossed each other's path in their 20s when Savage was already a household name.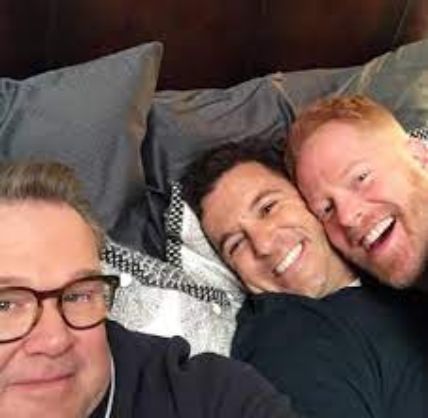 Savage is married to his childhood friend.
Photo Source: Facebook
Fred recalls the reconnection with an old pal, however, turned into a lifetime of togetherness. "We started talking and smooching, and we've been together ever since," Fred recalls. The pair tied the knots in 2004. "I promised to always bring up a glass of water to her before we go to bed, and she promised never to let me dress myself," Savage says, revealing the couple's bonus vows."
Fred Savage's children!
The former child star shares three children with his wife of nearly two decades. Savage and Jennifer welcomed their firstborn, Oliver Phillip, in 2006. Lily, in 2008, and August Maxwell, in 2012. Despite the constant media speculation on his life, Fred prefers to keep his kids away from the limelight, but the actor once revealed that his kids go to the same school as Beyonce's daughter, Blue Ivy.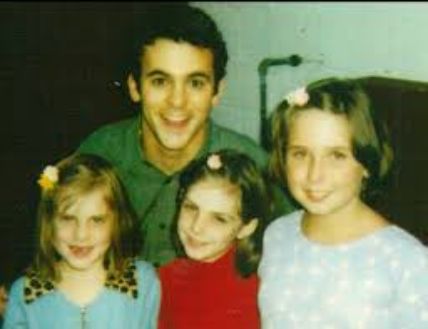 Savage is a doting father of three young children.
Photo Source: Facebook
Savage and his wife may have acclimatized to the swanky streets of Los Angeles, but The Grinder actor believes in instilling some Chicago spirits into their children while they are still young. "While we've lived in Los Angeles for a long time, it's very important to us to instill in our children a sense of that Chicago spirit — and we keep it alive in our house all the time," Savage once said.
Savage says his kids are also fans of his work.
Source: Jimmy Kimmel Live
The Friends from College actor takes much pride in his job, and he shares how his kids are also slowly but surely becoming a fan of their father's work. "They love The Wonder Years right now. They love it. Whenever we are preempted or there's a rerun, they call me," Savage shared. Savage unveils his children's equal adoration for his directorial, alluding to them following in his footsteps in the near future.
Recommended: Is Kendrick Lamar Married? Things to Know About the Rapper's Love Life.
Stay connected to glamour fame for more.
-->