From Family Legacy to Voice Acting: Quinlin Dempsey Stiller, Ben Stiller's Son!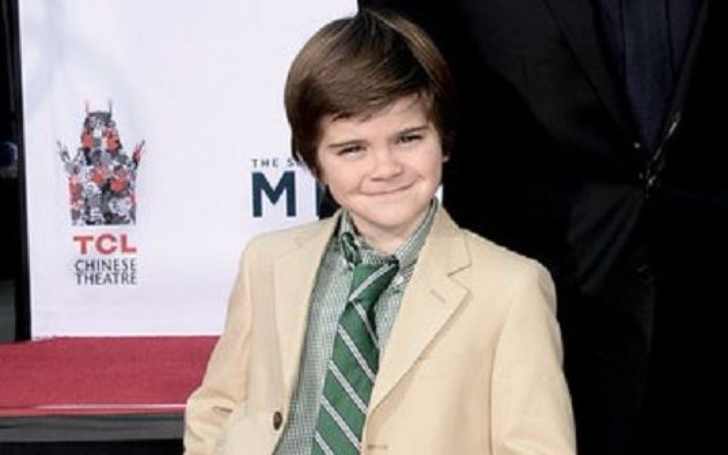 Quinlin Dempsey Stiller is a rising young talent in the world of entertainment, notable for his appearances in films such as "Megamind" (2010) and "Locked Down" (2021). While he has made a name for himself through his acting endeavors, he is perhaps best recognized as the son of renowned actor and comedian Ben Stiller.
Following in his father's footsteps, Quinlin has embraced a similar career path and has achieved considerable success as a child actor. His lineage, rooted in the world of entertainment, has undoubtedly played a role in shaping his journey in the industry.
Is Quinlin Dempsey Stiller Dating?
Quinlin Dempsey Stiller appears to be focused on his education and burgeoning career in the entertainment industry, as there is no indication of any romantic relationships in his life so far.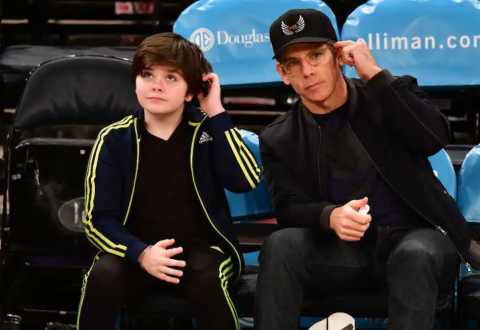 Despite being at an age when some teenagers may explore romantic interests, Quinlin seems to be prioritizing his personal growth and professional endeavors.
It's possible that he is channeling his energy into his work and aspirations, setting his sights on achieving success in his chosen field rather than pursuing romantic affairs.
Parents Love Story
Quinlin Dempsey Stiller's parents, Ben Stiller and Christine Taylor are both accomplished comedians known for their work in various comedic films and TV shows. They collaborated on several projects, including Dodgeball, Zoolander, Madagascar, Tropic Thunder, and Arrested Development, showcasing their talents in the comedy space.
Ben Stiller and Christine Taylor first crossed paths on the set of a pilot called "Heat Vision and Jack" in 1999, which was intended for the Fox television network.
Despite the show never making it to air, their initial meeting marked the beginning of their connection. Ben Stiller later shared in an interview with Parade magazine that meeting Christine Taylor "hit [him] out of the blue," sparking his interest.
Wedding Ceremony
Ben Stiller proposed to Christine Taylor in November 1999 during rehearsals for "Meet the Parents." They exchanged vows on May 13, 2000, in a wedding ceremony held on the island of Kauai, Hawaii.
Several high-profile celebrities witnessed the grand occasion. The pair looked gorgeous in their wonderful wedding dress. They often explain that it was the best moment of their life.
Ben Stiller and Christine Taylor Divorced and Reconcile
After 17 years of marriage, Hollywood couple Ben Stiller and Christine Taylor surprised fans with their divorce announcement in May 2017. Their busy schedules and inability to balance family time amidst their careers were cited as reasons for the split.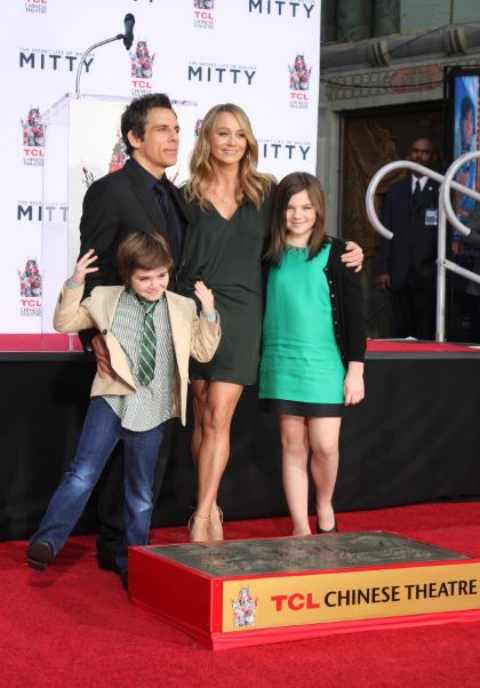 However, the COVID-19 pandemic brought a positive twist to their story. The lockdown provided an opportunity for them to reconnect, and in February 2022, Ben revealed that they had reconciled. He credited the pandemic for rekindling their love.
The couple's journey reflects the challenges of maintaining a marriage amid fame and busy lives, ultimately finding a renewed bond during an unexpected period of togetherness.
Wonderful Relationship With Siblings
Quinlin Dempsey Stiller has a younger sister named Ella Olivia Stiller, who was born on April 9, 2002, making her about three years older than Quinn.
Following in her parents' footsteps, Ella pursued a career in acting. She appeared in an uncredited cameo in "Night at the Museum: Secret of the Tomb" and provided her voice for the animated film "Megamind."
Quinlin Dempsey Stiller Movies and TV Shows
Quinlin Dempsey Stiller has accumulated four acting credits so far. His first role was as the voice of baby Alex in the 2008 animated comedy "Madagascar: Escape 2 Africa." He continued his voice acting work in the 2010 animated film "Megamind," voicing one of the schoolchildren's characters.
Additionally, he had an uncredited role in his father Ben Stiller's movie "Night at the Museum: Secret of the Tomb" in 2014. His most recent big-screen appearance was in the 2021 film "Locked Down," where he played the role of Guy's child alongside Anne Hathaway and Chiwetel Ejiofor.
How Rich is Quinlin Dempsey Stiller?
Quinlin Dempsey Stiller's father, Ben Stiller, has amassed a net worth of $200 million, while his mother, Christine Taylor, has also accumulated a net worth of $50 million, which matches that of Tia Leoni.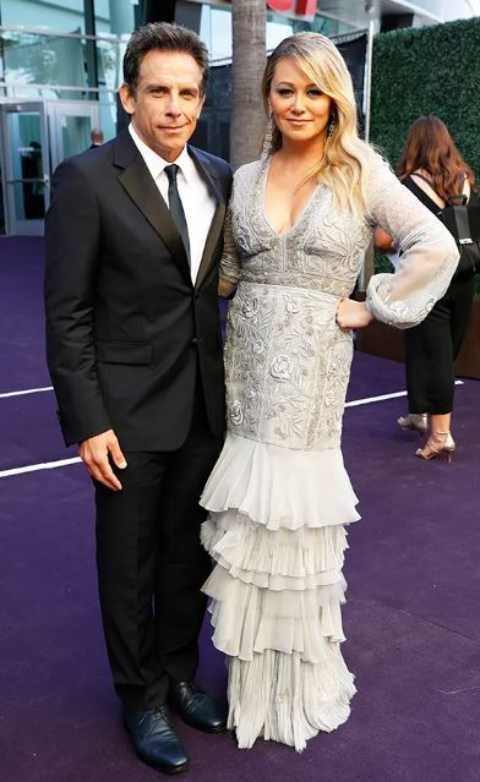 Both parents have achieved their substantial net worth through successful careers in the entertainment industry. Ben Stiller is renowned as an actor, producer, and director.
Receiving notable paychecks such as $3 million for "There's Something About Mary" in the late 90s and $2.5 million for "Zoolander" in 2001. His role as a producer earned him $1 million for "The Big Year."
Quinlin Dempsey Stiller Age and School
Quinlin Dempsey Stiller was born on July 10, 2005, in Los Angeles, California, weighing 8 pounds and 2 ounces. As of February 2023, he is 17 years old.
However, his ancestry has not been publicly disclosed. Quinlin Dempsey Stiller studied at Elite School for his academic education.
Quinlin Dempsey Stiller Social Media and Body Measurement
Quinlin Dempsey Stiller stands at a height of 5 feet 4 inches and has a body weight of 55 kg.
He has blue eyes and brown hair. However, he is not active on other social media platforms such as Twitter, Facebook, and Instagram.
Seek Glamour Fame For More
-->