Frozen 2 - Disney Plus to Stream 'Frozen 2' Three Months Early as Other Shows Got Canceled Due to Coronavirus Concerns
Published Sun Mar 15 2020 By Matthew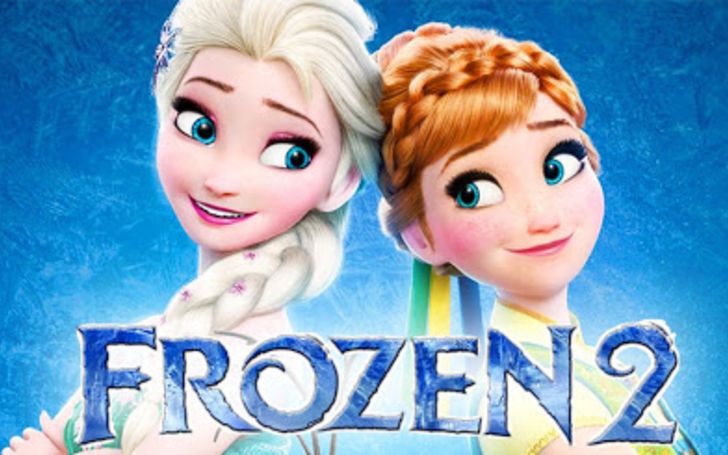 A piece of good news arises in times of epidemic as 'Frozen 2' is all set to start streaming on Disney Plus three months before its original release date!
Ever since the world fell into chaos all because of the Coronavirus, aka Covid-19 pandemic, the good news is almost nonexistent. Multiple businesses, finances, or entertainment are now facing the consequences as the dire situation shows no sign of coming to an end anytime soon.
Yet in a move that is part self-sacrificing and business savvy, Disney Plus announced that 'Frozen 2' will be available for streaming three months before its previously published date.
Watch: Frozen 2 Official Trailer
The Disney streaming service announced on Friday night that they would be adding the beloved Frozen sequel to available titles for U.S. viewers on Sunday, March 15, three months early. In an effort to provide families and fans with some fun and joy during this challenging period, the streaming facility bumped up the streaming release date for the movie.
Disney Plus announced that 'Frozen 2' will release on March 15.
Photo Source: Disney Movies
In a statement, Disney CEO Bob Chapek declared, "Frozen 2 has captivated audiences around the world through its powerful themes of perseverance and the importance of family, messages that are incredibly relevant during this time, and we are pleased to be able to share this heartwarming story early with our Disney+ subscribers to enjoy at home on any device."
Disney Plus disclosed the good news from its official Twitter account amid a growing list of shows facing suspension or cancellation. Netflix recently halted the production of its scripted shows and films, and HBO's 'Euphoria' has also pressed pause on the filming of their second season. Several other movie projects such as Mission Impossible 7 recently called off their production schedule in the wake of the Covid-19 health scare in Italy.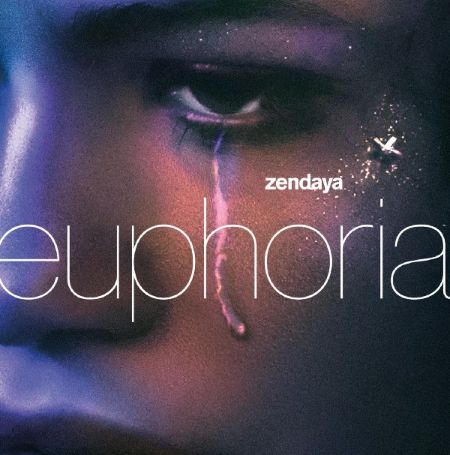 HBO's 'Euphoria' has also pressed pause on the filming of their second season.
Photo Source: IMDb
As for the TV shows that shot in front of a live audience in the past, they've either gone on hiatus or continued shooting under extreme precautions without the audience. With official guidance forbidding gatherings of large groups of people in most places, most projects in the entertainment and fashion industry saw on daylight despite months and months of planning.
Watch: A Quiet Place Part II - Official Trailer
Major blockbusters like 'A Quiet Place II' and 'F9' pushed behind their release dates due to the pandemic and shows like 'The Wendy Williams Show' and 'Coachella Music Festivals' faced cancellation following the ban of public gatherings. World leaders from around the world are opting for the Indian way of greeting others, Namaste, instead of old fashioned handshake to minimize human contact.
For more updates on the situation, head on over to Glamour Fame, and don't forget to sign up for the newsletter.
-->