Game Of Thrones' Grey Worm Actor Jacob Anderson Net Worth - Details Of His Sources Of Income And Earnings!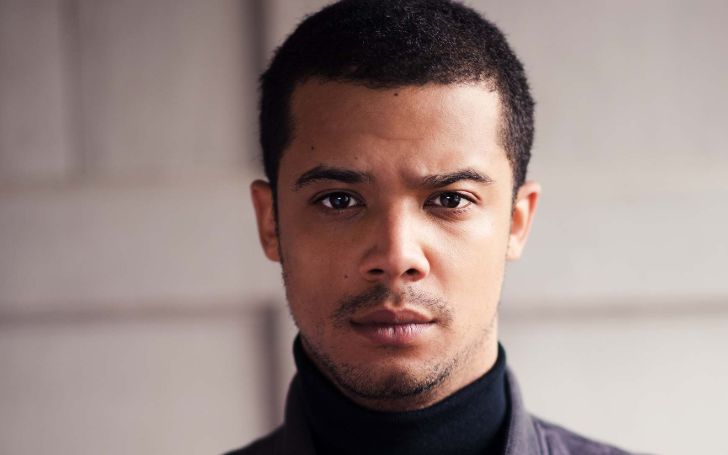 Jacob Anderson is a Bristol-born British actor, who was born in June 1990. The actor is well known for his role as Grey Worm in a highly acclaimed TV show, Game of Thrones.
Jacob has a considerable amount of screen time for his role as Grey Worm in the top show, so, it is quite apparent, he made quite a fortune from his stint.
We have done some diggings about the actors and earning and net worth, so, let's find out about all the details.
Jacob Anderson's Net Worth
Jacob Anderson, British actor, and a singer have a net worth of $3 million. The considerable amount of screen times on the popular show, GoT, obviously paid him well.
With massive $3 million fortune, Jacob Anderson, who is married to actress Aisling Loftus, doesn't like to sit squandering his time, in fact, he invests in rather creative works which promise him more yielding to his already huge net worth.
Jacob Anderson's Earnings
Jacob Anderson also sidelines as an R&B singer under the alias Raleigh Ritchie, Anderson on his YouTube channel boasts a substantial 251k subscribers and 44 million lifetime views.
The R&B singer is currently signed by Columbia Records and expected to earn a good earning from the contract as well.
The Brtish actor/singer is expected to earn an average of $20-30K a month from his musical career while his acting career gains him more.
Jacob Anderson's Other Sources of Income
Apart from his acting and music career, Jacob Anderson is seen endorsing a product or two once in a while. The British actor/singer also keeps himself busy by going on various music tours.
The Grey Worm actor is believed to make a considerable amount of income from his touring and endorsements.
According to a few sources, the actor gets a minimum of $40-50K per endorsement or a sponsored post; furthermore, the actor also makes a considerable amount of money from his concerts tour.
-->