What Is Game Of Thrones' Grey Worm Actor Jacob Anderson Up To Since The Conclusion Of Season 8?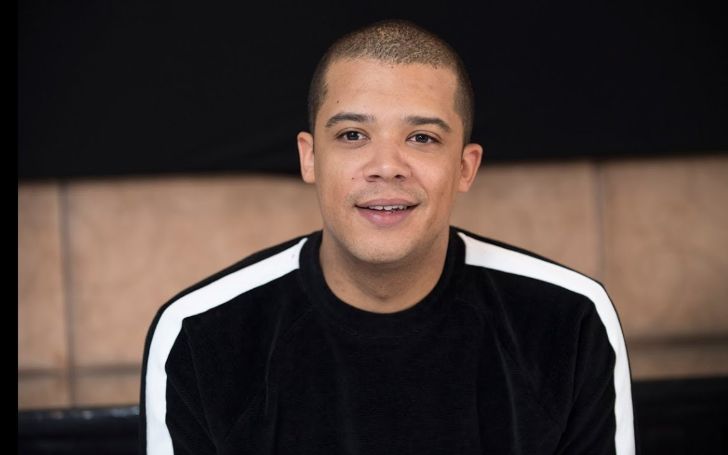 Jacob Anderson also sidelines as an R&B singer under the alias Raleigh Ritchie.
What a disappointing season it was! Well people, Game of Thrones has officially ended, but there's one thing fans are still wondering about.
Actually, there are many things about the show the fans are still wondering, but we are not touching that subject here! Today we ponder about Jacob Anderson.
Jacob Anderson, as Grey Worm, no doubt was one of the excellent casts of the show, but what's keeping the actor busy these days? Is Jacob busy on any other shows are pretty much squandering his time?
Also See: Top 10 Facts About Game Of Thrones' Grey Worm Actor Jacob Anderson
It seems, appearing on hit TV show proved rather useful for the actor's side career, the 29-year-old actor is supercharging his business ventures as the beloved show came to an end.
The British actor who played intrepid army commander 'Grey Worm,' also sidelines as an R&B singer under the alias Raleigh Ritchie. The actor's, or should we say the R&B singer's, channel is seeing a massive spike in views ahead of the series finale of the show.
Also Check: Grey Worm Actor Showcases What He And Missandei Are Up To In An Alternate Universe
The singer's channel started to see the growth following the premiere of season 8 on April 14, 2019, Raleigh's channel is earning a daily average of 10,000 views.
Some of Jacob's most-viewed music videos to date include "Stronger Than Ever" and "The Greatest." The singer who is signed to Columbia Records is currently standing strong with 251,109 subscribers and 44,396,503 lifetime views.
Also Read: Game Of Thrones: Grey Worm's Destination In The Finale Is Pretty Touching!
Raleigh started his YouTube channel on Jun 12, 2013, which saw the growth after the Game of Thrones season finale videos began to surface on the internet. Well, it seems like the artist has a bright career ahead of him, as an actor and newfound fame suggest, Jacob will ace as a singer too!
Besides, the actor is pretty much consumed in daily ordinary life, recently he was seen at SDCC19 donning the Spidey suit.
The actor is also keeping himself touring for music and stuff, he seems like pretty much soaked in music, and loving every bit performing as a singer.
-->