Top 10 Facts About Game Of Thrones' Grey Worm Actor Jacob Anderson
Published Thu May 09 2019 By David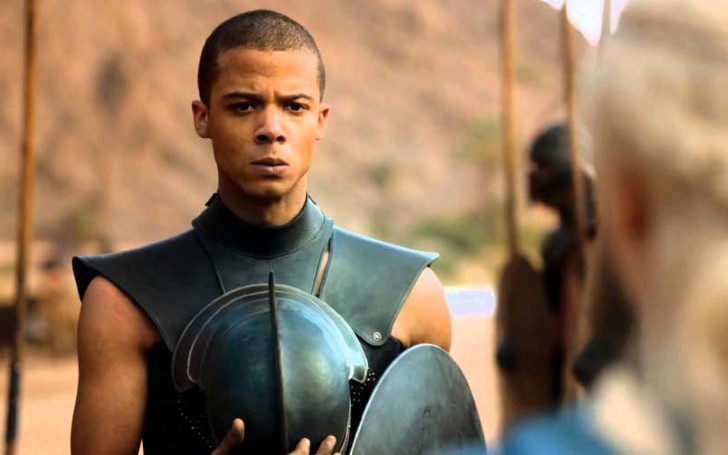 Jacob Basil Anderson is a Bristol-born English actor who is prominent for his role of Grey Worm in HBO's hit series Game of Thrones. Anderson has been portraying the commander of unsullied for 6 seasons of GoT and the character has been the laudable achievement of the actor.
Outside the acting career, Jacob is also well known for his singing, songwriting, rapping, and record producing. In addition to all of the aforementioned facts about Anderson, here we present you some other fascinating points about this 28-year-old actor.
Jacob is Also a Singer/Songwriter
As a musician, Anderson uses the alias, Raleigh Ritchie. In fact, he was credited with his stage name when he debuted his album, "You're a Man Now, Boy," which was released in 2016 and went on to receive positive reviews from critics and fans as well.
Two Movie Characters Inspired Anderson's Alias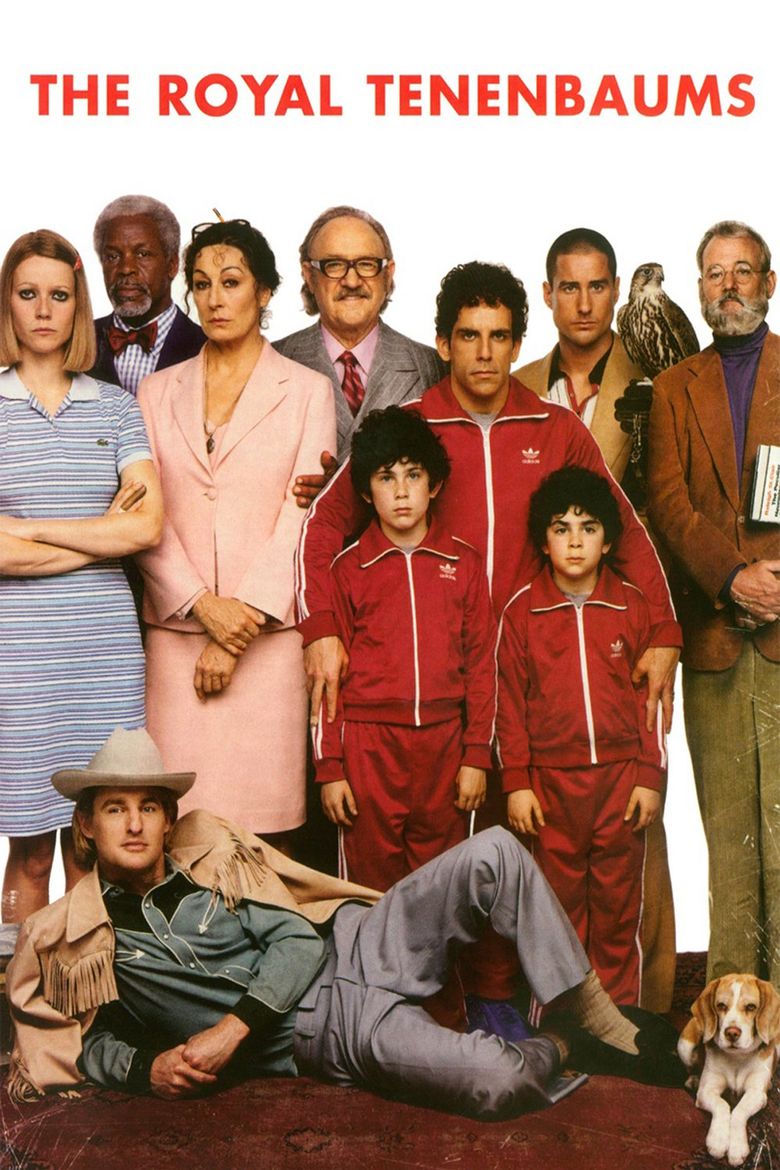 The Royal Tenenbaums (2001) inspired the stage name of Jacob Anderson.
Anderson stage name comes from the two characters of a 2001 film, The Royal Tenenbaums.
Also Read: 'Game Of Thrones' Star Issues Hilarious Instagram Apology To Character He Killed
The identities are "Raleigh St. Clair" and "Richie Tenenbaum" respectively played by Bill Murray and Luke Wilson; Jacob is a huge fan of actor Bill Murray.
He Shares a Carribean Ancestry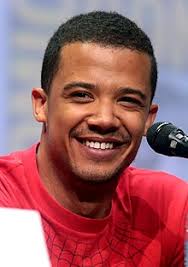 Jacob Anderson hails from an Afro-Caribbean ancestry.
Jacob's father is of Afro-Caribbean descent. At the age of 17, Anderson uprooted himself to London in order to launch his music career.
Jacob is Pretty Much Taken
Jacob Anderson is married to Aisling Loftus.
Anderson is married to actress wife Aisling Loftus. The couple tied the knot in December 2018. Loftus is best known for portraying "Agnes Towler" on the ITV series "Mr. Selfridge" and "Sonya Rostova" on the BBC historical period drama series War & Peace.
Jacob's First Big Project
Jacob Anderson got his first movie role in 2008 Adulthood.
Jacob's first credit in a film came in 2008's release Adulthood where he played the character of "Omen".
Recommended: Who Is Game Of Thrones' Missandei Actress Nathalie Emmanuel's Boyfriend? Learn The Details Of Her Relationship And Dating History!
The film during the opening weekend grossed £1,203,319 at the UK Box Office ranking above the-then Hollywood big projects like The Incredible Hulk, Indiana Jones and the Kingdom of the Crystal Skull and Sex and the City.
Jacob appeared with Friends' Star
Jacob Anderson appeared in 8 installments of BBC 2 episodes alongside Matt Le Blanc.
Anderson also appeared in the BBC Two comedy series, Episodes, alongside friends' star, Matt LeBlanc and Stephen Mangan; he personified the character, "Kevin" for a total of eight episodes.
Jacob Has Been Featured in Several Music Videos
In 2006, Jacob was featured as a vocalist on Typesun's (Luke Harney) "The PL". With Harney, Anderson released another track in 2007, titled "Let Me Know" and also recorded a song with Plan B aka Benjamin Paul Ballance-Drew, which was later featured on the Adulthood soundtrack, under a tag name, "Plan B".
Jacob Loved Spice Girls Music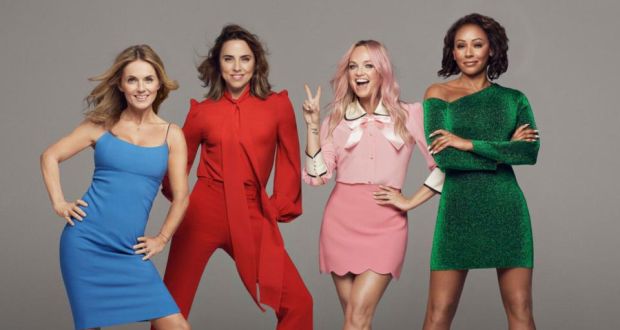 Jacob Anderson is a huge fan of spice girls' music.
Anderson is also a huge follower of English pop girl group Spice Girls. Though he never attended a single show of them.
Amy Winehouse Inspired Him to be a Musician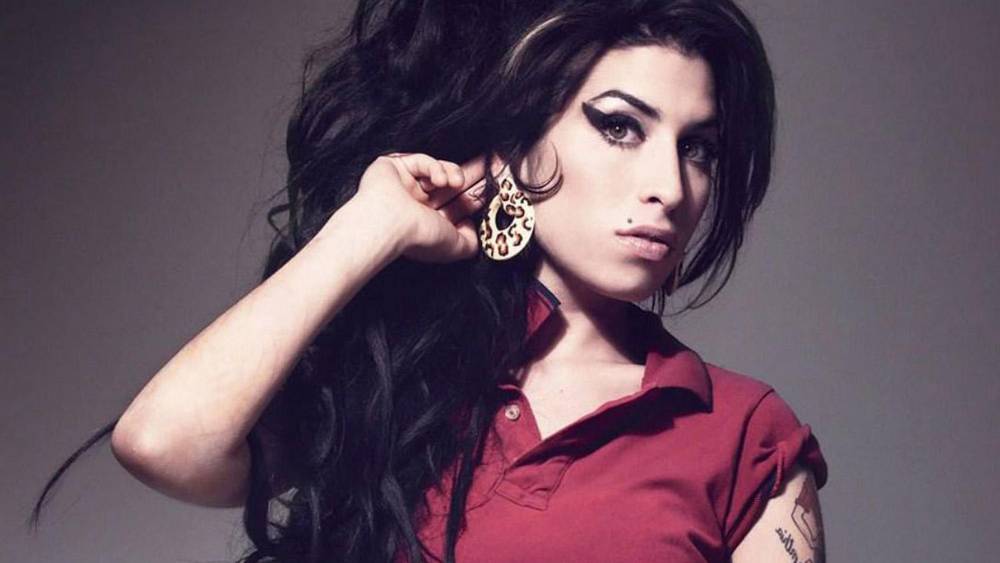 Jacob Anderson is also a big enthusiast of British singer Amy Winehouse.
Jacob states Amy Winehouse as his biggest inspiration in music as he explains listening to Winehouse really used to trigger the passion in him.
Anderson Went Through Quite A Time to Learn The Accent Employed to him for His Role on GoT
Jacob auditioned for Game of Thrones in 2011 which he eventually got but the role also needed him to learn Valyrian for three weeks.
-->