'Game Of Thrones' Star Issues Hilarious Instagram Apology To Character He Killed
Published Thu May 09 2019 By Eden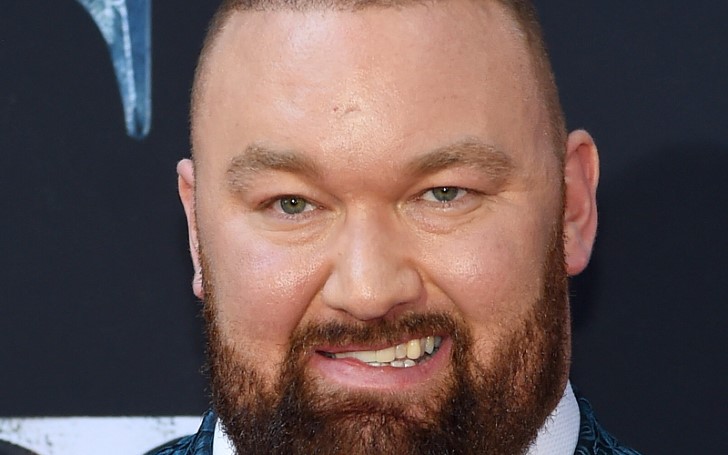 'Game of Thrones' star issues a hilarious apology on Instagram to the character he killed.
Following Sunday's episode, Hafþór Júlíus Björnsson issued an amusing apology on Instagram.
The actor's 'Game of Thrones' character Gregor 'The Mountain' Clegane beheaded Nathalie Emmanuel's Missandei of Naath at the behest of Cersei Lannister (Lena Headey).
The Icelandic actor who also happens to be a competitive strongman captioned the post, "So sorry." The on-screen Mountain then blurred real life and HBO's fantasy drama as he added, "Cersei made me do it. Hope we're cool."
Meanwhile, British actress Emmanuel marked the death of her popular character with a long and heartfelt tribute. She described playing Missandei as "one of my greatest joys."
The next episode of Game of Thrones airs 12th May on HBO.
-->