Game Of Thrones' Night King Actor Vladimir Furdik - What Major Roles Has The Actor Starred In?
Published Thu Jun 13 2019 By Travis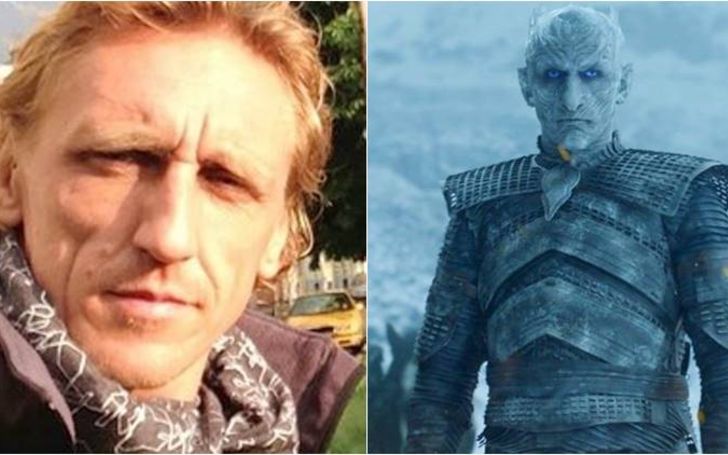 Stunt man for almost all of his career, Vladimir Furdik, has seen many movie sets and been many characters. Most of the action movies of the past that you know and love are most probably movies in which Vladimir has performed some stunts.
Stunt performers are not much known in the circle of movie or TV industry, every movie needs them but no one really pays attention to them. Not every stunt performers are as accomplished as 'John Wick' directors Chad Stahelski and David Leitch, going from being stunt doubles to directing Deadpool and Fast and Furious movies.
Vladimir Furdik was one of those performers who were brought in to jump through hoops and crash through windows and nobody really cared who they are. That all changed when he was hired in Game of Thrones, just as a stunt double but then he was rewarded for his work and dedication following the departure of the initial Night King actor Richard Brake who left the show due to scheduling conflicts which opened the door for Vladimir.
Furdo, as he is affectionately known, got his reward for over 30 years of dedication to stunts. However, this article is not about his star-making performance in Game of Thrones but his struggles and his work away from GOT. Like was mentioned above, this man has been around the industry, so we just want to look at some of his major movie performances.
10. The Eagle
This is not one of the great movies based on the Roman Empire but this was a movie where Vladimir got the chance to be the stunt double for Channing Tatum as well as Mark Strong. The movie grossed only $35 million in the box office but it was a great experience for Vladimir to work with the up and coming Tatum.
9. Robin Hood
8. John Carter
'John Carter' was Disney's foray into the original action movie scene and they made a confusing movie that was too complicated for the summer movie season. Though the movie did not connect with the audiences, there were some really breathtaking set pieces and stunts in the movie, which were bound to be performed by Vladimir. It was a big budget movie with a lot of action and Vladimir was integral to the stunts in the movie.
7. The Chronicles of Narnia: Prince Caspian
'Narnia' was Vladimir's first foray into a franchise, he was involved in stunts only and not as a double for a specific actor. The movie is high up on our list is because of the final battle which was definitely an action packed 3rd act. This movie was the 3rd highest grossing film of his career with almost $420 million in box office receipt.
6. Thor: The Dark World
Vladimir worked in his first superhero movie, working as Christopher Eccleston's stunt double. The fight scenes involving 'Malekith' and Thor were performed by Vladimir. With almost $650 million in box office collection, the movie is Vladimir 2nd highest grossing movie of all time.
5. Prince Of Persia: The Sands Of Time
'Prince of Persia: The Sands of Time' is not a hit movie, not by any stretch of the imagination. But this movie is high up on our list because Vladimir got some screen time in this movie as an extra playing 'Hassansin Grenade Man'. With parkour and sword fighting this movie was right up his alley for Vladimir.
4. Prometheus
'Prometheus' was the long-awaited continuation of the Alien franchise directed by Ridley Scott. Vladimir got to play an extra in this movie as 'Mercenary 2' as well as doing stunts. This movie is high up on the list because it is Vladimir's first time working with a respected and beloved director as well as there is some crazy Alien action in this one. So, the director is combining two things here, our love for Vladimir Furdik and Aliens.
He was killed in this movie but before his death, he had some awesome action scenes protecting the Prometheus ship.
3. The Witcher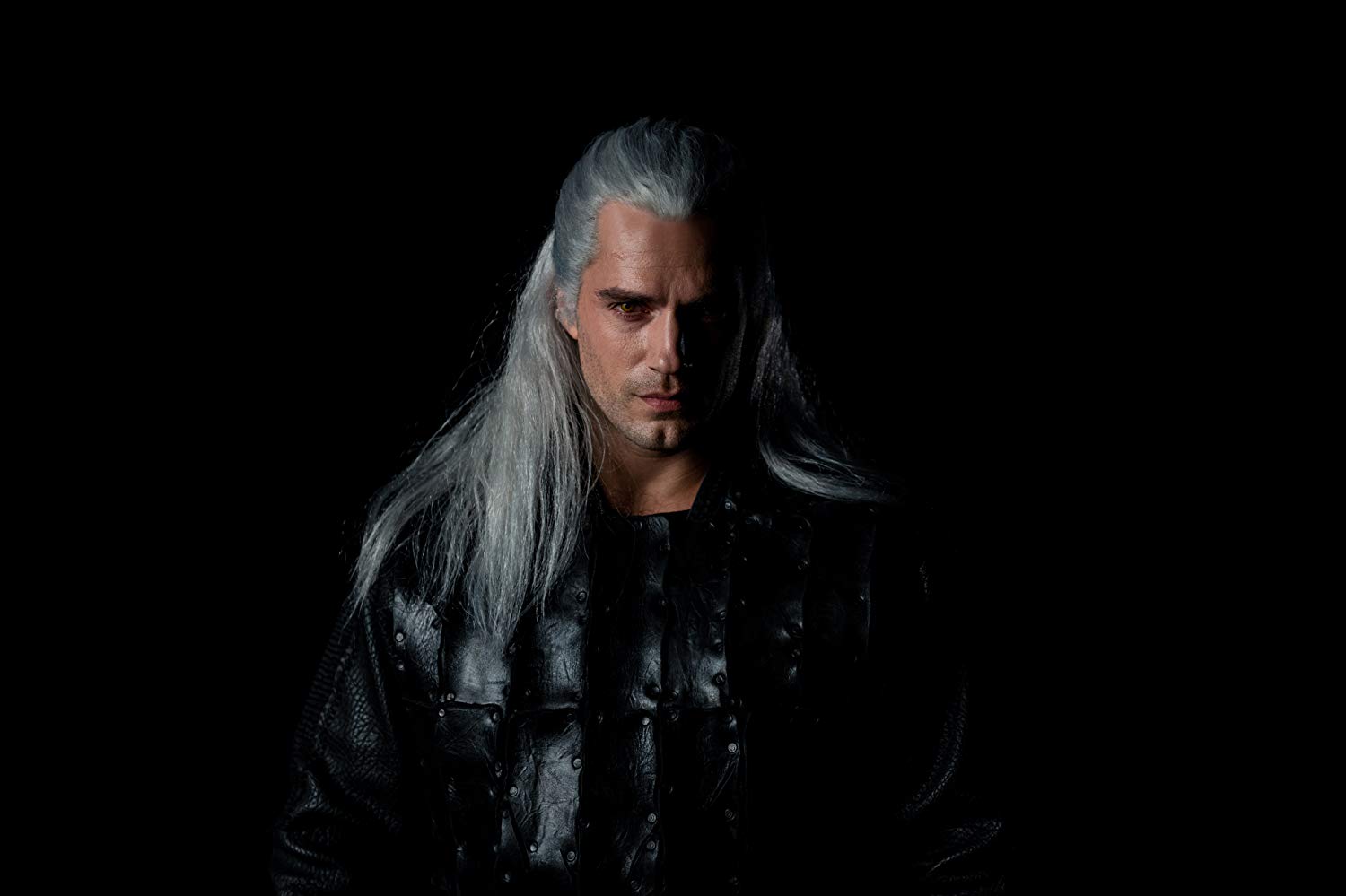 Henry Cavill in the Netflix TV series The Witcher.
SOURCE: IMDb
Netflix is currently making a Witcher TV series based on the hit video game and book series. The series is set to premiere in 2019, not much is known about the series but we do know that Henry Cavill is starring and Vladimir is working as the sword and fight master. Given his talent, it won't come as a surprise if in the further season we get to Vladimir doing some fighting on screen.
2. Sherlock Holmes: A Game Of Shadows
We are biased on this one, Robert Downey Jr., for us, is one of the greatest actors and this was a great and funny Sherlock movie. Also, Vladimir had a small role in this one as 'Andrzej', a gypsy who shows 'Sherlock' the way and helps him cross into France. He also dies in this one but his death leads to 'Sherlock' being able to escape.
1. Skyfall
Anyone would give anything to be in a James Bond movie, it doesn't matter the capacity or the work. James Bond is one of the old and most reputed movie series there is and Vladimir got to be in Skyfall, the only James Bond movie to cross $1 billion at the box office as well as winning two Oscars. So, yeah Vladimir was in Skyfall doing stunts and having the time of his life.
Vladimir is a well-known stunt man now because of Game of Thrones but before the role of his life as the Night King, Vladimir had an amazing career and it is showing no signs of stopping.
-->