Gary Busey Charged With Sexual Offenses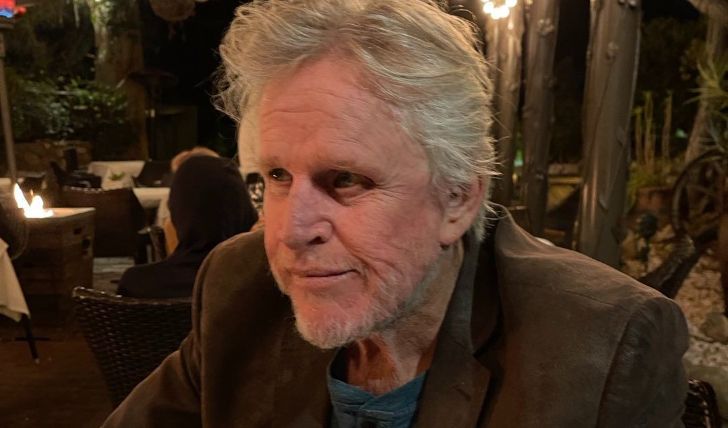 The Academy-nominated actor has been charged with sex offenses: Complete story here!
Best known for his Oscar-nominated work in The Buddy Holly Story, actor Gary Busey, 78, was reportedly charged with two counts of fourth-degree criminal sexual contact at a fan convention in New Jersey earlier this month. Cherry Hill police revealed the actor was charged and arrested on one count of attempted criminal sexual contact and one count of harassment.
Several complaints about Busey's inappropriate conduct were received while the actor was at the annual Monster Mania Convention at the Doubletree Hotel on August 12-14 in Cherry Hill, a Philadelphia suburb. The Fallen Angels actor was a featured guest at the three days of events. Ralph Macchio, David Arquette, Matthew Lillard, Lee Waddell, Veronica Cartwright and Tom Skerritt were some of the many celebrities who attended the horror films convention.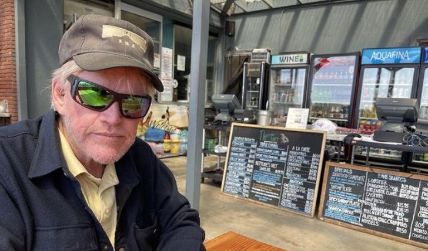 Busey was at a fan convention in New Jersey when the actor was charged with two counts of sexual offenses.
Photo Source: Instagram
Busey, a reticent Donald Trump supporter, has largely maintained a clean sheet, but this isn't the first time the actor has been accused of assault. In 2016, a female Apprentice employee accused the Oscar nominee of groping her and included Trump's name in the alleged misdemeanor. "Busey was standing next to me. And then, at one point, he grabbed me firmly between my legs, ran his hand up my stomach, and grabbed my breasts," the anonymous staffer revealed.
Check Out: Angelina Jolie and Brad Pitt's 2016 Plane Incident Detailed in FBI Report.
The allegations came to light after the victim was prompted by Trump's string of victims, who stood against him after a video dating back to 2005 went viral. The video showed the former President boasting about abusing women and grabbing women "by the p***y." The alleged took place during the Celebrity Apprentice's location shoot in SoHo in New York City.
This isn't the first time the actor has been accused of assault.
Source: Fox 29 Philadelphia
While no statement has been issued from Busey's side, Monster Mania's representative law firm has quoted on the incident. "Our client, Monster-Mania LLC, is assisting authorities in their investigation into an alleged incident involving attendees and a celebrity guest at its convention in Cherry Hill, New Jersey last weekend," they said in the statement.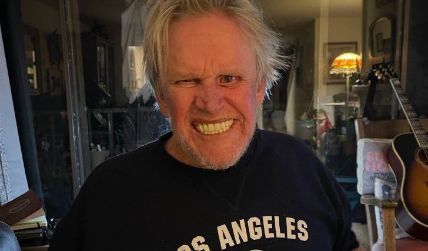 Busey is a father to three, two sons and a daughter.
Photo Source: Instagram
The law firm added, "Immediately upon receiving a complaint from the attendee, the celebrity guest was removed from the convention and instructed not to return. Monster-Mania also encouraged the attendees to contact the police to file a report." Winner of the National Society of Film Critics Award for Best Actor, Busey rose to fame starring in Michael Cimino's Thunderbolt and Lightfoot in 1974.
Check Out: Fact Check: Is Johnny Depp Starring in 'Wednesday?'
Busey's notable credits include A Star Is Born, Straight Time, Big Wednesday, The Gingerdead Man, and Celebrity Apprentice. The Oscar nominee has three children from his two relationships. Busey shares his two eldest, Jake Busey, 51, and Alectra, 28, with his first ex-wife Judy Helkenberg. The actor's youngest, Luke, 12, was born to him and his ex-girlfriend Steffanie Sampson. Gary was last married to Tiani Warden, who died in jail in 2019.
Stay connected to glamour fame for more.
-->