George Michael's Ex-Lover Is Allegedly Squatting In His Mansion
Published Wed May 29 2019 By Chester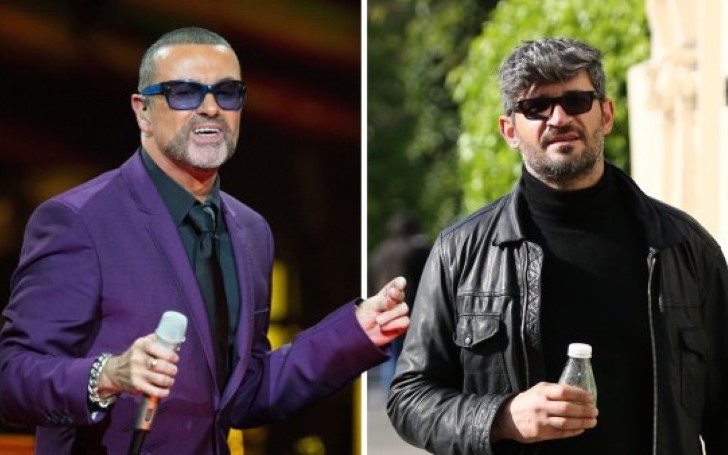 George Michael's ex-lover Fadi Fawaz is allegedly squatting in the late musician's mansion.
Michael's family has been asking him to leave the mansion but he believes that George gave him permission to stay there. His family even sent legal letters asking Fadi to leave the house, which is located near Regent's Park, but he seems to ignore the notices as now he has squatter's right.
For those of you who don't know what squatter's right is its a legal allowance to use the property of another in the absence of an attempt by the owner to force eviction. This right may eventually be converted to the title to the property over time by Adverse Possession if recognized by state law.
Late star George Michael and Fadi Fawaz
SOURCE: PinkNews
The Careless Whisper singer's home is worth £5 million and Fadi has been living there even after the demise of George at the age of 53.
James Charles Destroys Tati Westbrook And Jeffree Star In A New Video! >>>
A source close to the late star's family told The Sun newspaper, 'Fadi is being a real pain about all this'.
'He has refused to leave despite several letters and requests in the last 18 months. He is blanking them out and it appears he now has squatters rights'.
It's been going on for such a long time that it's hard to know what to do next. The lawyers are seeing what can be done. It would be a lot easier if Fadi just upped sticks and left.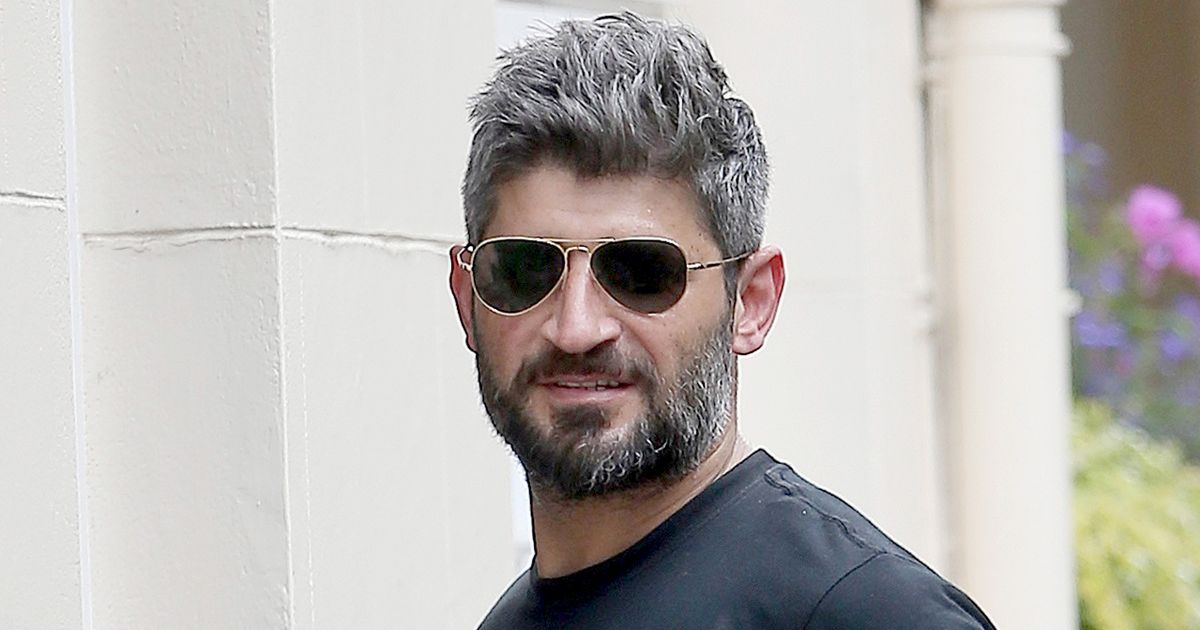 George Michael's lover Fadi Fawaz 'squatting in late singer's £5 million house
SOURCE: Mirror
As of now, George's ex-lover has been selling his possessions so he can pay for the legal battle with Wake Me Up Before You Go-Go hitmaker's family over his £105 million fortune.
Love Island 2019: Get All The Details Of Tyson Fury Brother Tommy Fury >>>
Fadi shared on twitter:
''George Michael Items for sale if you interested please let me know. It's a way so I can survive until we solve the problems with his family and lawyer. Since I'm left with no help and since no one is human anymore.
''Am willing to sell any story as well.
''I am done with being respectful towards George Michael or the rest.
''I will fight for my right from George Michael till the last day of my life.
''And no I won't get a job.''
So, guys what do you think about the ongoing situation? Stay tuned for more information regarding this issue.
-->