Georgina Rodriguez Enjoys A Fun Family Sunday With Beau Cristiano Ronaldo And Kids Along With Alo Yoga!
Published Mon Aug 26 2019 By Sea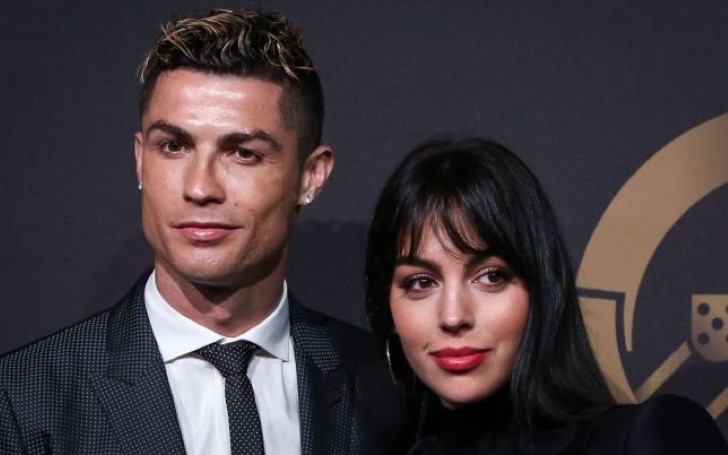 A happy Sunday with the beau and the kids — Georgina Rodriguez enjoys the weekend with Cristiano Ronaldo and the kids.
Sunday means a big weekend for soccer players and fans alike in Europe, in terms of their career, the game. But after Portuguese star Cristiano Ronaldo already completed his opening Serie A match against Parma on Friday night, he has the weekend free while other teams sweat for the win.
The 35-year-old made the most of the freedom as he took his girlfriend, Spanish model Georgina Rodriguez, and his four kids to a golf course to enjoy the Sunday. The two daughters, Alana Martina and Eva Maria wore matching red gowns while Gio sported her usual Alo Yoga top and cap for another good game.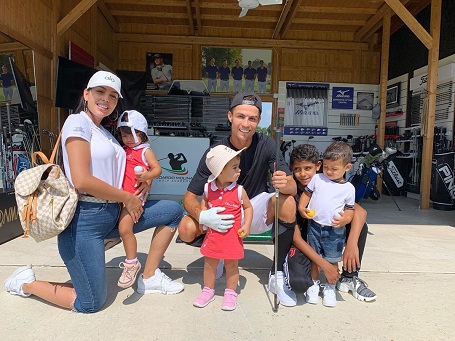 Source: Georgina Rodriguez, Instagram
The win against Parma wasn't enough for a successful weekend for Ronaldo. Georgina looks stunning as ever while the three toddlers hold golf balls in each of their hands. Meanwhile, Cristiano Ronaldo Jr. gives a weird look at his sister.
Alo yoga was among the commentators to praise the family as they like to keep successful connections with its customers. Several fans were excited to see the family out on a weekend vacation as a flurry of appreciators admired the photo on both the couple's Instagram post.
The pair began dating in 2016 after meeting at the Gucci store where Gio used to work in Madrid. They have since been a power couple cementing their love with the youngest child, Alana in November 2017. Gio absolutely loves the kids and enjoys every moment with them and Ronaldo.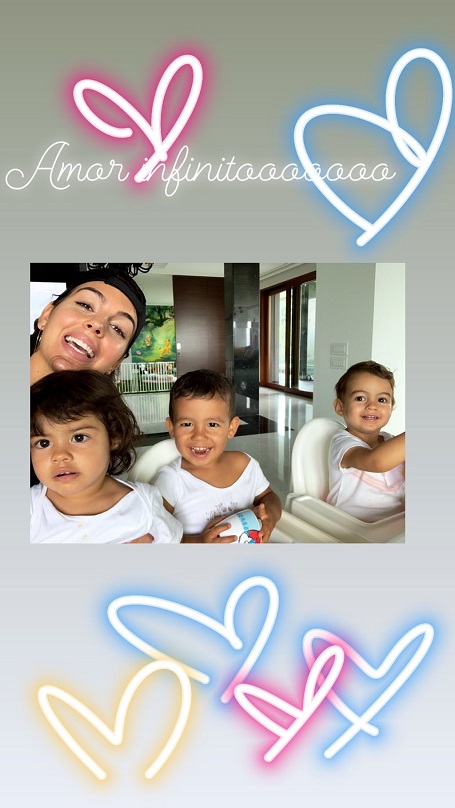 Source: Georgina Rodriguez, Instagram Story
While Ronaldo explodes his talent in football, Gio is a model aside from a typical housewife-type woman. She recently completed the video shoot for her new Yamamay campaign and has been an ambassador for Alo Yoga since November last year. She is represented by Uno Models since she signed in 2017.
Things are going really well for the pair, and after many relationships ending no-so-happily, Ronaldo is finally happy with a woman. She even admitted to wearing a sexy lingerie every night to bed in order to keep the relationship spicy. Looks like Gio will be the one Ronaldo will settle down with for the long haul.
-->