'Good Morning America' Producer Daisha Riley Dies Age 35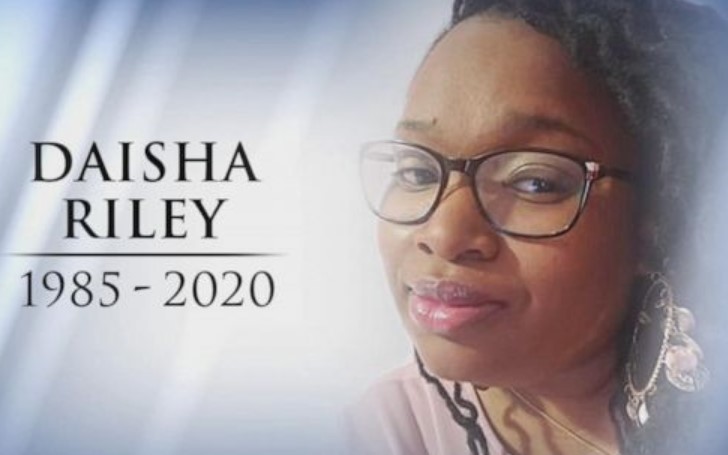 GMA producer, Daisha Riley, died at the age of 35.
It is the saddest time for the 'Good Morning America' team this Tuesday. According to the reports, The producer of the show, Daisha Riley, died at the age of 35, however, the cause of death is yet to be announced.
The news was announced during one of the segments of the show, host of the show, Michael Strahan shared some kind words for the producer on Tuesday.
Watch: 'Game of Thrones' stars share advice for their season 1 characters l GMA
During the moving segment, Michael explained Riley died unexpectedly. In the tribute section, the host said the producer was "funny and brilliant, above all, kind. We had seen her incredible work over the past 14 years, with one such example being when Riley made sure that a replica throne was included on the set for a GMA with the cast of 'Game of Thrones.'"
Also Read: Psycho Ex-Girlfriend, Cast, Reviews, Where to Watch
Strahan extended, "She rose through the ranks over the years on our show, working on stories that have made so many of you, our viewers, smile and tear up. Her legacy lives on in a powerful voice she shared through storytelling."
The host further appended, "Daisha loved nothing more than telling America a story, she was a pillar to 'GMA. Daisha had grit and grace. She took pride in her work, and she fought for it, because to Daisha, there was no greater privilege than helping you at home start your day. And trust us when we say, for all of us at 'GMA,' there was no greater privilege than knowing Daisha Riley."
You May Also like: What Fans Have to Say about Victoria Beckham's Announcement of Her Daughter's Favorite Makeup
For more information on your favorite celebrities' lifestyle, stay tuned to Glamour Fame, and don't forget to sign up for the newsletter.
-->