So, Yeah. Greta Thunberg Is Getting Her Own Documentary on Hulu after She Announced She's Taking a Break from Climate Activism
Published Tue Dec 17 2019 By Sea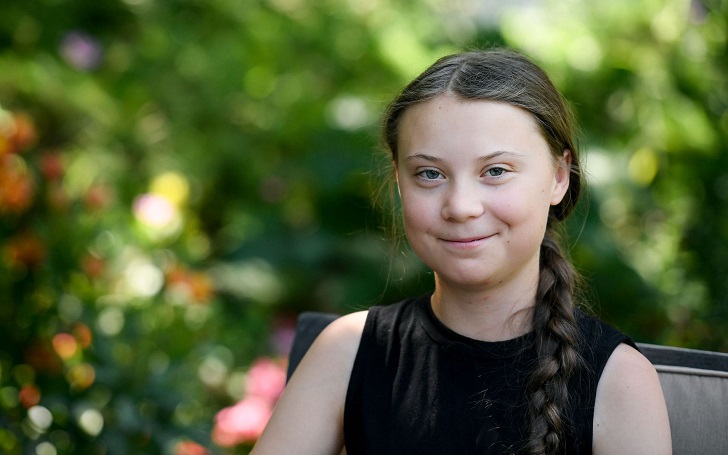 Just a couple of days after announcing her break from environmental activities, Greta Thunberg is getting her own Hulu show.
As soon as she entered the United States, Greta Thunberg made headlines across the country with her speech at the UN Climate Action Summit in NYC. There's that little feud (okay, a big feud) with President Donald Trump still going on. Millions all over the world are getting behind the almost-17-year-old.
While Thuberg's at her biggest moment of years of her call for environmental preservation, she's decided to take an indefinite break from it all. Every day there is something to talk about her, but this one may be the last time for a while — Hulu officially announced they will be releasing a documentary on her soon. Deadline first broke out the news.
Watch: Greta Thunberg Also Needs a Holiday Break at Christmas
The title for the documentary movie is still in the works as they call it 'Greta' for now. It is produced by Cecilia Nessen & Frederik Heinig and is directed by Nathan Grossman, who assured Hulu will air it in 2020.
The news also comes a week after Time's Magazine named her the 'Time Person of the Year 2019'. It has not been a fruitful battle for Trump as she beat him as well among the shortlisted personalities. There have been talks of her being nominated for the Nobel Peace Prize. From getting supports from A-List Hollywood celebrities, including Michelle Obama, to getting her own mural in Union Square, who knows what'll happen.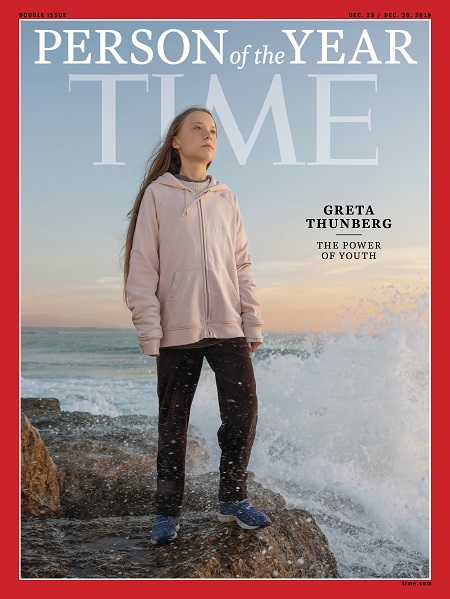 She overtook the likes of Nancy Pelosi and Donald Trump for the cover.
Source: Evgenia Arbugaeva, TIME
However, the break she is taking from climate activism will keep her silent for a while. For those who've known about her only after she sailed on a boat across the Atlantic to get to the US, there's a piece about her career (let's say) on GlamourFame. The documentary will feature a lot of it. Get to know her first.
Stay tuned and connected to GlamourFame for more Entertainment updates. Keep surfing the site for stories on more celebrities.
-->