Tired of spreading ordinary Nutella over your bread? Well, we have got you a brand new delicious spread to enjoy your boring meal.
A United Kingdom-based subsidiary company has come up with delicious chocolate and salted caramel spread flavors to enjoy your breakfast and lunch.
Yes, the unique fusion of chocolate and salted creams will surely make you fall in love for sure.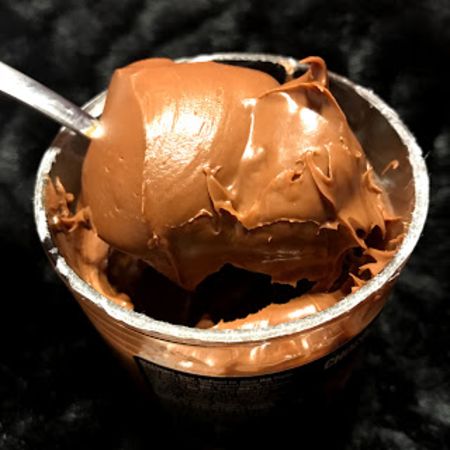 Since the product launched this month, it has been appreciated and pulling quite impressive feedbacks from the consumers as well from the food reviewers.
Prominence reviewers, basically Food reviews have given it 2 out of 3 and Joyscribe shares "This is wonderful, with an amazing texture saying it delicious."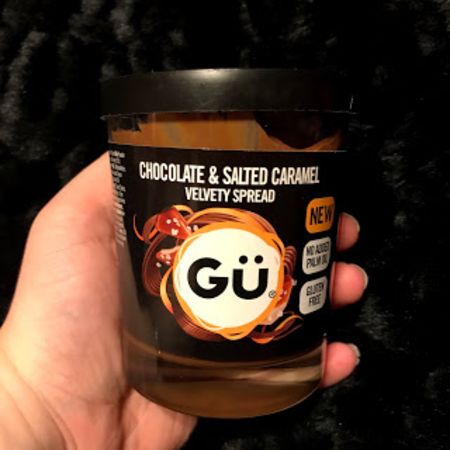 The soft, smooth and velvety is a thin chocolate spread where the salted caramel comes through well and balanced salt and caramel. The pleasing snack is going to fill your shelves for sure.
Well, the product is definitely going to stick to your taste buds for sure. The product is available at your local shops. Hurry up and grab one.
The New Flavor Of Diet Coke Is A 'Fruity' Addition To Your Fridge >>>
Some of the customers feedbacks for the product,
Wow. I need this. One person said: "This is wonderful, with an amazing texture and just delicious. So glad I've found a palm oil free alternative to Nutella that is this nice, much better than Nutella in fact and this salted caramel version is a real treat."
Another added: "This is dangerously good. Great balance of flavours and really chocolatey! I want to frost mini cupcakes with this but so far I've only eaten it with a spoon!"
Stay tuned and updated to find more articles on food and product reviews.
-->