Gwen Stefani and Blake Shelton are not Marrying Just Yet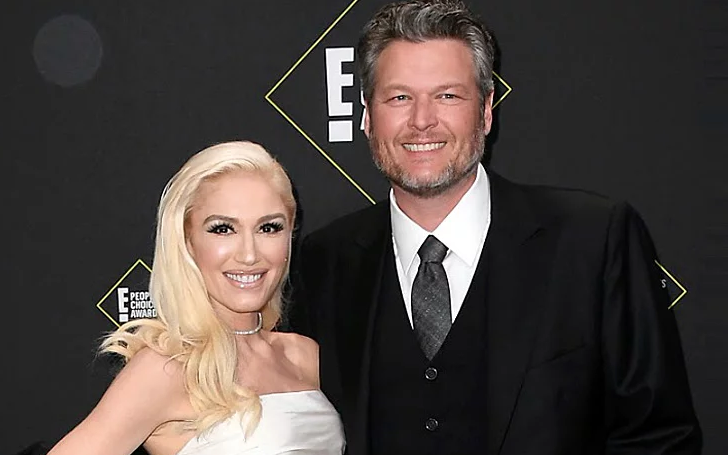 It seems, we might have to wait a little longer for Gwen Stefani and Blake Shelton's marriage.
A while ago, we covered a story where we said Blake Shelton's marriage proposal to Gwen Stefani may come soon, and we were really excited for the couple. But it seems, we might have to hold our excitement as news surfaced lately, they might not get married any time soon.
Reportedly, the couple who are continuing their four years long relationship, can't take it to the next phase due to Gwen's faith. But let's not give up on their romance just yet.
Watch: Why Gwen Stefani and Blake Shelton Are Not Getting Married Anytime Soon (Exclusive)
Their marriage is still possible, if Gwen stefani's marriage to her ex-husband, Gavin Rossdale, who reportedly cheated on her, is annulled, as this is extremely important for Gwen as she is Roman Catholic, and the process itself might take a year or more.
One of the Gwen's insiders said, "Blake was very serious about Gwen right from the start, and early on he thought about proposing, But Gwen reportedly hopes to tie the knot with Blake in a Catholic church, which isn't possible currently."
We think it's safe to say the couple will get married, it's just that, it's going to take a little longer than we expected. Otherwise, we don't see any problem. Even friends and families are pretty positive about dating and they all are expecting the same as we do.
One of the Gwen's friends said, "It's definitely headed toward marriage. Blake has become a second father to Gwen's kids and their families have grown close. They're all very like-minded and comfortable with each other."
Watch: Gwen Stefani Adorably Freaks Out Over New Song With Blake Shelton: 'The Song Is Magical'
Even Glamour Fame team has no doubt, it's definitely headed toward marriage. But we think we might have to just wait a little longer.
For more information on your favorite celebrities' lifestyle, stay tuned to Glamour Fame, and don't forget to sign up for the newsletter.
-->