'Harold & Kumar' Star John Cho Talks About Heritage, Hashtags, And Hollywood's Surprises!
Published Thu Aug 22 2019 By Travis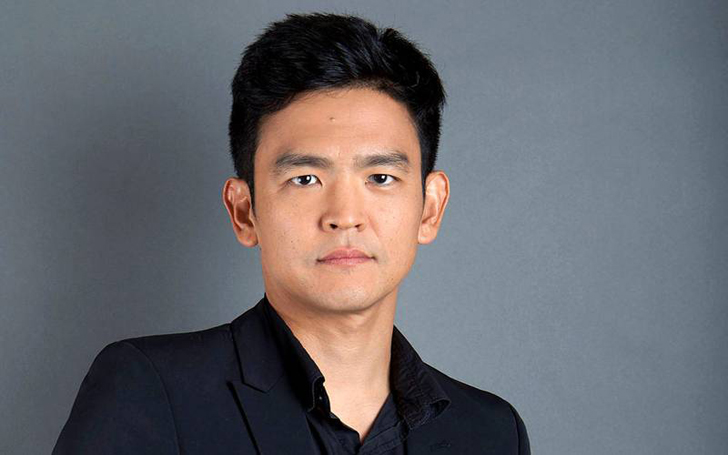 John Cho was on hand to talk about his recent series and also the possibility of fan favorite past movie sequels.
John Cho is better known for his role as Harold in the duo of the trilogy of stoner comedy movies 'Harold and Kumar' series. To most fans, he will be familiar because he took the role of 'Hiraku Sulu' in the rebooted Star Trek movie. This week John Cho was talking about his most recent project about the Korean War in the PBS history show 'Korea: The Never-Ending War.'
John's parents were the resident of North Korea, and his father took his family out of the country before the war broke out between the North and the South. He talked about every time he hears of North Korean news, he feels like what his life could've been if his parents stayed in the country.
Watch: The trailer for Korea: The Never Ending War
"My life was very much changed and strangely continues to be shaped by this event," John said. "It's the defining experience of modern Koreans." He was talking about the new two-hour history chronicle coming on 29 April 2019.
John is coming with two weird choices this week, following the Korean history chronicle is another weird show 'The Twilight Zone' where he is playing a presidential campaign strategist.
Watch: The trailer for The Twilight Zone
The actor who recently starred in the jaw-dropping Oscar-caliber movie 'Searching,' talked about the life he would've lived and also said the impact #StarringJohnCho made in the Hollywood industry.
The hashtag was a viral campaign by fans, which resulted in people casting John in each and every movie in the world. It was a campaign to get more Asian-American characters into a leading role in Hollywood.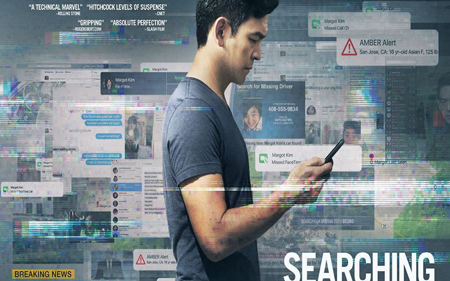 Source: Glamour Fame
"I think it's less about my career. Whatever that discussion that people were having, I think it's had a broad impact," John said while talking on the phone with The New York Times. "And to be honest, I was skeptical. The pace of change has been so glacial. I was just thinking about this today like when I came to L.A. in the late '90s; it must have been less than 15 years since "Sixteen Candles" and Long Duk Dong."
"So when I arrived in town, I didn't have lofty dreams at all," the actor continued. "I just wanted to work. And I was always throwing cold water on people's enthusiasm in the diversity realm. I just didn't think as it related to Asians that it would get much better."
Source: Washington Post
John was asked if Hollywood was changing and if the industry surprised him by changing some aspect and allowing more representation into studio movies. He said, "I have been pleasantly surprised at what I could only assume is a generational change and people's attitudes about diversity, and about Asian people in particular."
"Going back to #StarringJohnCho, it's hard to measure the impact. But I look around and see so many more actors of Asian descent who are earning a living, and that's really the goal anyway," the actor elaborated. "I'm sure to some extent #StarringJohnCho is a result of attitudes that were already shifting rather than changing minds on its own. But I'm grateful. I literally never thought I'd see the day."
Source: Los Angeles Magazine
John also talked about working with Jordan Peele and how he turned the race talk on its head. Jordan was a comedian and then for his to use something like a horror movie template to talk about the race relation was ingenious. John talked about his movie, 'Harold and Kumar' also talking about race and culture but in a stoner comedy format. But he said Jordan and Keegan were miles above with their edgy comedy and obvious backdrop of race and relations.
John Cho will next be seen in the beloved animated series 'Cowboy Bebop,' and his announcement of starring in the show almost broke the internet. Cowboy Bebop is coming to Netflix sometime in late 2020 with the actor also talking about the possibility of a fourth Harold and Kumar movie. Out of all the movies with John Cho starring, Searching sequel though will not see the return of the talented actor.
-->