Heidi Klum and Ric Pipino - How Did the Relationship Go Down?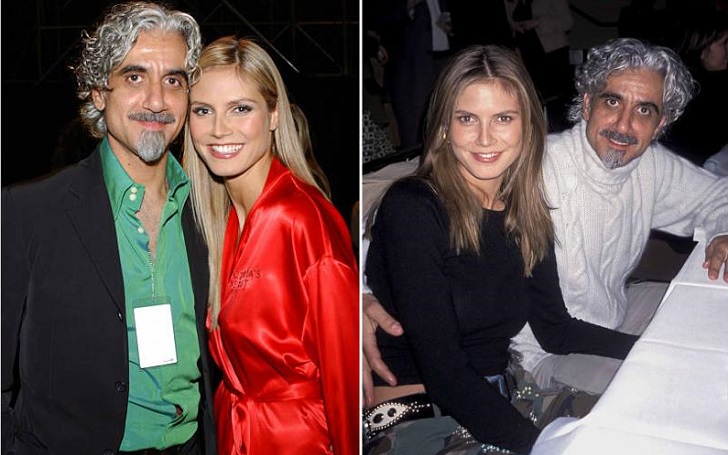 Learn how Heidi Klum and her former husband, Ric Pipino, got separated!
The German-American supermodel Heidi Klum's got it all, whether it be in business, television industry, the modeling, or the fashion industry. She's bagged awards after awards, achievements after achievements, and lovers after lovers.
The lady at 46 managed to be engaged in not one but three marriages to date. The men in her life were Ric Pipino and Seal. Besides that, Klum is now wedded to Tom Kaulitz.
So, let's get a look at how it all started with Ric Pipino, her first husband.
Heidi's Entry in the Fashion Industry
Heidi Klum, the first German model to become a 'Victoria's Secret Angel,' was born on June 01, 1973, in Bergisch-Gladbach, North Rhine-Westphalia. She was born into a family that knew a lot about the world of beauty already.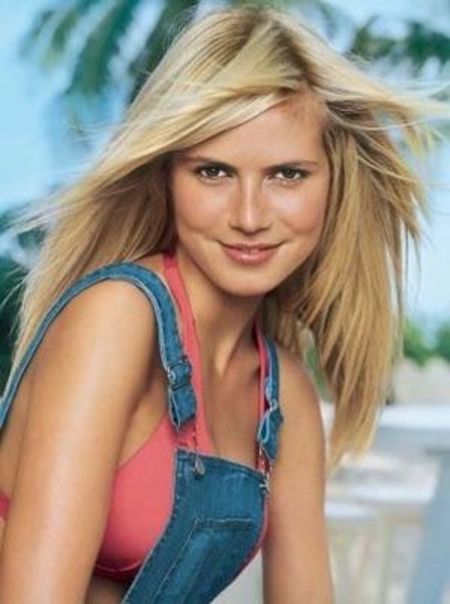 Young Heidi Klum looks like she was destined to be a supermodel.
Source: Ranker
The supermodel's mum was a hairdresser, and dad was a cosmetic company executive. The diva learned most of her tips and tricks through her own parents, so to her, beauty came naturally.
You May Also Like: The Untold Story of Helene Boshoven Samuel — Heidi Klum's First Daughter!
Klum grew up to be a stunning lady with her blessed looks. It was as clear as day that she would win when the beauty queen took part in a National Modeling Contest among 25,000 other participants. It proved out to be quite an important step for Heidi in the fashion industry.
Heidi's First Marriage with Ric Pipino
Being the daughter of a hairdresser, it was quite natural for the supermodel to set her eyes on popular celebrity hairstylist Ric Pipino.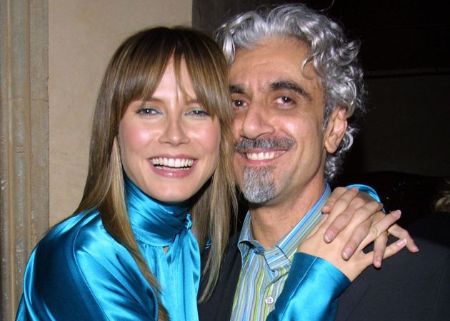 Heidi Klum with ex-husband Ric Pipino.
Source: Dreshare
The love life of Klum started in 1997 at the age of 23. Pipino, who was already a rising hairstylist, was always out and about in the model's life. They casually dated for a while and later on tied the knot the same year. The lovers married in a traditional German wedding at Stone Ridge in upstate New York on September 06.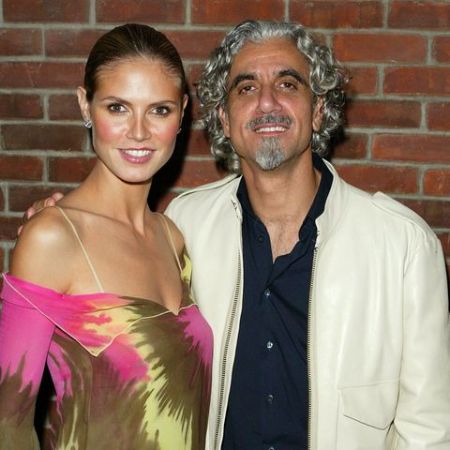 The couple parted ways in 2002.
Source: Womenshealthmag
However, the flame of their love could not last long. The couple remained pretty secretive about their issues. Finally, in 2002 the married couple got a divorce, ending their relationship.
About Ric Pipino
The renowned Australian celebrity hairstylist was married to top model Heidi Klum for five years. Apart from that, Pipino's own success story needs no introduction.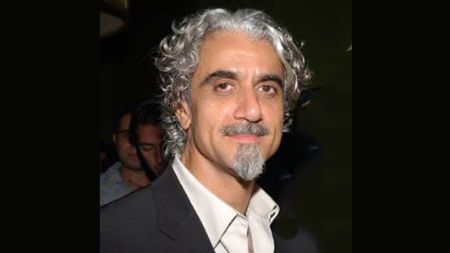 The hairstylist worked with fashion designers like Donna Karan, Ralph Lauren, Nicole Miller, etc.
Source: Allstarbio
Ric started styling from his own native town, Sydney, and gradually achieved success in London, Miami, and later in New York. The first 'Pipino' salon was opened at the Shore Club in Miami in 2002, and it eventually expanded to other locations.
Find Out: What's Alexandra Krosney Doing These Days?
Throughout his long career, the most sought out stylist worked with several top models, actors, and celebrities, including Bridget Moynahan, Lady Gaga, Heidi Klum, Donna Karan, Chelsea Leyland, Jaime Pressly, Elizabeth Banks, Christie Brinkley, and Jane Krakowski.
Ric Pipino's Current Relationships
After the split, The coiffeur began seeing M.A.C Cosmetic's executive director Jenne Lombardo. Ric ended up marrying the woman and shares three kids: a daughter named Roxie J'Amie Pipino (born in November 2005) and two sons, Bowie Vincent Pipino (born in March 2007) and Valentine Pipino.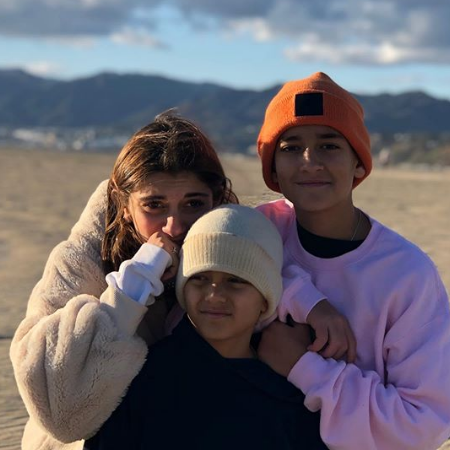 The Pipino kids, Roxie, Bowie and Valentine.
Source: Instagram
However, according to the recent reports, the couple, Ric and Jenne, had separated already.
For more of these news, tune in to Glamour Fame, and don't forget to sign up for the newsletter.
-->