His Dark Materials Star Andrew Scott is Not Fond of 'Openly Gay' Label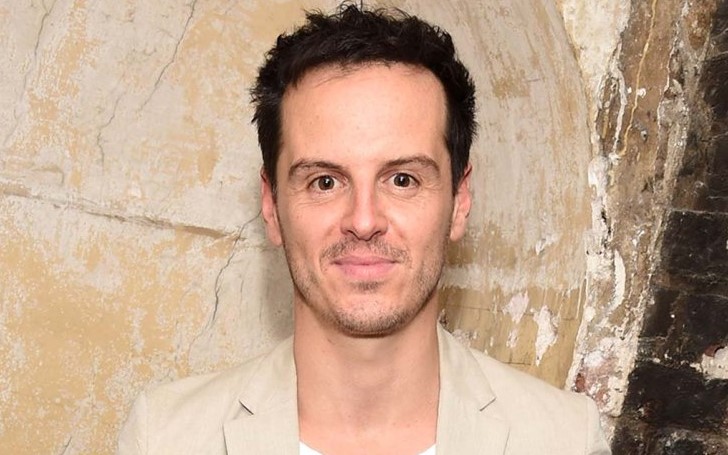 Andrew Scott hates the label 'openly gay'.
Black Mirror: Smithereens' cab driver, Andrew Scott is an Irish actor who is best known for his role on BBC's 'Fleabag'. But he is in all new hype as he is making his appearance on HBO's upcoming adaptation of 'His Dark Materials.'
Though the actor won't appear on the TV screen until season 2 of the HBO's hyped series 'His Dark Materials', he is already making the round of the tabloids for his role as will play Col. John Parry, a.k.a. Doctor Stanislaus Grumman.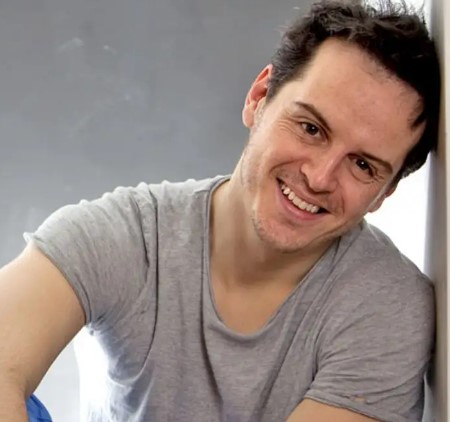 Andrew Scott Hates the label 'openly gay.'
Source: Independent
Since the news are at widespread, we dived into the personal life of the actor and found he is gay. The actor has played some movies where he played as a gay, but there are a considerable amount of TV series and films where he played as a straight actor.
Do You Know: James Cosmo is playing Fader Coram on 'His Dark Materials'
The actor, however, has a problem with a label 'openly gay' and explains he doesn't identify with. In an interview with British GQ, the 'His Dark Materials' actor said the term presents homosexuality as a contempt.
Andrew was honored by the GQ Men.
Source: Irish
The actor further explained no one actually introduces or describe a person as 'openly gay.' For instance, people don't introduce a friend at a party or some occasion as 'meet my openly gay friend.'
For sure, that would sound stupid anyway. The Irish actor went on to explain he has no problem with gay actors playing straight roles on screen.
Scott further said, "Sexuality isn't something you can cultivate, particularly. It isn't a talent... You believe the relationship, that's my job."
Check This: His Dark Materials is coming to HBO and the show is adding new voice cast members
Scott is one of the actors who was honored at the annual GQ Men of the Year, which took place on Tuesday.
The actor said he was touched and overwhelmed by the honor. Moreover, Andrew received the recognition from Waller-Bridge, so it was more special to him.
The actor was not only honored but gave an extraordinary message to the society, which will benefit the whole society in the coming years.
-->