Howard Stern Reveals Cancer Scare: 'All I'm thinking is, I'm going to die'
Published Thu May 09 2019 By Alice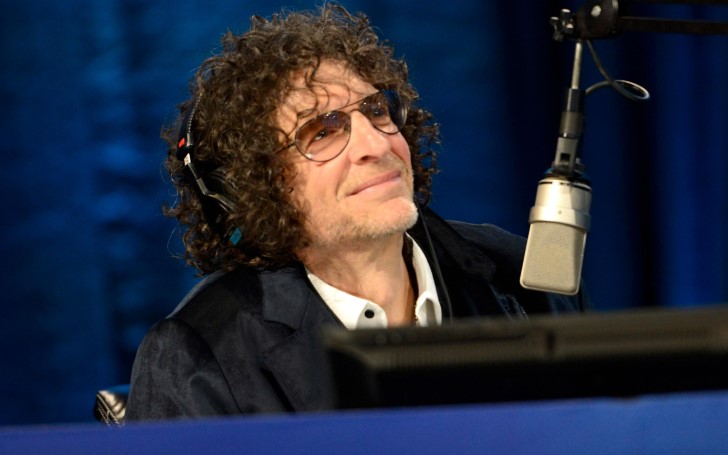 Talk show host Howard Stern open ups about 2017 cancer scare and said, 'All I'm thinking is, I'm going to die'.
The longtime radio host Howard Stern spoke with The Hollywood Reporter and shared how scared he was when his doctors had found a growth on his kidney which was found to have a 90 percent chance of becoming cancerous.
"And now all I'm thinking is, 'I'm going to die,'" Stern recalls of learning the news. "And I'm scared s**tless."
Howard Stern on the cover of THR.

SOURCE: ET Canada
This cancer scare also encouraged Stern to evaluate his life behind the microphone and write a series of his favorite interviews in his first book, Howard Stern Comes Again.
Also Read: Britney Spears Is Reportedly Seeking Restraining Order Against Ex-Manager
The Shock Jock has revealed for the first time that the infamous sick day he took from "The Stern Show" on May 10, 2017, wasn't just a normal sick day. Stern, who had almost never taken a day off from his show shocked fans by canceling the broadcast.
The legendary disk jockey admitted he was at a hospital for surgery to test for cancer and secretly underwent surgery to remove a growth on his kidney. Fortunately, after the procedure, Stern learned that the growth was in fact just a small, benign cyst.
The host also shared about his regret over an interview he did with the late Robin Williams in the early '90s, which he wishes he'd taken more seriously.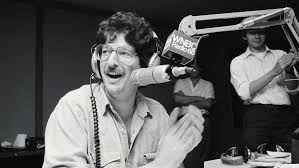 Howard Stern back in the day.
SOURCE: The Hollywood Reporter
"I loved Robin Williams, but there I am beating him over the head with like, 'Hey, I hear you're f—ing your nanny?'" Stern tells the publication. "I could have had a great conversation, but I'm playing to the audience."
"I wasn't rude with Robin Williams, but I asked some questions that perhaps went into areas that he had enough of," Stern recalled on The Howard Stern Show at the time.
You Might Like: Josh Duggar Begs Judge To Relieve Him From His Latest Scandal
"I think my whole demeanor and attitude was just sh—y. I wasn't trying to be mean to Robin Williams. I was just trying to be provocative and interesting for the audience, and doing what it is that I thought had to be done. And I was an immature asshole. And so that always haunted me … and then I kind of filed it away and forgot about it" also said, Stern.
Stern is focused on conducting more meaningful interviews these days. Now his fans are confused whether he wants to continue doing his show after his contract expires in 2020.
-->