Olivia Munn Reveals She Received Call From Brett Ratner Before His 'Howard Stern' Apology
Published Thu Feb 21 2019 By Andrew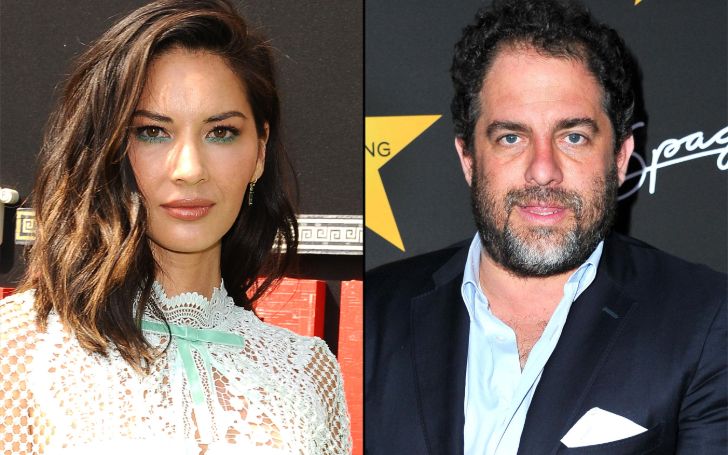 Olivia Munn let the world in on the fact that she received a call from Brett Ratner before he apologized in the Howard Stern show.
Olivia Munn apparently stood up to director Brett Ratner in a phone conversation. She alleged the director of sexually harassing her, over a decade ago.
She opened up about the phone call during a panel discussion at Emily's List pre-Oscars brunch at the Four Seasons Beverly Hills held on Tuesday.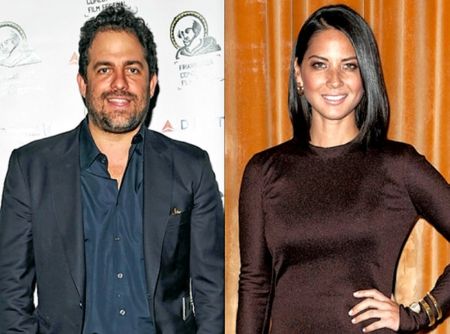 Olivia Munn accused Brett Ratner of sexual assault.
SOURCE: New York Daily News
Munn revealed that Ratner called her in 2011 after he denied the accusation that he masturbated in front of her. He instead claimed to have a sexual encounter with Munn but ended up forgetting her.
Also read: Actor Kevin Spacey Charged For the Alleged Sexual Assault of a Teenage Boy
Olivia said during the discussion,
"I've never told any of this story publicly, I'm in my hotel room in New York, And I get this Caller ID blocked number, and I answer the phone and it's Brett."
She added elaborating that the two met only because Munn was visiting a friend on the set,
"He said, 'I was just joking about that. It's just a joke and it got blown out of proportion. He said, 'Well look, we did date though, right?' and I said, 'No.' And he's like, 'Are you sure we didn't date?' And at this point, I had this feeling that he was recording the conversation,"
As the actress didn't comply, Ratner apologized and asked to let her Twitter followers know that everything is fine.
Olivia also reminisced that the director admitted he is embroiled in a conflict with the Academy, Disney, and Universal regarding his comments.
Munn recalled Ratner ended the phone call by saying,
"I am sorry, I just don't know why everyone's so mad at me."
Munn responded,
"Because you live life as if we're all in your movie, and everyone that comes into your atmosphere is under your rule. But the moment you came after me, you came under my rule. And this isn't going to be your moment in your world, this is going to be my moment in my world. And in my world, guys like you go home crying."
Ratner apologized to Munn during his apperance in the Howard Stern Show back in 2011. The director had allegedly stated he had 'banged her' and 'forgot,' for which he apologized.
But according to the American actress, he had called her just before going live on the Howard Stern Show.
Recommended: Kylie Jenner Slams Plastic Surgery Rumors and Reveals a Good Reason Her Looks Have Transformed
The panel at the brunch consisted of Amber Tamblyn, Melissa Fumero, Kim Foxx, and moderator Lisa Ling accompanied by Munn.
The panel members presented their views on what steps are yet to be taken in terms of supporting women in Hollywood and politics.
-->