Is Jim Bob Duggar Forcing All His Sons To Work For Him?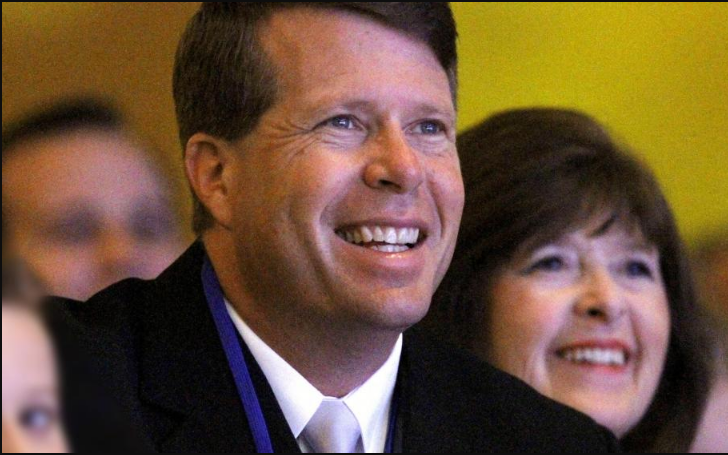 Jim Bob Duggar wants his sons to work for him or don't work at all.
The real estate mogul, Jim Bob Duggar, wants all of his sons to work for him, and there's a pretty good reason (according to Duggar family) for it.
Apparently, Duggar boys are not really doing well as compared to Duggar girls. Most of them are unemployed, even Josh Duggar and Josiah Duggar have a pilot license, they don't really have a job.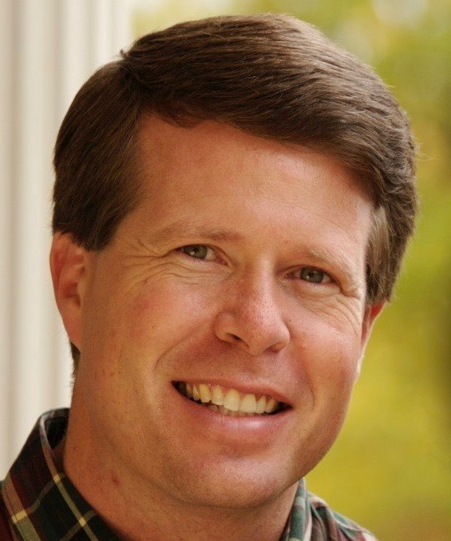 Source: Hollywood Gossip
And mostly, all Duggar boys are unemployed or working in a real estate for their father. And some are engaged in a job, but they are volunteer jobs.
No one really knows what's going on with the Duggar boys, but one thing is worth mentioning. Institute in Basic Life Principles strongly discourages its members from seeking a college education.
The reason is quite simple, IBLF thinks the members might be exposed to a viewpoint which is not shared by the Church.
Moreover, IBLF also teaches men not to accept orders from female, can you believe it? Well, that's the case with Duggars, who addressed news Jinger is moving to LA.
So, when you are given options just for the sake of it, you are really left with nothing except for you to choose things which are served in front of you.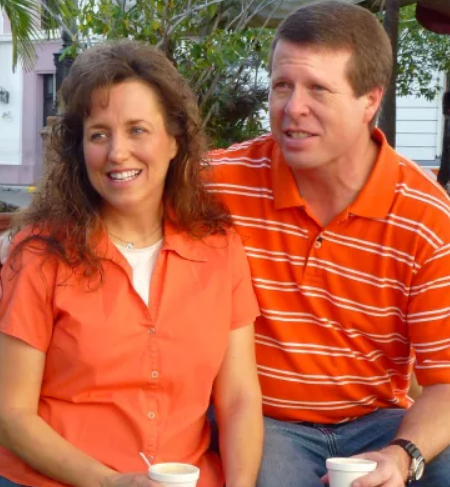 Source: Hollywood Gossip
When you are restricted to do things which you love, all you can do is to work to serve your family, work to serve your faith, or don't work at all.
People talk about females being oppressed in the country, but things are not very different for men either when you are born in a conservative family.
So, to put it simply, Jim Bob, who is married to Michelle Duggar, is kind of forcing his sons to work for him, and there seems to be no way out around it for the Duggar boys.
-->