Jason Momoa's New Look After He Shaved His Famous Beard
Published Fri Apr 19 2019 By Chester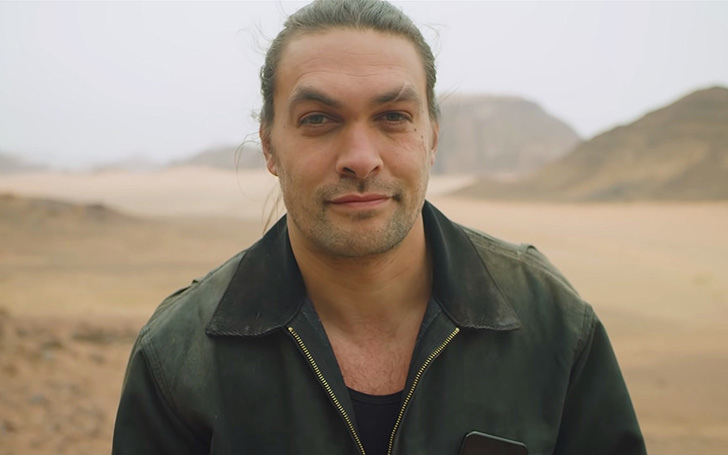 Fans and close people to Hollywood star Jason Momoa be like is that really you 'Jason'!
The Aquaman star Jason Momoa just had an international shave. Yes, the actor which we often saw with his long and fascinating beard precisely on Game of Thrones as Khal Drogo and Aquaman just shaved off his world-famous beard.
It's definitely hard to imagine and get used to it without his beard as he shared on the clip "I think 2012 is the last time I shaved."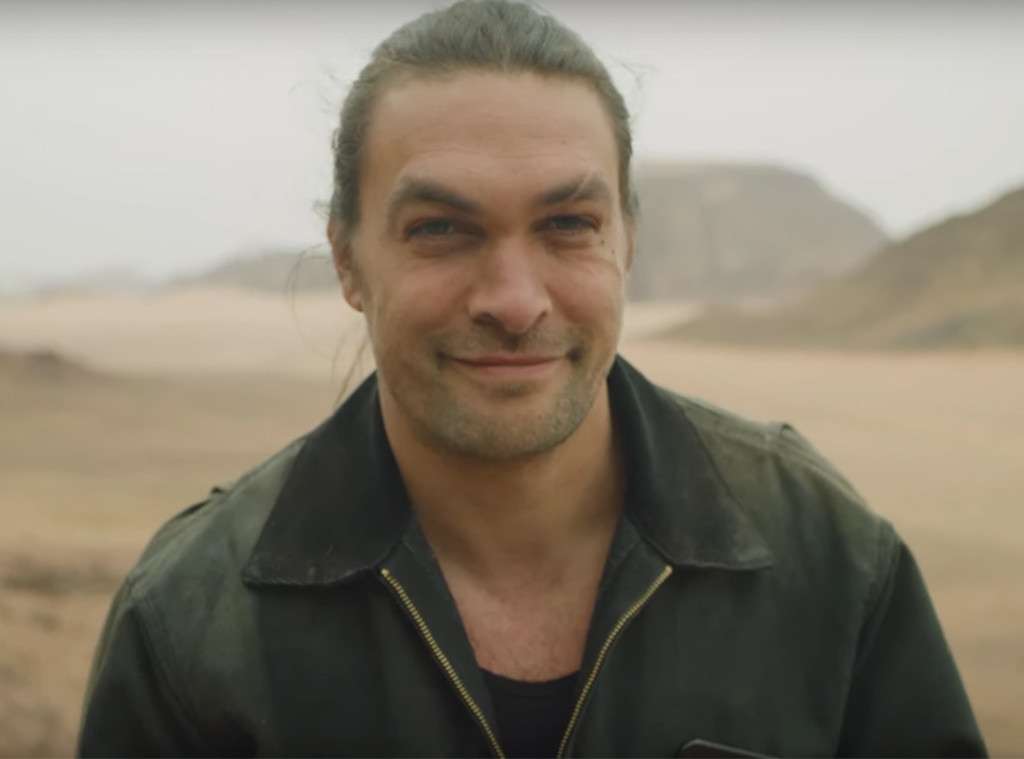 Jason Momoa looks different in his new clean-shaven looks.
SOURCE: Jason Momoa
During his facial haircut, the 39-years-old actor tributes some of his prominent characters including Game of Thrones and DC roles jokingly stating,
"Goodbye Drogo. Goodbye Arthur Curry"
So many of you may be wondering why he would cut such attractive yet 7-long-years grown beard? Well, Momoa shared the reason in his
"Most importantly, I just want to do this to bring awareness that plastics are killing our planet," he said. "And if we have a solution, I don't want to bitch about it. There's only one thing that can really help our planet and save our planet as long as we recycle—and that's aluminum."
The main motive behind the shave was to replace plastic with aluminum as they can be recycled and plastics are indestructive material which is one of the major polluting factors in our earth.
You may like: Aquaman's Jason Momoa To Star in the 'Dune' Reboot as His Next Major Blockbuster
Here's the exclusive clip of 'Infinitely recyclable' where Jason clean shaved his beard showing an example that it is recyclable. The video was uploaded on April 17 which already has around 3 million views within 2 days.
Every year more than 300 million tons of plastics are produced where more than 8 million tons of plastic are dumped in the ocean each year which have aroused serious problems as 1 in 3 species of marine mammals are entangled in marine litter and over 90% of all seabirds eat plastics materials.
Recommended: Aquaman's Jason Momoa To Star in the 'Dune' Reboot as His Next Major Blockbuster
It's tragic news for all of us and also a major responsibility to promote a healthy environment for us and upcoming generations. Well, we are very impressed and happy with the wonderful motive the young actor Jason is up to for promoting a healthy environment. We wish and thank him with warm regards and loves for such a motivating act.
-->