Jenelle Evans Blasts Leah Messer Amidst A Full-Blown Feud
Published Tue Jul 30 2019 By Travis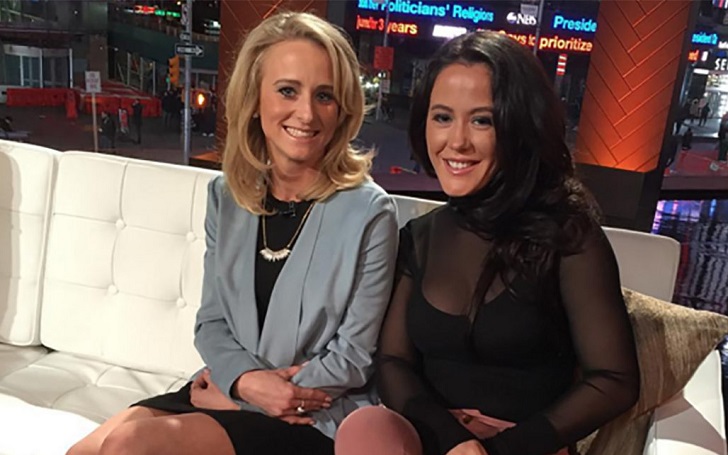 Jenelle Evans is taking the fued with Leah to a whole new level.
Jenelle Evans was not having a particularly nice 2019. She lost custody of her children; her husband shot their family dog, and then she was fired from her job in Teen Mom then their children were removed from their custody. Well, after all the trouble, and court drama David Eason and Jenelle Evans finally got their children back, and now it seems Jenelle is sitting with too much time on her hands.
Too much time on hand is never a good thing for anyone, other than a novel writer, especially for a reality star who made her career creating drama for normal people's consumption. As she is sitting with a lot of time on her hand, Jenelle is coming after Leah Messer with fake stories and exposes. It was all this and that for a while, but it seems Jenelle is taking the drama to a whole new level by threatening to reveal some damaging information about her.
Jenelle and Leah were friends once upon a time, but it seems things took a turn for the worse after she lost her job in Teen Mom.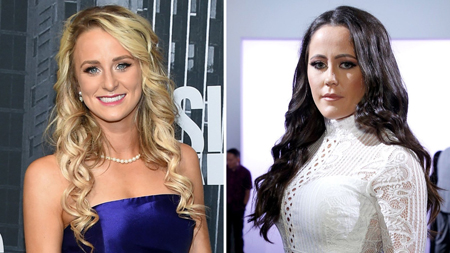 Jenelle is using her time to post on Instagram as she is sharing sponsored content, and now she is sharing sponsored articles which blast her former friend Leah Messer. Jenelle is sharing articles which attack Leah Messer in her Instagram story, and they are not slowing down any time soon.
The real reason for the cause of the feud with Leah is not known as of yet, but there is one thing which must be playing on her mind. Kailyn and Leah were vacationing together, and they were posting pictures which probably did not go down well with the former Teen Mom store. Jenelle must feel like she is on the outside as her friend is enjoying vacationing with someone else.
Well, their vacation was also something Jenelle shared about on her Instagram as she accused them of cheating during their time together.
There is no evidence backing her stories as the articles provide nothing which even resembles a shred of truth, but still, Jenelle is peddling nonsense and most recent she accused Leah of splitting with Jeremy Calvert because she was too generous with her money. Again, there is no evidence to support her claim, but still, she is talking nonsense to get a reaction out of Leah.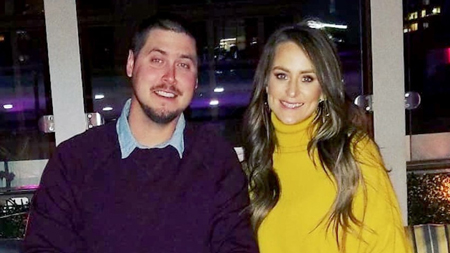 Jenelle even accused Leah of some homophobic nonsense, but she is taking things further but saying Leah and her husband both were unpleasant during her time together. It might be the damaging information she might be referring to, but like always there is no evidence to back Jenelle's claim.
Editor's Pick: Ku Klux Klan: Formation, Bloody History, Hierarchy, And Immortality!
Leah is doing a great job though, not playing into Jenelle's hand and not giving more air to the needy fire which is why it seems Jenelle is moving on from her favorite target for now as she is setting her sight on Amber Portwood. Whatever the case, you can be certain she is coming back to her favorite target later on down the road.
-->