Jenelle Evans Reportedly 'Fighting Like Hell' To Get Her Kids Back And 'She Won't Stop' Until She Does
Published Mon May 27 2019 By David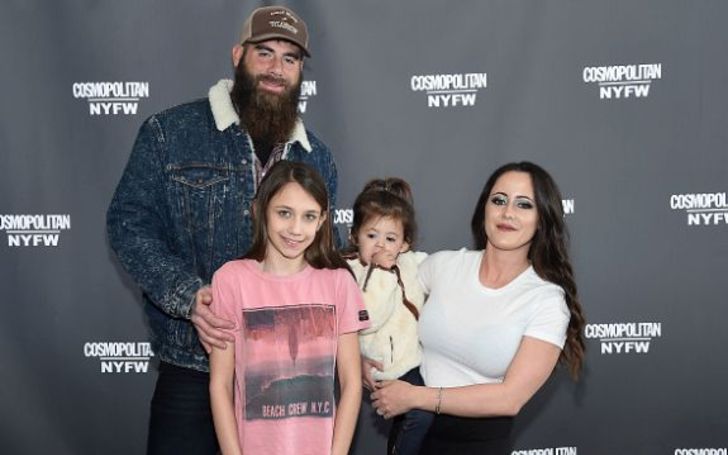 Jenelle Evans reportedly 'Fighting Like Hell' to get her kids back.
Teen Mom 2 star, Jenelle Evans is said to be working hard to regain custody of her children after CPS removed the kids from her home on May 13 due to an infamous incident involving her husband, David Eason.
It was less than two weeks after the Columbus County Sheriff's office and County Animal Control launched a joint investigation into allegations of animal cruelty after Jenelle's husband David Eason shot and killed her beloved French bulldog on April 30.
"Teen Mom 2" star, Jenelle Evans is currently restricted from meeting her own kids.
According to Hollywood Life, Jenelle is planning to keep fighting for her three children, Jace, Kaiser, and Ensley, after they were taken from her home due to a shocking account, where her husband, Eason, killed the family pet, Nugget, much to his erratic temper.
Also Read: Check Out Jenelle Evans' Final Teen Mom Tantrum As She Storms Off Stage In Tears!
An insider said: "Jenelle is not showing any signs of turning on David if anything this seems to have them closer because they are now working together to do everything they can to get back custody of the kids."
The source further added Jenelle's kids mean everything to her and she is fighting like hell to get this overturned, she won't stop until she gets her kids back; Jenelle and David are very united on wanting that.
Recommended: Fans Outraged By Jenelle Evans' Pet Pics Following Dog Murder
The insider also revealed the hate that David has been getting from Jenelle's friends, family, and the fans have only made the bond with her husband stronger as sources are noting the blame and the criticism against David is only making Jenelle more isolated and more dependent on her husband.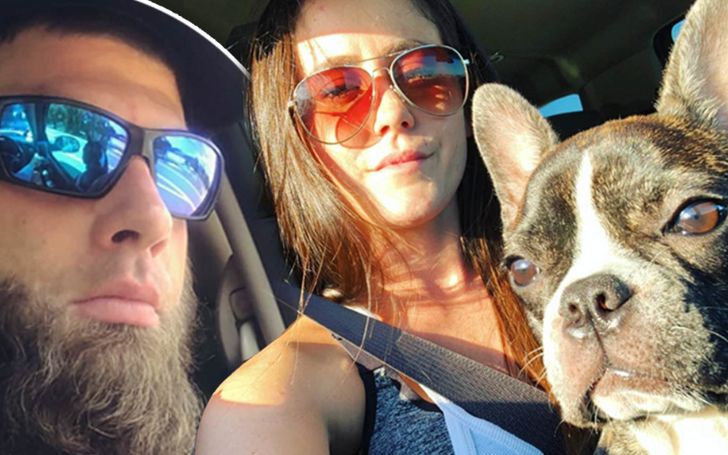 Last month, Jenelle Evans husband, David Eason killed their family dog, Nugget.
Jenelle's three-year-old son Kaiser is now currently living with his dad Nathan Griffith and his mom Doris. Evans' mom Barb currently owns the custody of her nine-year-old son Jace and it's unclear if David and her daughter Ensley, 2, is still with the couple, although there have been reports she's at her grandmothers'.
Previously The Inquisitr reported, Jenelle Evans has lost so much over the past month. In addition to her dog being brutally shot and killed by her husband, she also got fired from her career-defining show, Teen Mom 2, following the same event.
Jenelle is now without a job and her kids. Her termination from the show was said to be a good decision by her former co-star, Kailyn Lowry, whom she had been sharing many feuds with over the years.
Kailyn Lowry, the fellow star of Jenelle Evans is also supporting the former's termination from the show.
A source close to Lowry reportedly told Hollywood Life that Evan's brand of drama isn't good for the show, even though it may surge the network's ratings.
The insider also explained the everyday spectacle that the rest of the cast members have is one thing, but when it comes from people in relation with inhumanity, like Jenelle and David, it's bad for the show's reputation and brand.
-->