David Eason And Jenelle Evans Are Reportedly NOT Headed To Marriage Boot Camp!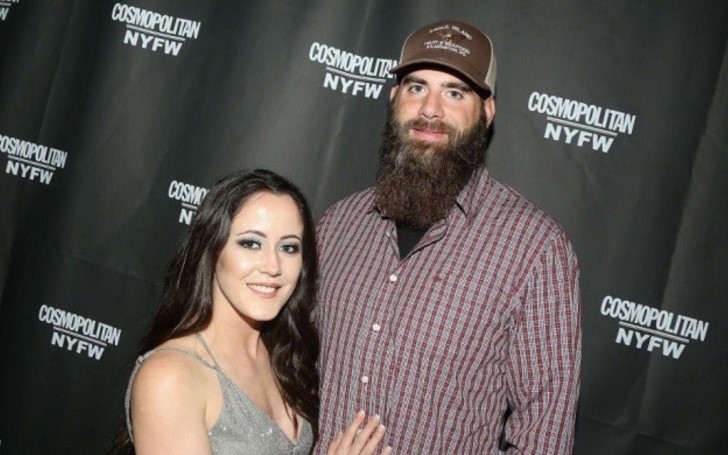 Despite all the news, Jenelle denies she is heading for the 'Marriage Boot Camp'.
The spokesperson for WE tv confirmed Jenelle Evans and David Eason will not be the part of "Marriage Boot Camp'.
It has been rumored that Jenelle and her husband Eason were going to be the part of WE tv's show after getting fired from Teen Mom 2, but Jenelle said all reports were false.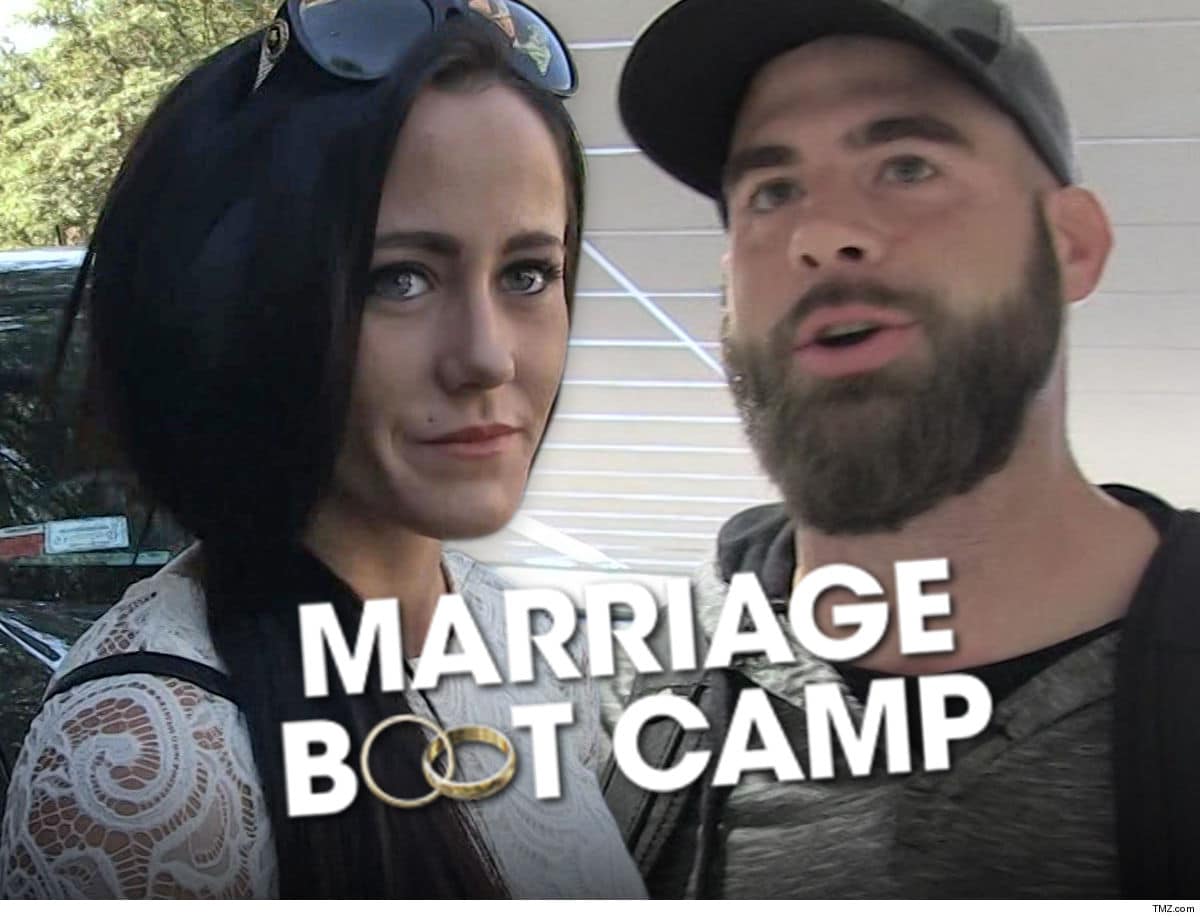 "WE tv has no plans to cast Jenelle Evans on Marriage Boot Camp." - said WE tv Spokesperson.
SOURCE: TMZ
The rumors started to come out when the couple was fired from the MTV's show Teen Mom 2 and people started to speculate about their appearance in the new season of 'Marriage Boot Camp'.
For many people, it was obvious because WE tv is known to chase around the most controversial people on tv and Jenelle and her husband were the best fit for the show.
As we all know, the couple is well known for all the wrong reasons. Recently, Eason is on the news for killing Jenelle's a dog and threatening to kill another and Jenelle is hated for being just "Jenelle".
The Marriage Boot Camp is a life documenting show of married couples living together in a house to try to save their troubled marriage. Couples go through a two-week marriage boot camp run by a team of counselors.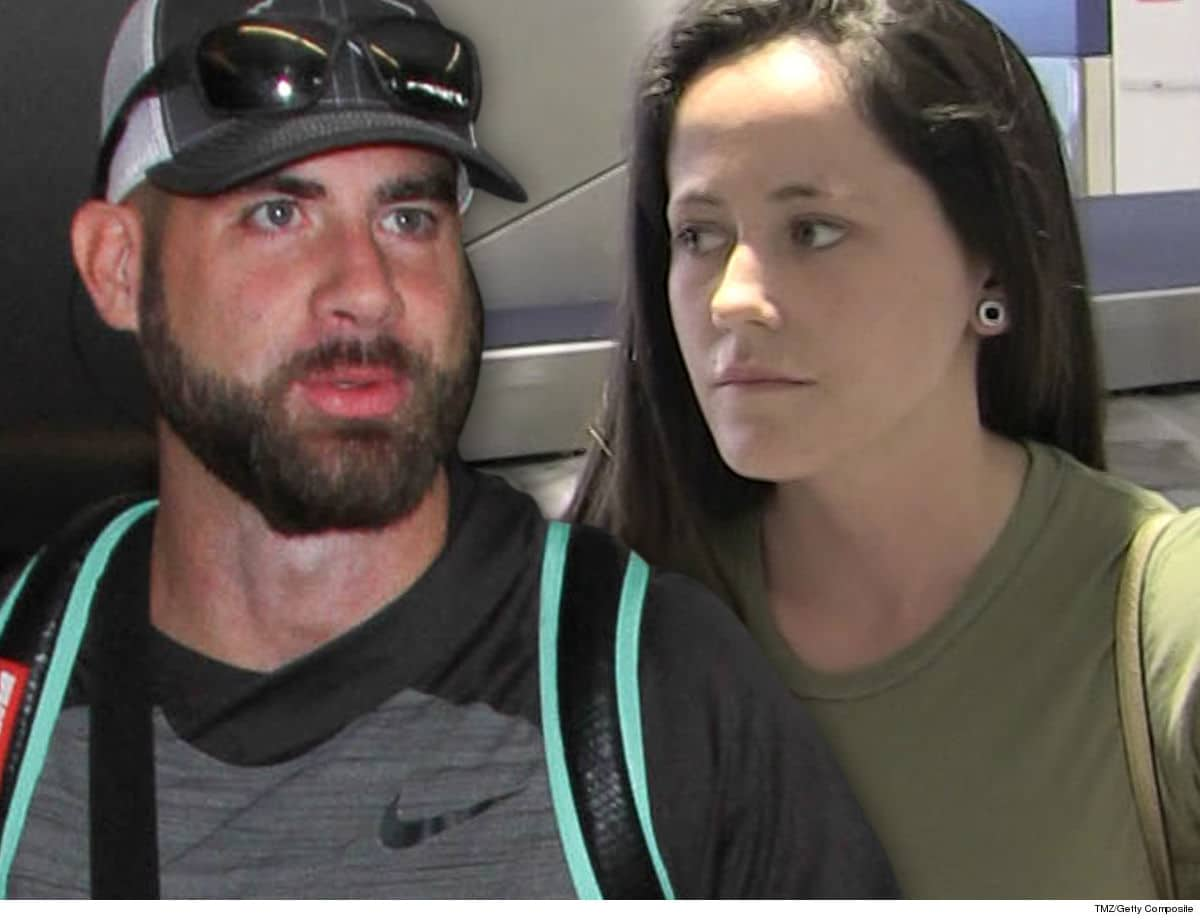 "No 'Marriage Boot Camp' until he is psychologically cleared" - WE tv confirmed.
SOURCE: TMZ
The show's format is so enticing and relevant to the couple as we can assume that they need this really bad but this all has been debunked and we will not see them on the show.
Recommended: Did Jenelle Evans Just Confirm Separation From David Eason?

In a recent interview, Jenelle came with the following statement.
"All of these comments are not true. If I go out of town next week it's for something completely different than trying to be on a new show. I have not spoken to anyone about Marriage Boot Camp at this time. I have not discussed any new show and no paperwork has been given to me at all. All of these claims are rumors."
Evans cleared all doubts evolving around the rumors and said she is far from the show and does not intend on being part of it any soon.
-->