Jeremy Kyle Issues First Official Statement Following The Cancellation Of The Show
Published Fri May 17 2019 By Andrew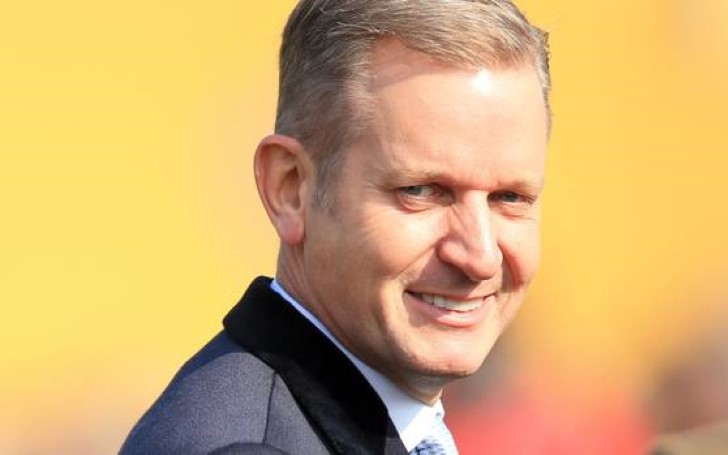 Following the cancellation of the show, Jeremy Kyle issues first official statement.
Unless you have no access to the internet, there is a high chance that you are familiar with the current happenings when it comes to The Jeremy Kyle show.
The decision to permanently cancel the show was made as a result of the death of Steve Dymond, a guest who had recently finished filming an episode.
Jeremy Kyle show got axed permanently.
SOURCE: Newshub
Now, Jeremy Kyle has broken his silence for the first time since ITV decided to axe the show inalterably.
Speaking to The Sun, Kyle expressed,
"Myself and the production team I have worked with for the last 14 years are all utterly devastated by the recent events. Our thoughts and sympathies are with Steve's family and friends at this incredibly sad time."
Previously, in a statement made by ITV chief executive Carolyn McCall, the show's permanent cancellation was confirmed.
The statement went like,
"Given the gravity of recent events we have decided to end production of The Jeremy Kyle Show. The Jeremy Kyle Show has had a loyal audience and has been made by a dedicated production team for 14 years, but now is the right time for the show to end."
The chief executive went on to maintain that everyone at ITV's had their best thoughts and sympathies with the family and friends of Steve Dymond. However, the broadcaster expressed keen interest in working with Jeremy Kyle on other projects.
Also read: Chris Evans' New Virgin Radio Breakfast Show Hits A Million Listeners
With the tragic news breaking its way through to the public, viewers are compelled to raise questions over the legitimacy of Love Island and if it should have a future with the channel. The dilemma might have surfaced due to the fact that after two former contestants, Sophie Gradon and Mike Thalassitis died in the last year.
-->