Joe Russo Reveals Tom Holland Wasn't Allowed To Have An Avengers: Endgame Script
Published Tue Apr 02 2019 By Andrew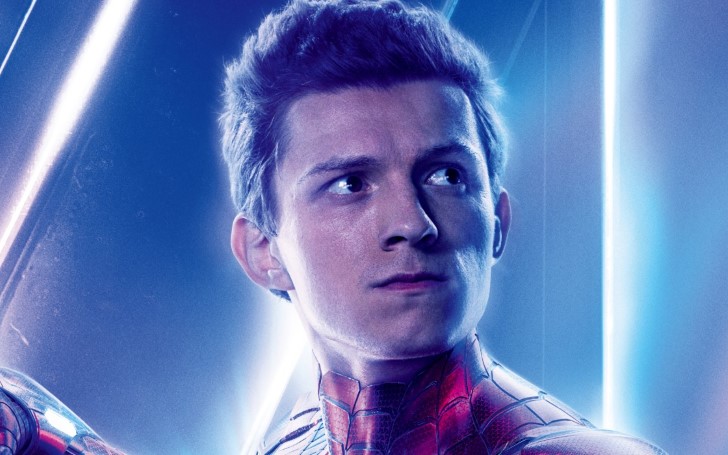 Avengers: Endgame's script wasn't allowed to Tom Holland, says Joe Russo.
Many a fan maintain that Tom Holland is a notorious blabbermouth but it's been quite a while since the actor has revealed any of the details he was not supposed to. It would be safe to say that Tom Holland has learned to take control over his words given the immense pressure of facing the consequences if actually revealed details of his movie. To add up, Holland manages to keep his silence about the Avengers: Endgame as of late and that was because he simply was not known about the movie.
During the latest fan event in India, co-director Joe Russo opened up about the fact that Holland never getting a script for the upcoming sequel. Apparently, he was just given the lines he was supposed to read and nothing else. Moreover, a lot of the time the Spiderman Far From Home star didn't have the slightest ideas of who he was acting opposite of, all because he just couldn't help but spoil things ahead of time.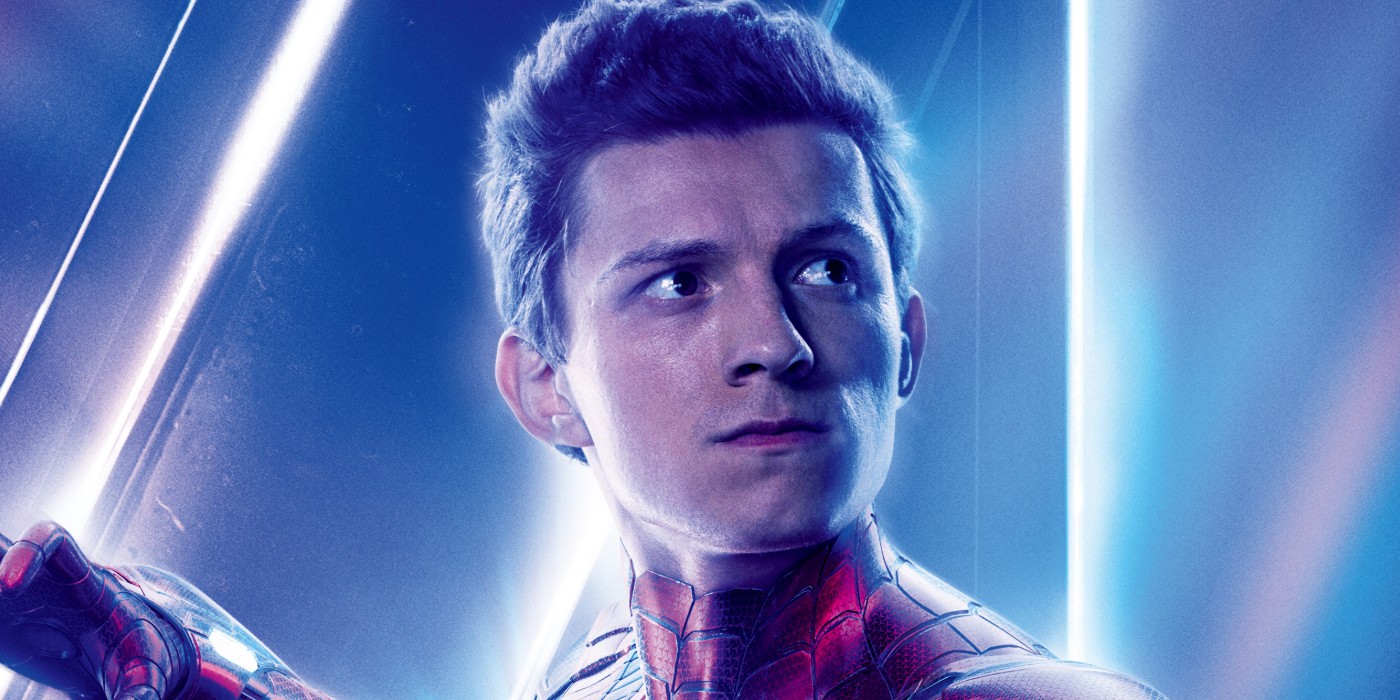 Tom Holland didn't get the script for Avengers: Endgame
SOURCE: Screen Rant
Russo said at the Endgame Indian Anthem Launch,
"Yeah, Tom Holland does not get the script. Tom Holland gets his lines and that's it,"
He further expressed,
"He doesn't even know who he's acting opposite of. We'll just, we use like very vague terms to describe to him what is happening in the scene because he has a very difficult time keeping his mouth shut."
The revelation barely is a surprise given Holland's tendency for giving off a series of spoilers, but the news is quite interesting, making the fans wonder actually which of the actors were allowed to get their hands on a proper script. There's a high possibility that Mark Ruffalo might've been included in this camp, too as the actor is also famous for major spoilers.
Also read: Thanos' New Weapon In Avengers: Endgame Revealed In Massive Detail
Meanwhile, fans are expecting actors including Holland to remain tight-lipped for another few weeks since Avengers: Endgame hits theaters on April 26th. Following which, a newly revived Peter Parker will return to moviegoers once more when Spider-Man: Far From Home hits the theatres on July 5th.
-->