Josh Brolin Posts Shocking Video as He Addresses Bizarre Thanos Theory
Published Sat Mar 30 2019 By David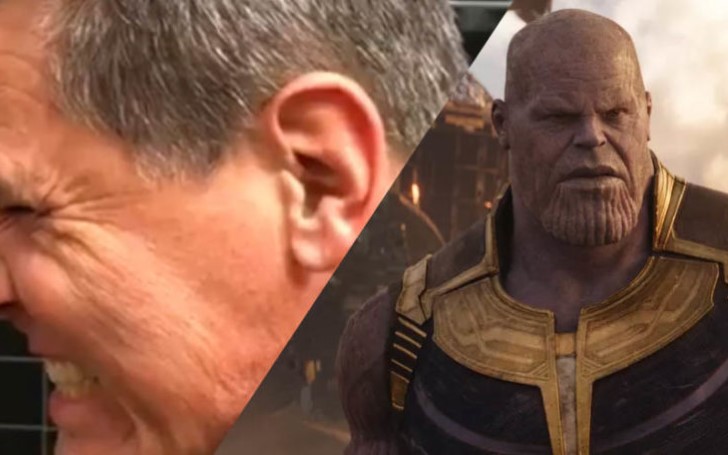 Josh Brolin finally reacts to Th-"anus" Theory.
It's rare of the actors, directors, or producers responding to fan theories revolving around their movies since they all want to avoid every possibility of plot leak. This has been especially true with heavy franchises like the Marvel movies, however, once in a while, there is always someone from the team who can't help themselves against the growing suspense and ultimately goes on to give few or two outlets be it either by a spoof or responding in a similar manner.
Back in 2017, even before the release of Infinity War, a random fan theory got significant attention for its postulation. The theory suggested Thanos can easily be defeated by Scott Lang if he gears the Ant-Man suit, shrinks himself down, enters the mad titan's posterior, and then subsequently enlarges himself. Theoretically, Ant-Man can blow Thanos up from the inside out, but the probability of seeing this ridiculousness seems quite impossible, at least in the Marvel cinematics.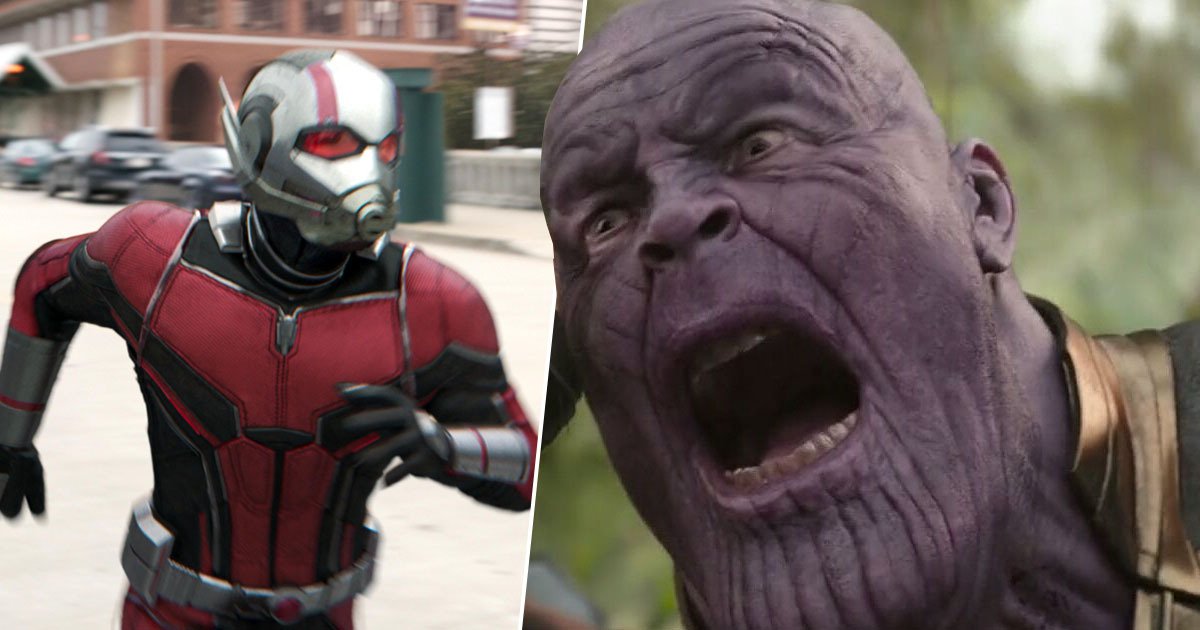 Ant-Man could have easily defeated Thanos; says a popular fan theory.

SOURCE: Uni-lad
Now that the assumption has resurfaced and has gained more notices than ever, Josh Brolin decided to join in on the fun through his newest Instagram post.
This particular act of parody contains a video which first starts off on Brolin's face who is clearly groaning amid a tiled wall.
Also Read: A Familiar MCU Villain Set To Make A Comeback In Avengers: Endgame
As the camera zooms out the whole background, it is shown that Brolin is actually sitting on the toilet with nothing but a tank top on. To those who are not caught with the infamous "Th-anus Theory," they might find it totally weird, on the other hand, this footage is an absolute game for the Marvel fanatics. Furthermore, the caption and accompanying hashtags from the actor himself makes the matter even more hilarious.
Brolin threw off a quip about the tension that Avengers: Endgame was going to bring him, and added the hashtag "#flushanantman." The 51-year-old actor clearly caught wind of the amusing theory and in turn, decided to poke a counter fun to all the MCU goers.
Recommended: Joe Russo Says Avengers: Endgame's Tone Is Very Different From Infinity War
The video was viewed over 1.4 million times and was even adored by the film's directors, Russo brothers and Brolin's Endgame co-star, Jeremy Renner. Brolin's wife, however, didn't seem too pleased with the photo and commented that the whole thing was rather disturbing. Mrs. Brolin's comment alone gained over 2,400 likes. Other stars who commented on the video included Norman Reedus, Flynn Skye, Rob Liefeld, Cindy Crawford, and Oscar de la Hoya.
The gross-yet-funny fan theory suggests Ant-Man was not included in Avengers: Infinity War because he could have outrun Thanos so easily by entering his body and then inflating himself from the inside. The Easters say Infinity War would have had a completely different ending, with no need for a fourth Avengers flick, had Ant-Man been involved in the movie.
Don't Miss: Fans Would Rather See Captain America Die Than Iron Man In Avengers: Endgame
Yet, this climax is far from happening in the Endgame. Although it's quite a trivial theory, it's not the type of scene that fans would buy after 11 years of MCU films.
-->