Seems Like JP Rosenbaum of 'The Bachelorette' is Having a Brutal Side Effects of His Treatment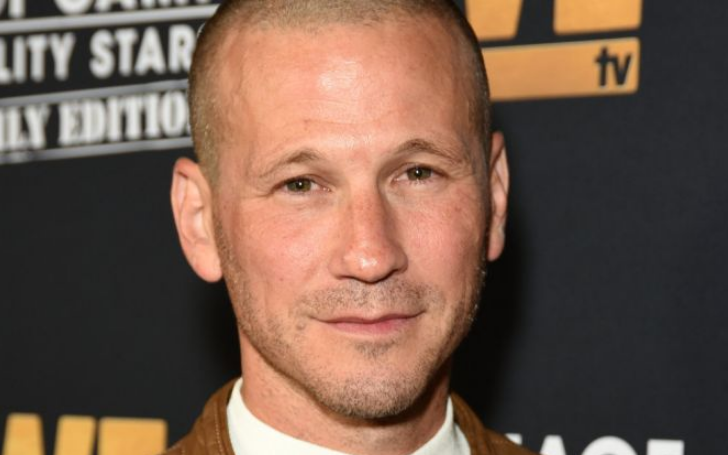 JP Rosenbaum's health seems to be worrying at the moment.
A while ago, we covered a story, "JP Rosenbaum of 'The Bachelorette' is suffering from a rare disease known as - Guillain-Barre Syndrome," in which the body's immune system starts to attack nerve cells.
Previously, the 42-year-old reality star alum updated his fans through his social media handle he started his treatment. Sharing a series of videos from his hospital, JP updated his friends and families, how hard it is currently for him.
Watch: 'Bachelorette' Alum JP Rosenbaum Diagnosed With Guillain-Barre Syndrome
Following a treatment, JP also shared his conditions were not worsening, which, according to doctors, was good. But recently, things don't look good for the reality TV star.
Also See: iJustine AKA Justine Ezarik's Staggering Wealth - The Real Truth Behind Her Incredible Net Worth!
JP shared an update again on his health, and it seems he is having a worst side effect from his treatment for the rare condition known as Guillain-Barre syndrome.
To update his friends and families, JP shared a video of himself lying on a bed at home, one day after he was discharged from the hospital.
JP said, "Clearly, I have not changed or showered in a while. But I'm resting comfortably at home. This morning was pretty brutal; I had some pretty severe migraines. I've never had a migraine before, and these were just incapacitating. I couldn't move, talk, or anything. It was rough."
Watch: 'Bachelorette' star diagnosed with rare neurological disorder l GMA
JP's migraines are apparently a side effect of the treatments, known as IVIG (Intravenous Immunoglobulin treatment). The reports of improvements are coming, but guess we will just have to wait for a few days to know more.
Also Read: Colin Firth Children with Former Wife Livia Giuggioli - Get All the Facts Here!
For more information on your favorite celebrities' lifestyle, stay tuned to Glamour Fame, and don't forget to sign up for the newsletter.
-->