Judge Sets A Trial Date For Johnny Depp's Lawsuit Against Amber Heard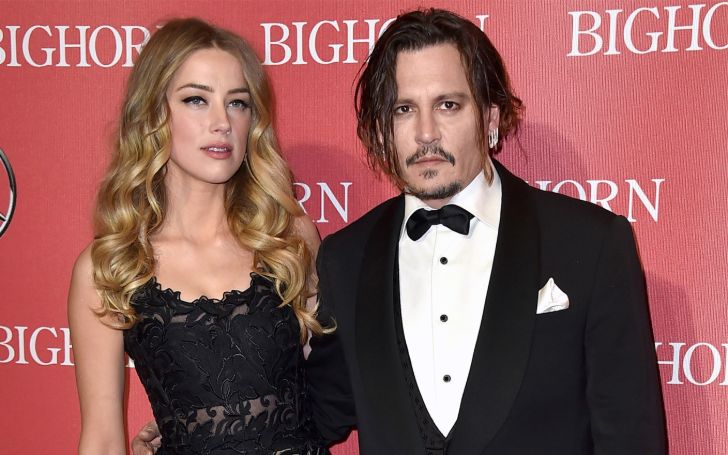 Defamation lawsuit trial date was set for February 3, 2020, in Virginia and the judge set aside 12 days on the court for the case.
The trial date for $50 million defamation lawsuit of Johnny Depp against his ex-wife Amber Heard is set on February 3, 2020.
According to the set date, the trial will run for 12 days. However, the lawyer from both the party argued over filed motion.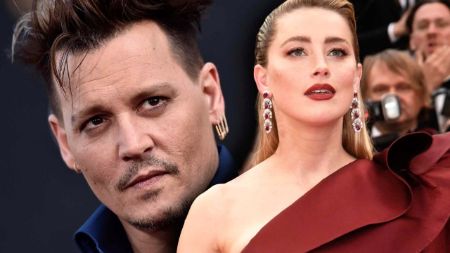 Johnny's lawyers want the case to be decided in Virginia and Amber's lawyers think that would not be fair for the actress and it should be decided in California.
See Also: Jordyn Woods Might Face a Lawsuit from the Kardashians Over Red Table Talk Appearance
The ruling of the location motion is yet to be announced which will be decided after the judge returns from the vacation.
Meanwhile, Amber's lawyers want the case to be dismissed if the ruling for the motion goes against their demand.
It seems impossible for the defending party as the judge has already set the date for the trial on February 3, 2020.
The defamation case was filed in March while Johnny Depp's side alleged that Amber's domestic abuse claims were partly false.
Read Also: Johnny Depp Hopes For Redemption With His Lawsuit as He Admits Regret Falling in Love With Amber Heard
The 56-year-old actor's side said that in Amber's case of domestic abuse, the actress did not mention the name, but clearly implied to Johnny.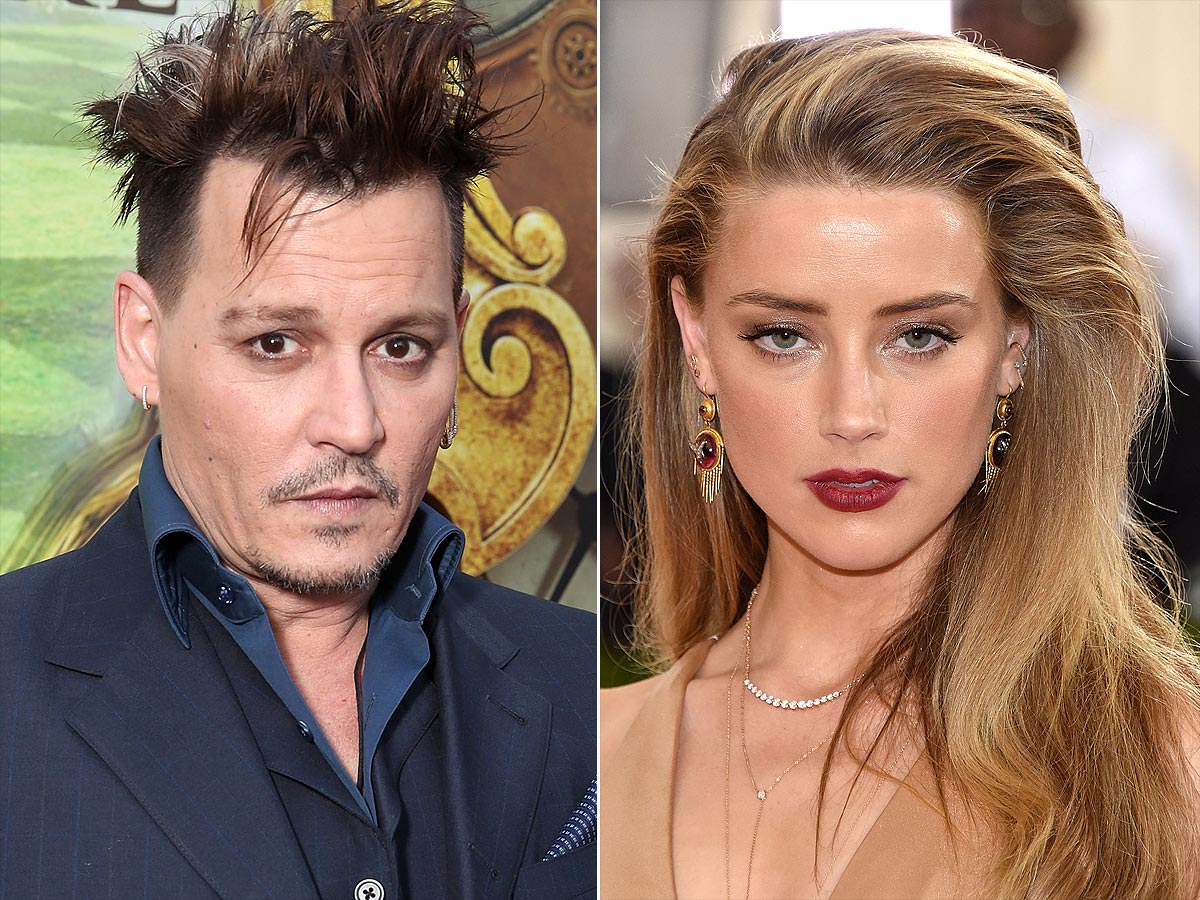 Johnny claimed he lost his job from the Disney's Pirates of The Caribbean franchise and asked for $50 million in excess for the damages.
Recommended: 'Stranger Things' Lawsuit Gets Dropped Ahead Of Trial Date
However, there is no such mention from the Disney that the actor was fired from the franchise.
-->