Justin Bieber Meets His Superfan Billie Eilish At Coachella
Published Wed Apr 17 2019 By Jessica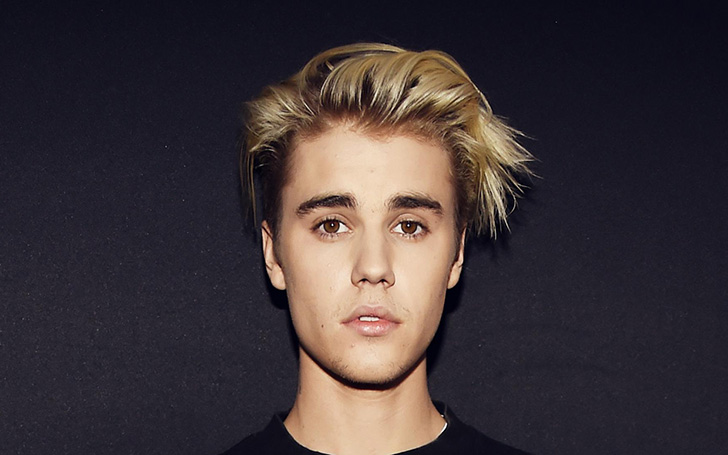 Pop Singer Justin Bieber surprises and meets his superfan Billie Eilish at the 2019 Coachella.
Justin Bieber surely knows how to surprise her Beliebers.
Fans of the pop singer have previously witnessed it several times before how Bieber would massively surprise his fans. As a matter of fact, you can pretty much tell that Justin was recently back at it again.
At the recent Coachella event, the 25 years old singer decided to surprise none other than the fellow rising pop singer Billie Eilish, who herself has claimed numerous times before that she is a big big fan of Bieber.
Recommended: Jenni Farley Finally Provides A Glimpse Of Her Brand New Lover To Her Fans
Err, safe to say we are glad that Billie's dream finally came true.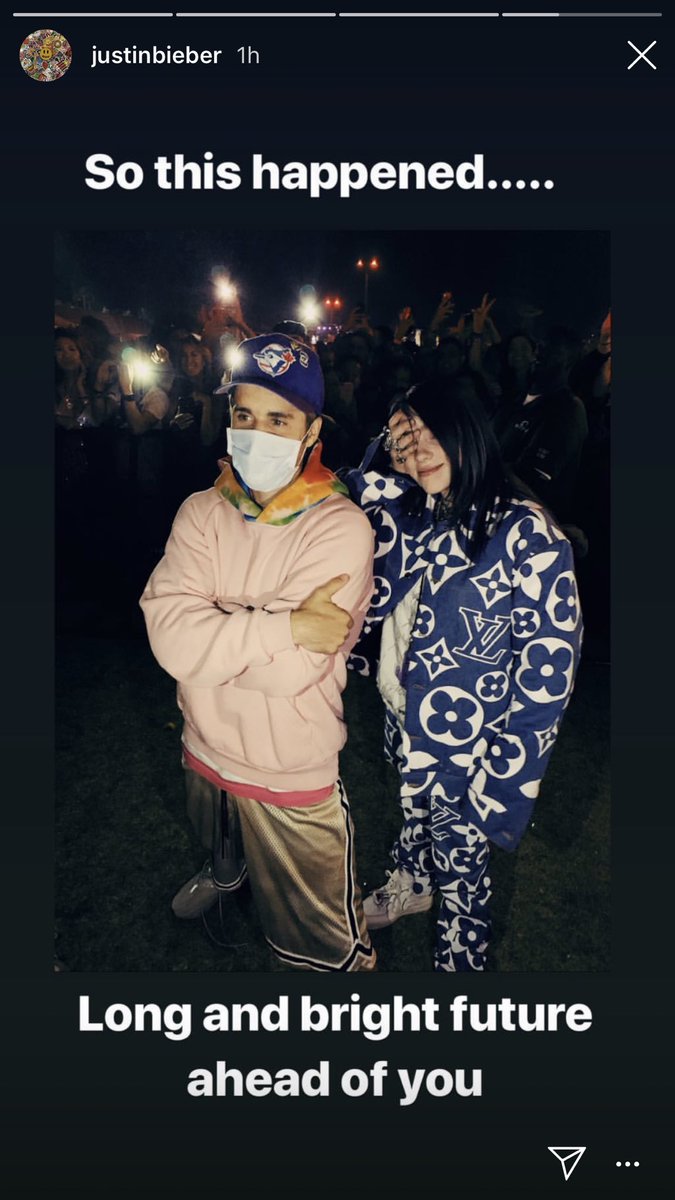 Justin Bieber and Billie Eilish at 2019 Coachella.
SOURCE: Justin Bieber Instagram
In details, it all happened at the music festival whilst fellow pop singer Ariana Grande was headlining the show. And the 17 years old singer was on the front row of the venue alongside other high profile fans on the ground.
As Billie is all enjoying Grande on stage, a mysterious looking weirdo appears in front of her all of a sudden and nowhere. If only she knew.
At first, Billie is all like 'go away' and 'stop' with her hand gesture pointing out at Bieb.
Obviously, why wouldn't she right? Anyone would have reacted the same way if a man attired in a dress that completely hides his identity stares at you continuously. And on top of that, Justin was wearing a mask and hat to make him look less resembling.
After a few glimpses, Billie finally acknowledges it was the one and only, her idol, Justin Bieber. The emotional young singer then runs into Bieber as they embrace each other in a hug.
In other news: Vanderpump Rules Star Stassi Schroeder Wishes Newcomer Billie Lee Would 'Just Leave'
Luckily, for those who weren't at the Coachella, someone filmed the entire scenario and uploaded the video on social media.
Bieber's manager, Scooter Braun also made sure to record all of the precious moments between Eilish and Bieber. Braun's version of the video can be also found on his Instagram.
The 'Bag Guy' singer then also managed to meet Ariana Grande backstage.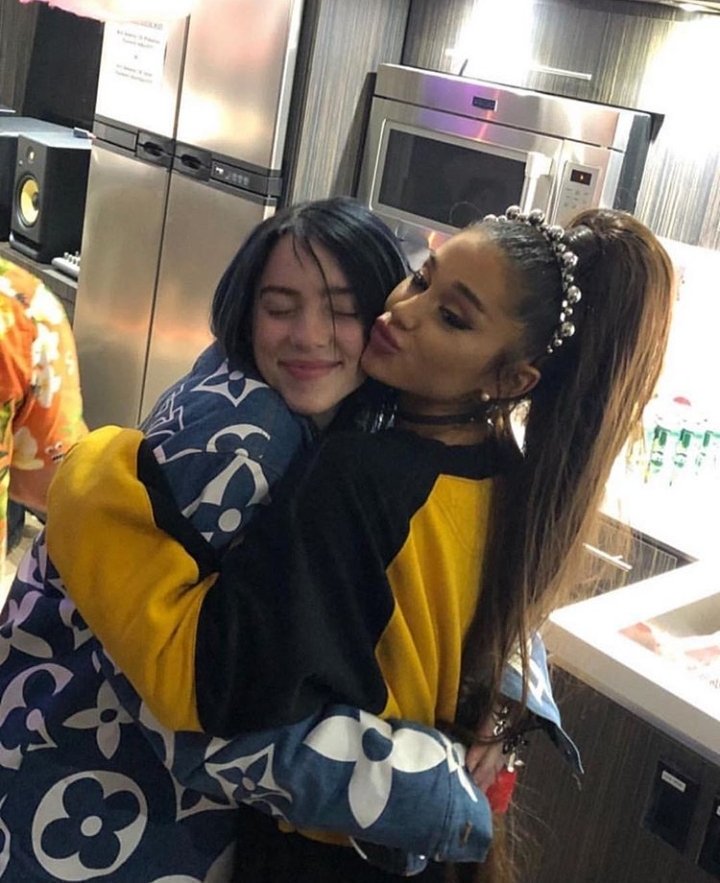 Billie Eilish meets Ariana Grande.
SOURCE: Ariana Grande Fan on Twitter
Eilish then took to her Instagram story to share all of her crazy Coachella experiences. She wrote: "Part of me feels like I need to post about all the things that happened yesterday."
The overwhelmed singer continued adding more: "But right now I think I'm gonna keep it all as my own for now. There are my memories. Some of the most life-changing things I'll ever experience happened over the weekend. And I don't want a bunch of pictures to have to prove that to anybody. Understand how moved I am."
The star then concluded the note for her fans saying: "I don't know how to process and relay the love I feel for the people I feel it for. I feel full. Thank you."
Don't miss: Fans of Netflix's 'Sex Education' Are In For A Treat As Exciting News Follows About Season 2
Meanwhile, Billie Eilish is one of the few rarest and the youngest artist to perform at Coachella beside Lorde who too performed at Coachella aged seventeen only.
-->