Justin Bieber Reckons Laura Ingraham Should Be Fired By Fox News
Published Sun Apr 21 2019 By Chester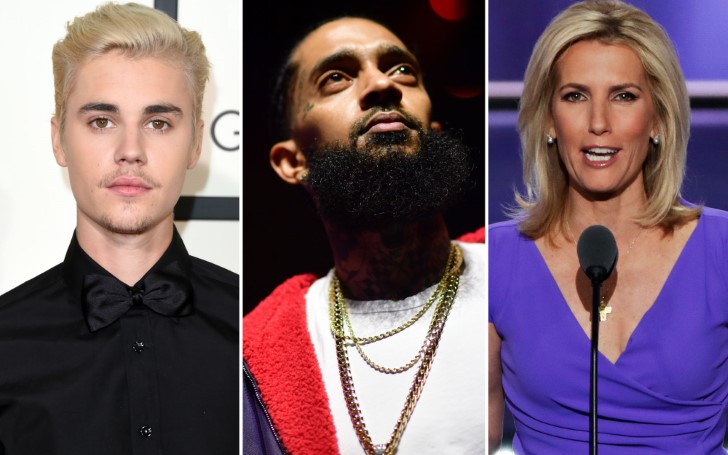 Pop star Justin Bieber has accused Fox News host Laure Ingraham for her unprofessional representation about late rapper Nipsey Hussle.
Those you are unconcerned about late Nipsey Hussle, well he was an American musician, entrepreneur and community activist from Los Angeles, California who recently was shot in the parking lot his own store, Marathon Clothing, in South LA on March 31, 2019.
Hussle was shot five times in the torso and once in the head, but it felt like as if there was no sorrow or sympathy for the rapper Nipsey by the prominent new channel Fox, instead, they cracked jokes related to his profession and music.
Recommended: Psychologist Says Watching Friends Can Help People With Anxiety
Check out the exclusive video which has now been deleted by The Fox.
Moments after such an unprofessional act, music icon Justin Bieber protested her inappropriate behavior during the Fox news broadcast. 'The Laura Ingraham show' runner dissed the artist by laughing at the rapper song along with another host from the show rather expressing her sympathies.
You may like: Mum Who Took Selfie In Front Of Notre Dame Had No Idea It Was On Fire
Justin, 25, directly took it to his Instagram and shared it among his 109 million fans and followers.
The 'Baby' singer shared a collage photo of late rapper Nipsey embedded with reporter Nipsey's laughing image. Bieber shared the photo along with the backlash writing "Laura Ingraham absolutely disgusting what you did on the national television."
"How dare you laugh at the face of a person who passed away, Did you not think about the family who just lost a loved one and now have to see you mock him on national television it's absurd and you should be fired period."
Platinum hit artist Justin shared a justifying statement.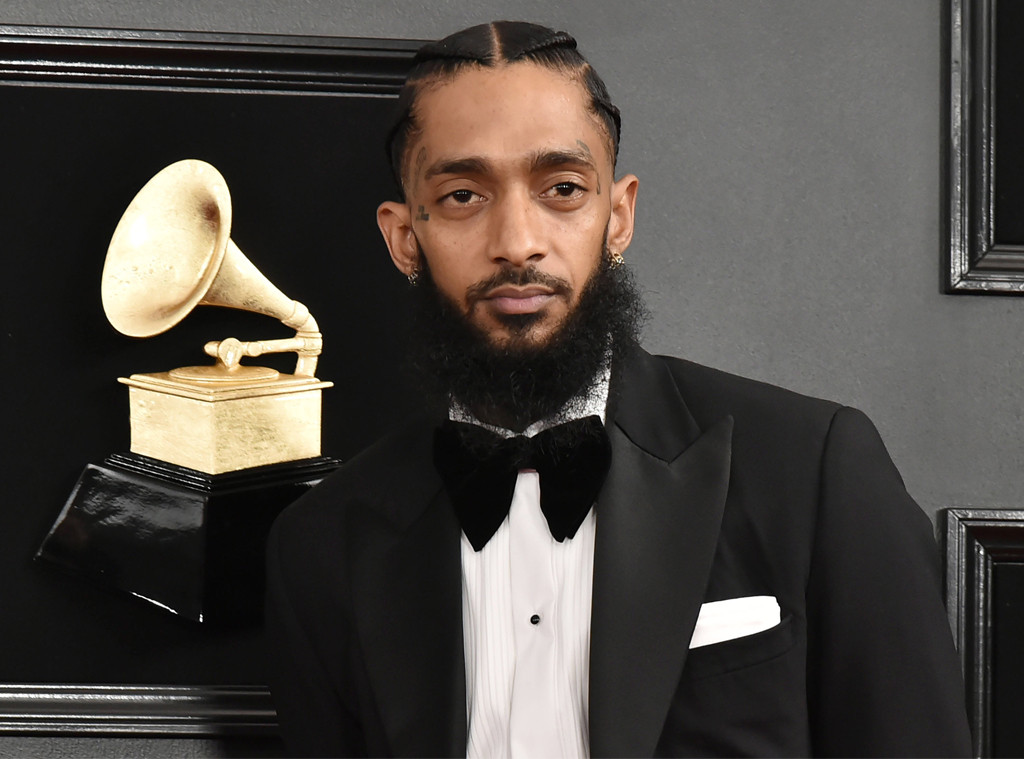 Hip-hop star Nipsey Hussle (August 15, 1985-March 31, 2019)
Source: E!
Well, whatever the case is, it was definitely an inappropriate act by such a renowned television personality. Laura should definitely come up with an apology for such an absurd act on national television.
Also find: Famous Rap Star Pays Respect To Slipknot's Corey Taylor With His Own Style
We express our deepest sympathy and condolence for the loss and memory of a great artist Laura Ingraham with prayers wishing the best for his family.
-->