Justin Bieber Reveals All; Speaks About His Heavy Use Of Drugs!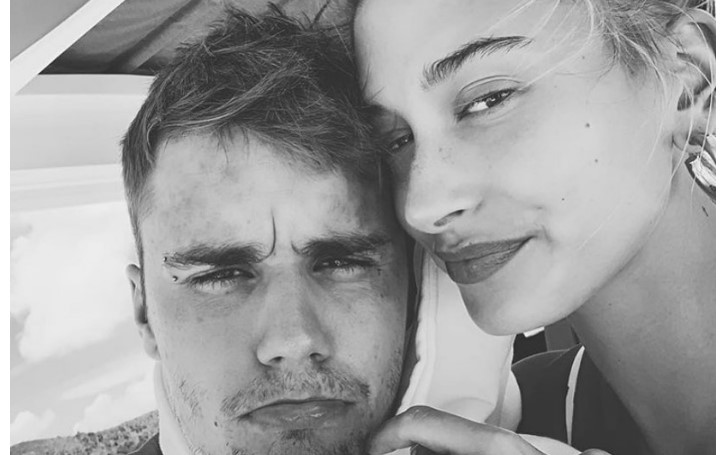 Justin Bieber opened up about his life as he talked in length how fame and drug destroyed his life.
We all go through a phase where we took some time off from our regular routine and start to introspect on our life.
Recently, "Baby" singer, Justin Bieber, who stepped out for a lunch date in Los Angeles with his wife, went through a similar moment. The "Sorry" singer took to his Instagram and posted a rather lengthy message.
The Singer's, who accused Taylor Swift of crossing the line, post caption read, "Hope you find time to read this; it's from my heart."
We don't know how many fans really read the text, but we did, and it was one of the most beautiful things we have heard from Bieber recently.
The "What Do You Mean?" singer talks about how he struggled both mentally and physically due to fame at an early age, growing up in an unstable home, and having access to whatever he wanted.
In the post, Bieber, who challenged Tom Cruise for the fight, also revealed he started using drugs at the age of 19 to cope with the ups and downs of his life. The "Boyfriend" singer even disclosed he used to be very disrespectful to women.
Justin further said, "I became resentful… and angry. I became distant to everyone who loved me, and I was hiding behind, a shell of a person that I had become. I felt like I could never turn it around."
Bieber further said fame, in a way, destroyed his personal growth, as he never learned the fundamentals of responsibility.
The singer further explained he was 18 with no skills in the real world, with millions of dollars and access to whatever he wanted.
Justin continued, by the time he was 20, the singer made every lousy decision one could ever think of, and went from one of the most loved and adored to most ridiculed, judged, and hated person in the world.
Despite the problems, the "Sorry" singer found comfort and support in a group of people, including his wife Hailey Baldwin, who encouraged the star to keep going.
Well, certainly a lot of change was seen on the "Never Say Never" Singer, which is mostly positive.
And this whole thing is undoubtedly the boldest statement from the singer. Justin not only opened up about his life but motivated a lot of youngsters who are somewhat going through the same phase.
Justin emphasized, we all go through bad times, as that is inevitable, but to stand up again and fight to keep moving is the most important and beautiful things to do in your life.
Such a huge message in a mere Instagram post by the singer, we all wish nothing but best of luck for the transition phase Justin is going through right now.
And at last, the singer stressed, no matter what, keep fighting and keep doing the good works. As Justin Bieber put it, "the odds are against you, keep fighting! Jesus loves you. Be kind today, be bold today, and love people today, not by your standards but by gods perfect, unfailing love."
-->