Kanye West Pays Tribute To his Late Mother Donda At His Special Mother's Day Sunday Service
Published Mon May 13 2019 By Chester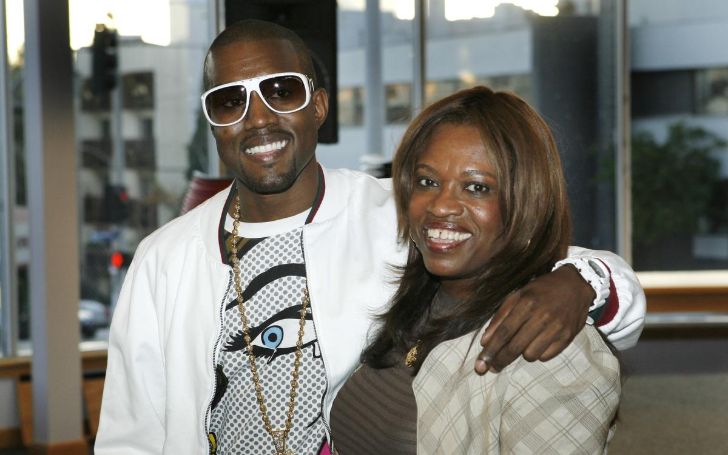 Rapper Kanye West pays an emotional tribute in the memory of his late mom during his special mother's day Sunday service Coachella.
The recent Sunday Service was special than any other as Kanye West Sunday service special event was especially for the dedication service in the memory of his beloved late mom, Donda West.
It was truly a touching Mother's Day tribute where Kanye initially makes his way to the stage with Tupac's 'Dear Mama' track as he walks up in the stage from start to end.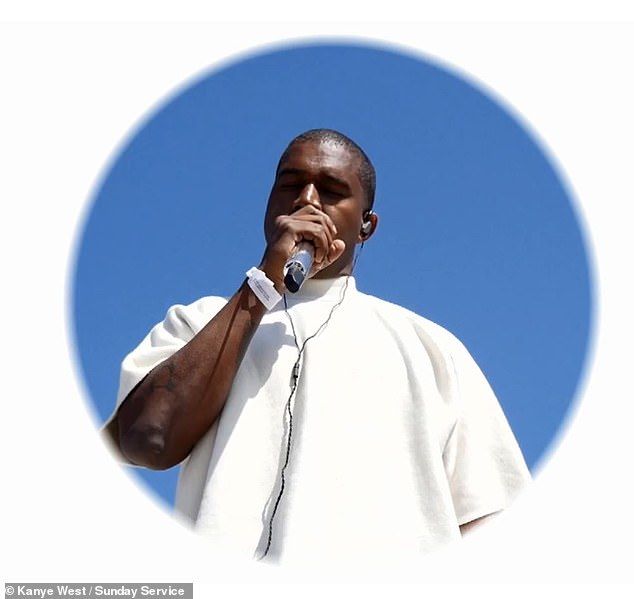 Kanye West pays tribute to his late mom Donda on May 12.
SOURCE: Kanye West Instagram
The rapper was live streaming his weekly spiritual Sunday event and this time, it was filmed with a fisheye lens.
You May Also Like: Kanye West Honors Nipsey Hussle At his Sunday Service
Kanye, 41, walks up in the stage then raps the songs all the way through, shutting his eyes closed through the entire tribute song.
The special event was attended by Kourtney Kardashian, 40, Khloe Kardashian,34, and Kim Kardashian,38.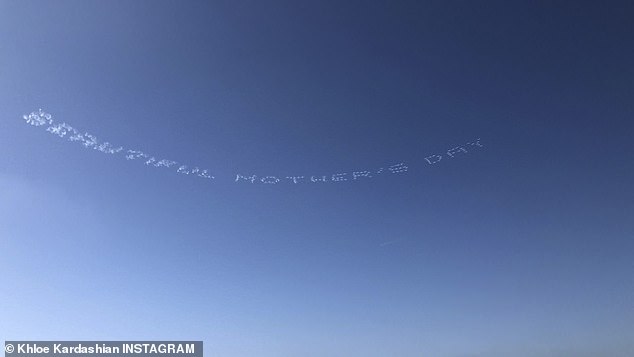 The service was held at North Los Angeles where 'Beautiful Mother Day' letter appeared in the sky.
SOURCE: Instagram
Donda was a special person in Kanye's life as she was the one who held him together and supported him all the way. Tragically she passed away back on November 10, 2007, after some complications from surgery.
Don't Miss: Kanye West Pays Tribute To Nipsey Hussle as he Offers Words of Encouragement at Sunday Service
Subsequently West uploaded a captivating photo with his mom along with a touchy caption 'Happy Mother's Day Queen' on Sunday.
View this post on Instagram
According to Daily News, both vomiting and medication were the reasons behind Donda's death.
The reports state that the patient has taken up to "20 pain-killing Vicodins in less than 24 hours which is accounted as the reason behind her mother's death."
Don't Miss: Check Out Kid Cudi Enlist Kanye West For Coachella Medley
Well, that end year ended up with lots of emotional barriers as well as Kanye went into depression. The rapper even dropped an album 'Love Everyone' using the photo of Dr. Adams- the surgeon of West mom as he initially blamed him as the reason behind his mother demise.
-->